Hot, humid days call for refreshing summer Keto cocktails.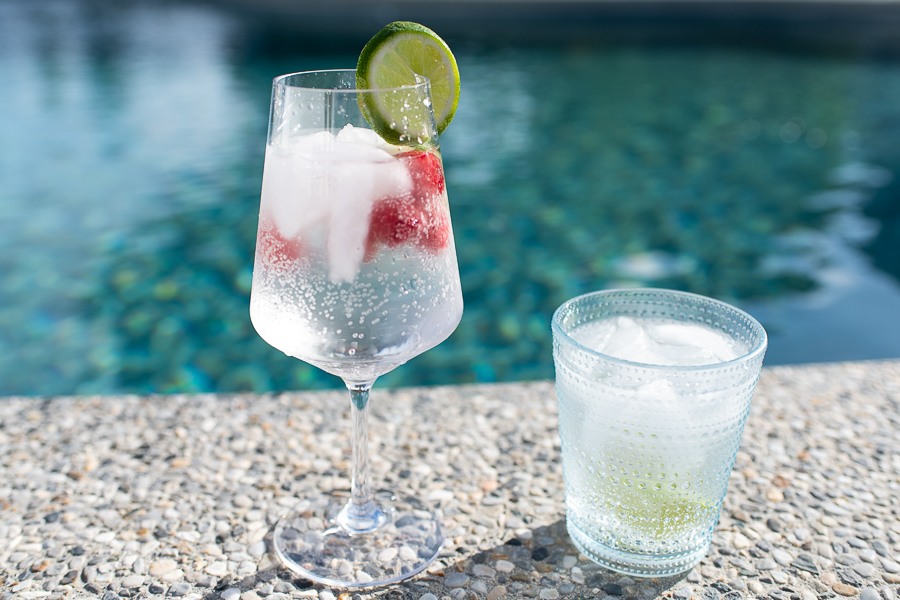 Especially, enjoyed by our pool 😉
I really love cocktails and I've shared a few here on the blog, but since Luke and I are trying to be healthier, and are loosely following the Keto diet, I'm trying to go with low carb alternatives. Keto is no sugar, low carb but you can still have dry wine or spirits on the diet.
My friend Krista is hosting a recipe hop as part of the Simply Summer tour and I thought I'd share a few of our favorite summer Keto cocktails.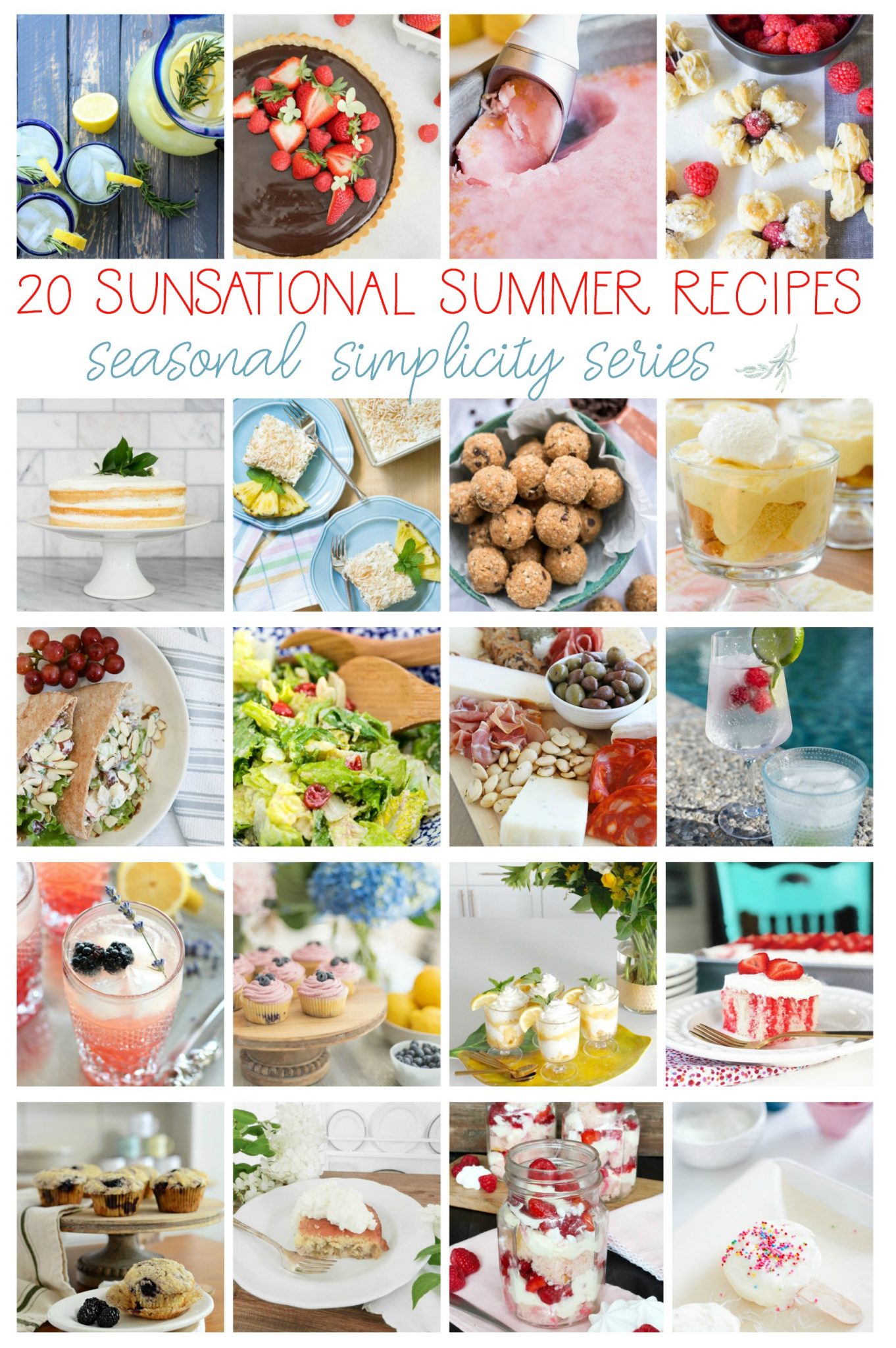 This post contains a few affiliate links, you can read my full disclosure policy here.
The key to these cocktails is a Soda Stream.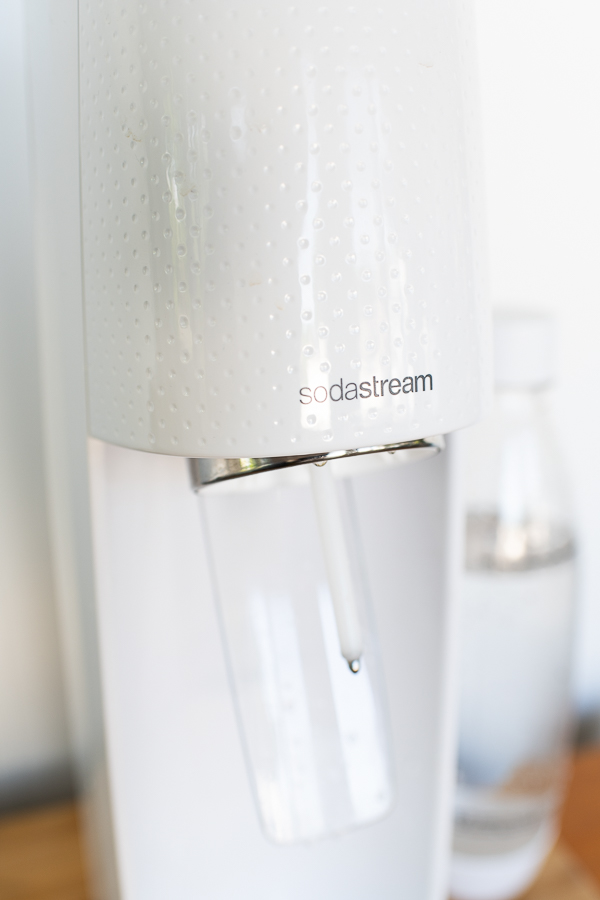 We were drinking so much sparkling water and soda water that Luke thought it would be better for the environment if we started making our own sodas and sparkling water. The soda stream uses water and carbonates it by pumping C02 into the water with these. I find our homemade soda water and sparkling waters so much more refreshing than ready bottled varieties and it's also better for our environment because we have reusable bottles. Our kids also love making their own sodas with syrups sold for soda stream.
Want to make some Keto friendly cocktails? Here are the recipes below.
Refreshing Summer Keto Cocktails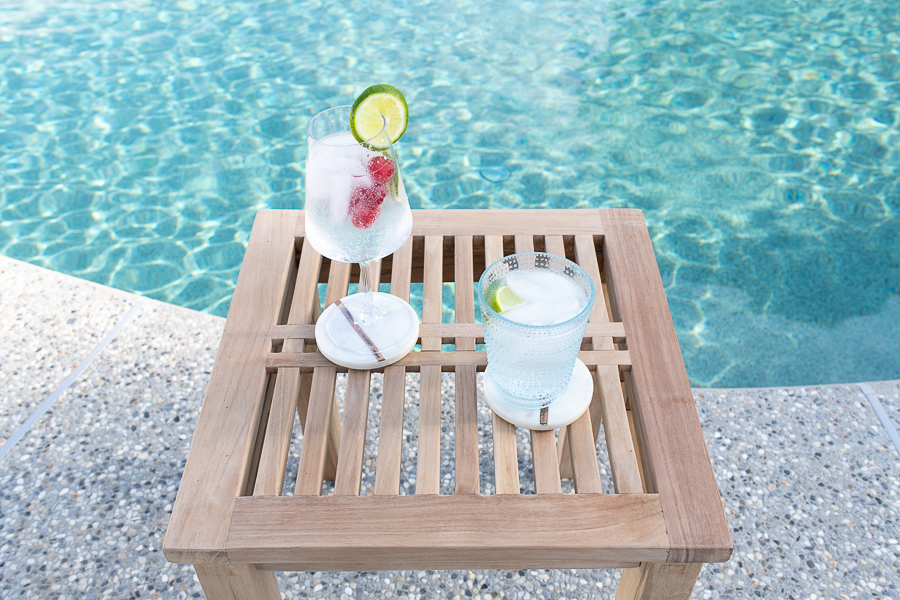 Vodka Soda with Homemade Soda Water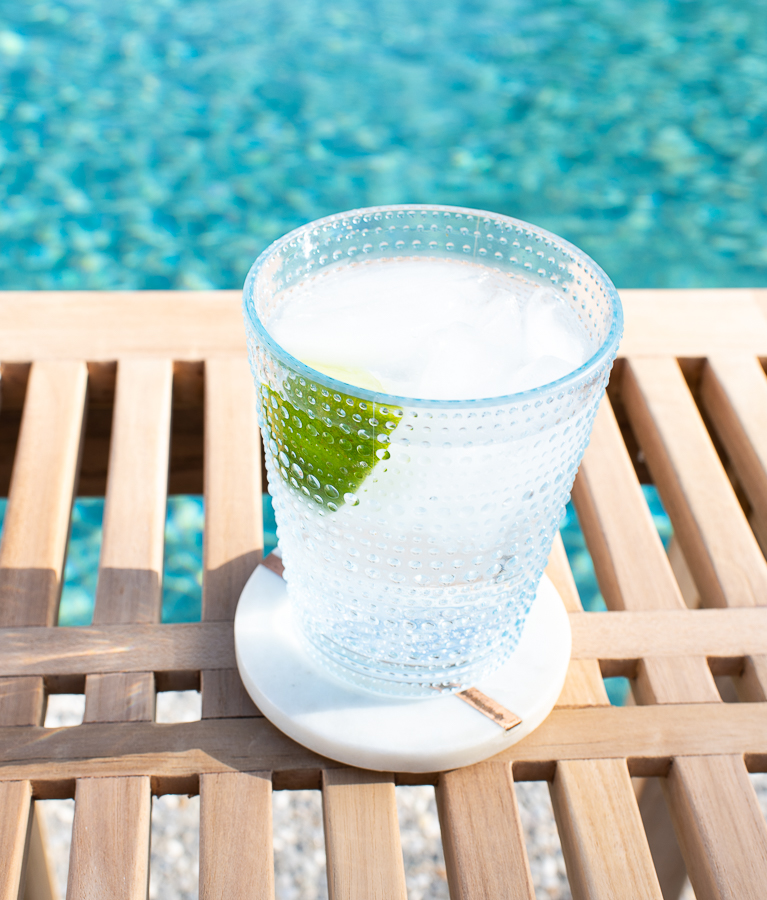 Ingredients
Vodka
1 liter of Water
Pinch of Salt
1/4 teaspoon bicarbonate of soda
Fresh Lime
Method
First make homemade soda water. Fill a liter bottle with water and pump the soda stream 5 times. Add 1/4 teaspoon bicarbonate of soda and a pinch of salt to the carbonated water. Put lid on bottle and turn bottle to combine the salt and bicarbonate of soda.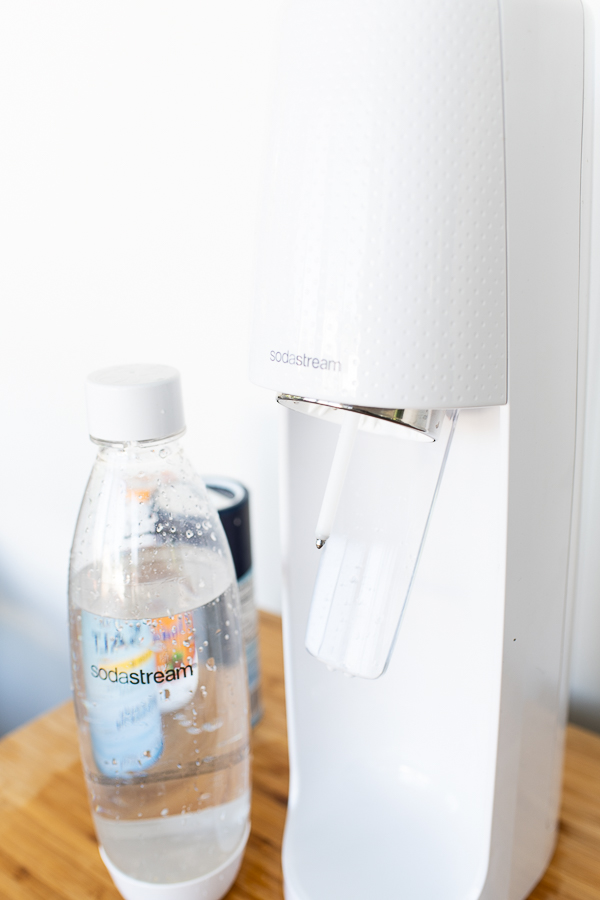 Fill a glass with ice, add 1 part vodka to three parts soda water. Add a lime and serve immediately.
Grown Up Raspberry Lime Rickey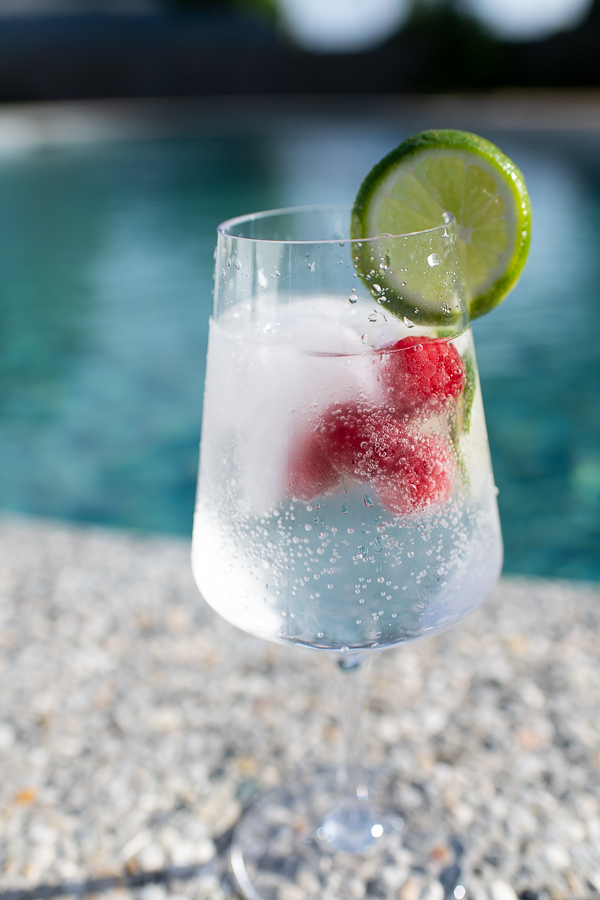 If you're in the mood for something fruity without being too sweet, this is the drink for you! This drink reminds me of when my dad would take me for Raspberry Lime Rickeys at Brigham's when I was a little girl. Of course, the ones I drank when I was little didn't have vodka in them.
Ingredients
Lime
Rasberries
Vodka
Homemade Raspberry Sparkling Water
Unsweetened Raspberry Drops
Method
Create sparkling raspberry water with the soda stream. First take a liter of water and carbonate it.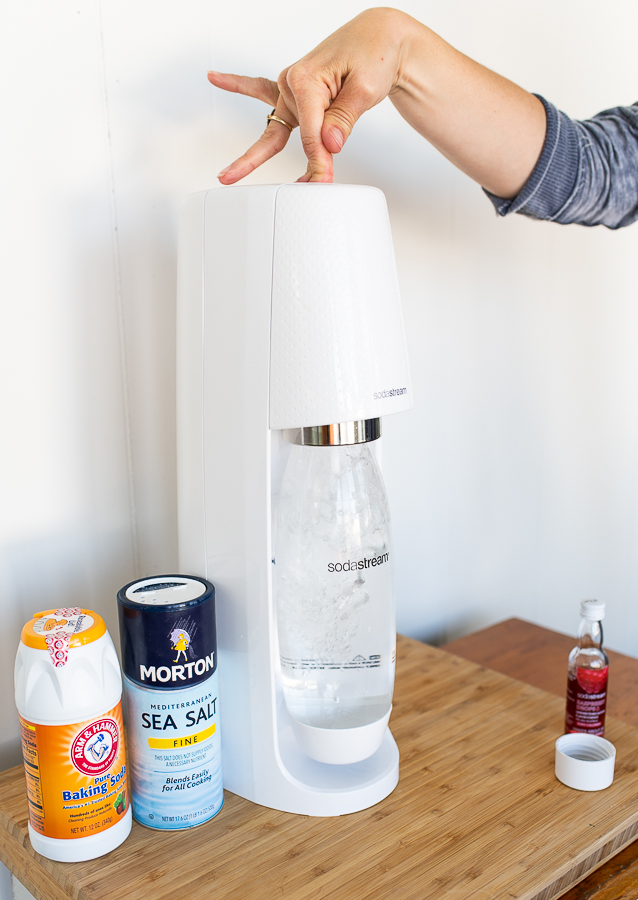 Add 1/2 teaspoon of the unsweetened raspberry drops. Put cover on bottle and rotate bottle to combine.
Add ice to a tall glass. Place 1 part vodka to three parts of homemade raspberry sparkling water.
Squeeze a quarter of a lime in the water and garnish with more lime and fresh raspberries.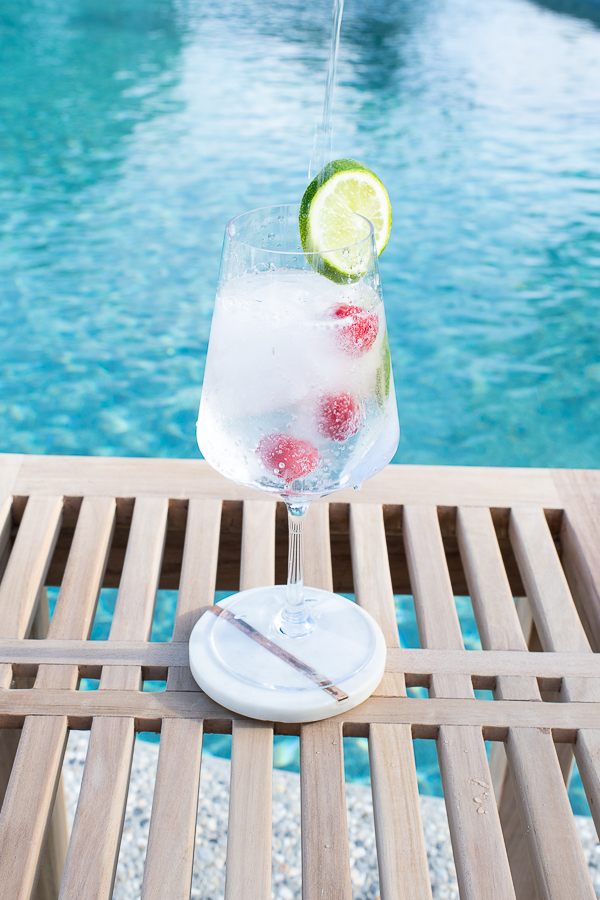 We actually enjoyed these cocktails by the pool. I wish I could tell you it was hot and humid but it felt more like fall.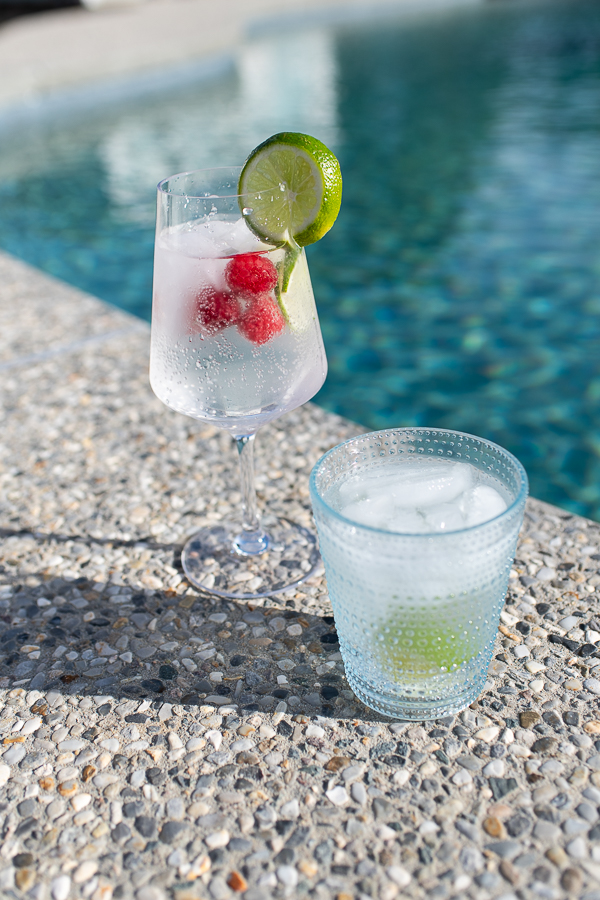 I found the glasses at HomeGoods. They are acrylic as we don't want glass in the pool area. The teak table is from Signature Hardware.
You might also enjoy these cocktails below (these aren't Keto, though).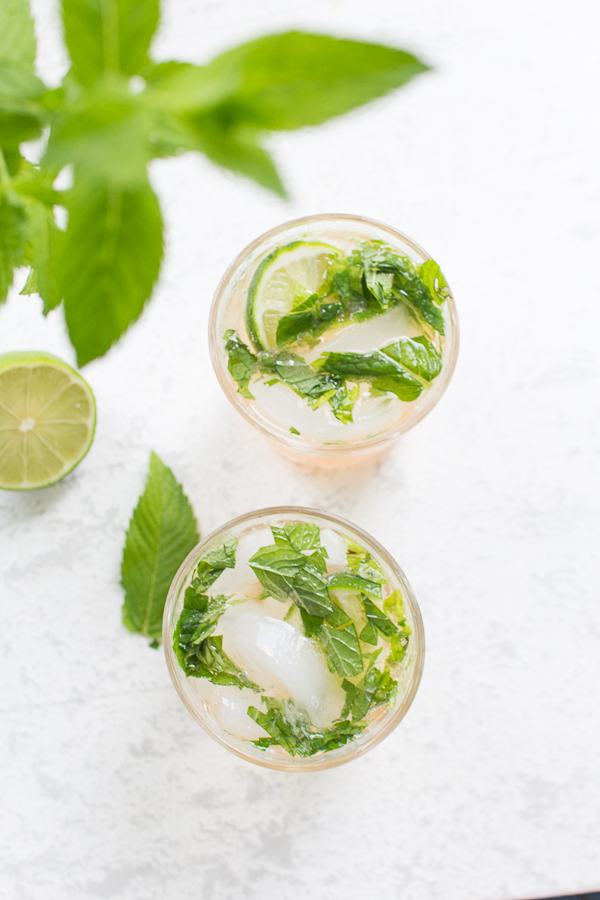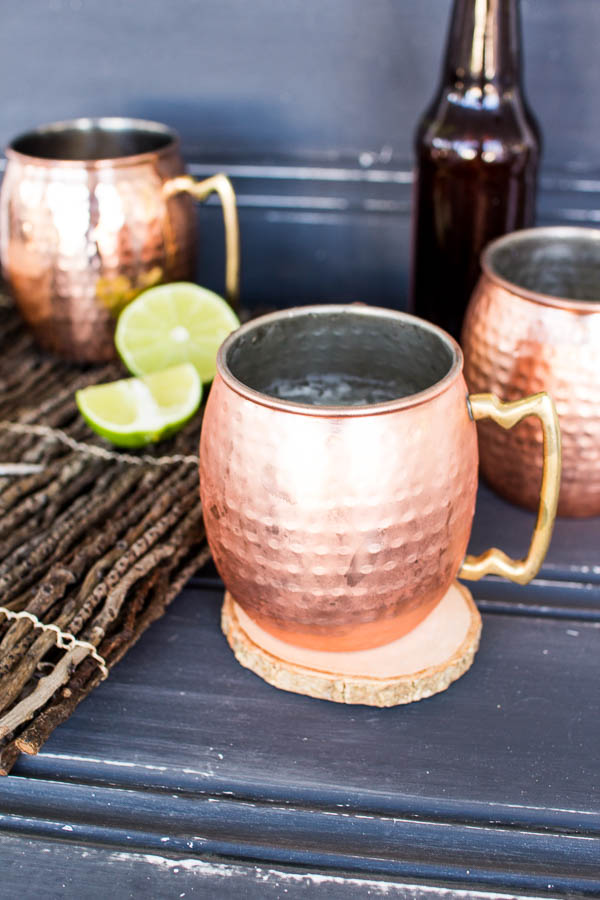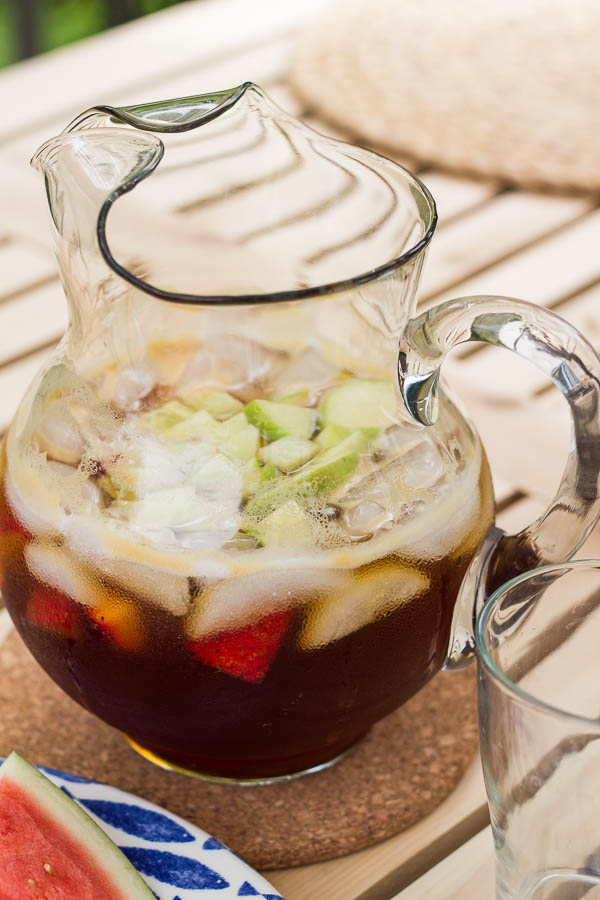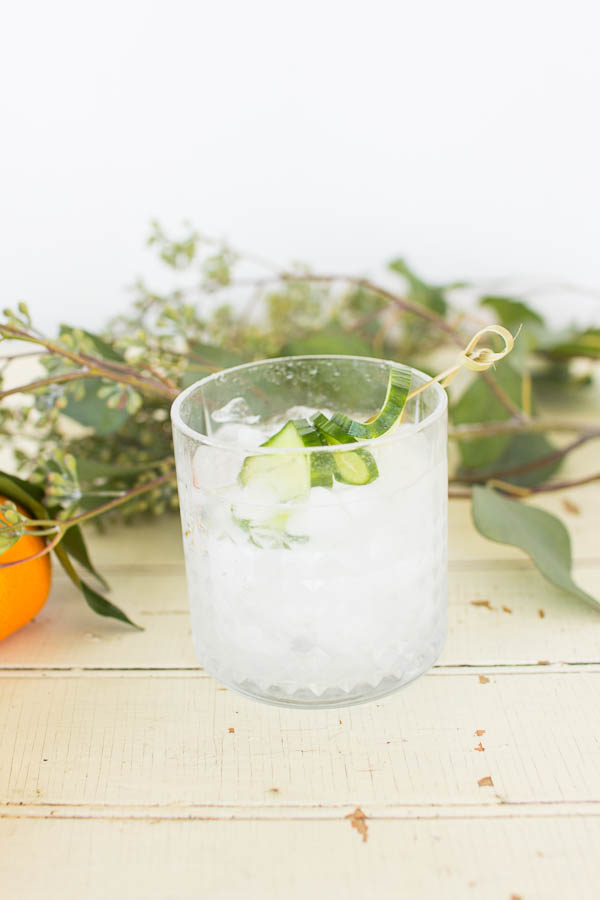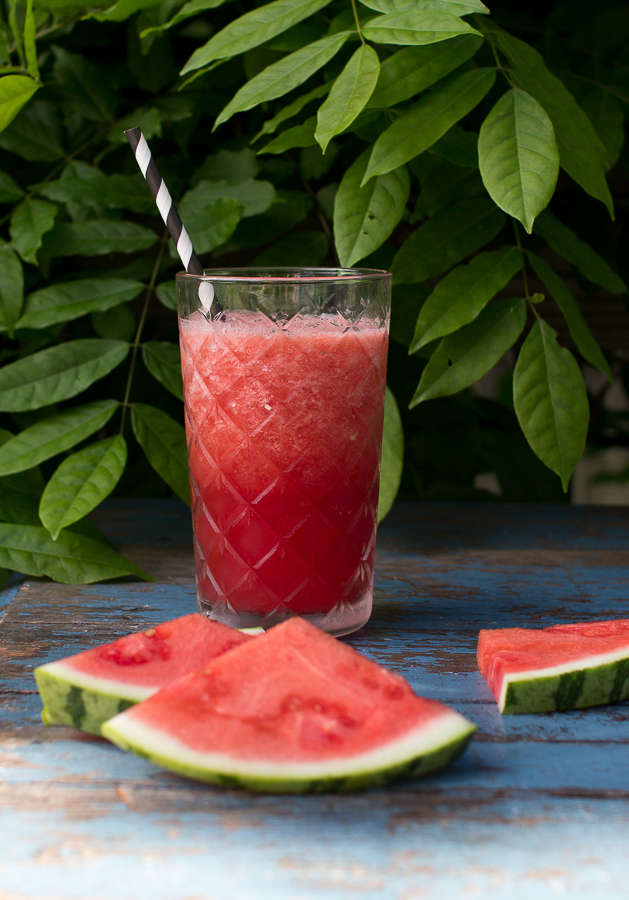 Watermelon Slushie and Add some Vodka
I hope you enjoy our refreshing Keto cocktails!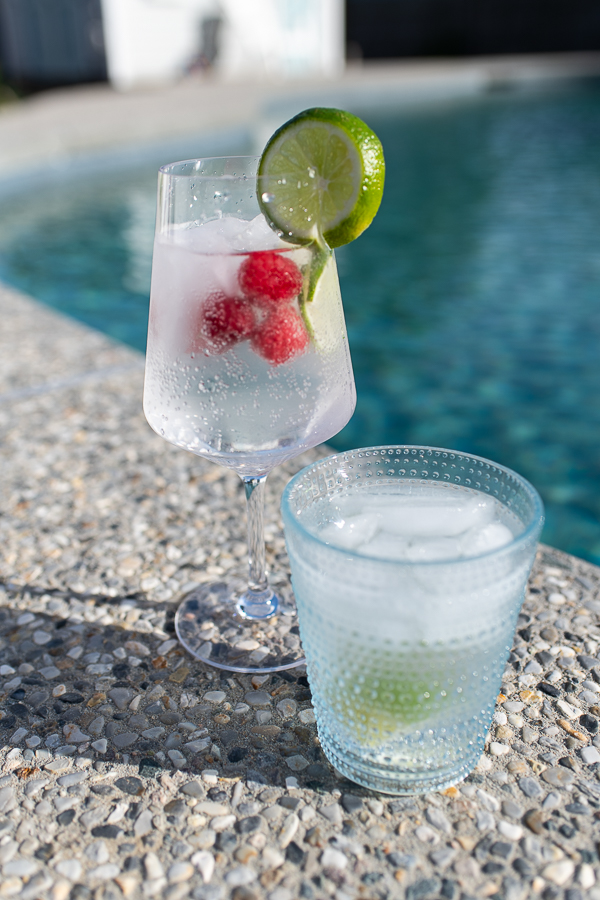 Be sure to visit all my friends summer recipes below
Check out what they have in store…
Italian Herb Lemonade at The Happy Housie // Chocolate Ganache at Sincerely, Marie Designs // Pink Lemonade Sorbet at Home.Made.Lovely // Chocolate Raspberry Pastries at Inspiration for Moms
How to Make a Naked Cake at Maison de Pax // Pineapple Fluff Icebox Cake at On Sutton Place // Peanut Butter Energy Balls at The DIY Mommy // Banana Cream Delight at Duke Manor Farm
Healthy Chicken Salad at TIDBITS // Caesar Salad no Anchovies at In My Own Style // Charcuterie Board at Two Twenty One // Keto Cocktails at Finding Silver Pennies
Lavender Blackberry Sparkling Lemonade at Satori Design for Living // Lemon Blueberry Cupcakes at Nina Hendrick Design Co. // Luscious Lemon Curd Parfaits at Summer Adams // Strawberry Jello Poke Cake at A Pretty Life
Blackberry Lemon Muffins at Town and Country Living // Easy Summer Side at Rooms FOR Rent Blog // Meringue Berry Trifle at Clean and Scentsible // Ice Cream Hack and Fail at Craftberry Bush