Okay, so you guys know I LOVE cocktails. I really love cocktails on hot summer days! We created these on the 4th of July.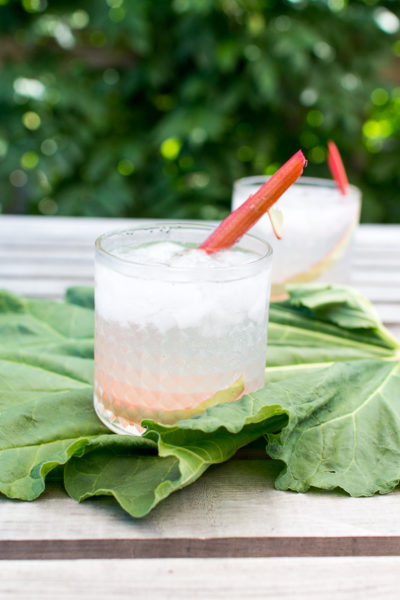 These taste like heaven and have a favorite summer treat in them!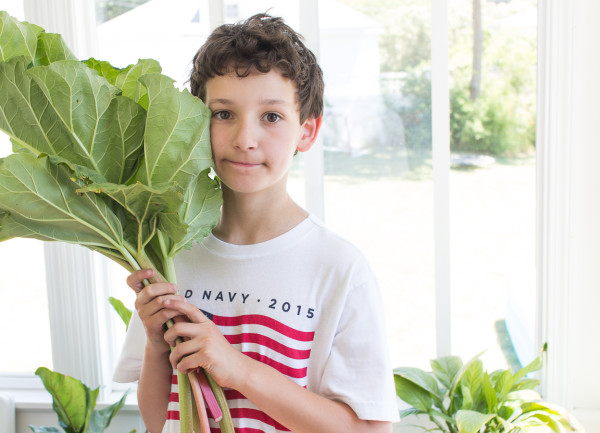 Lush rhubarb picked straight from our garden.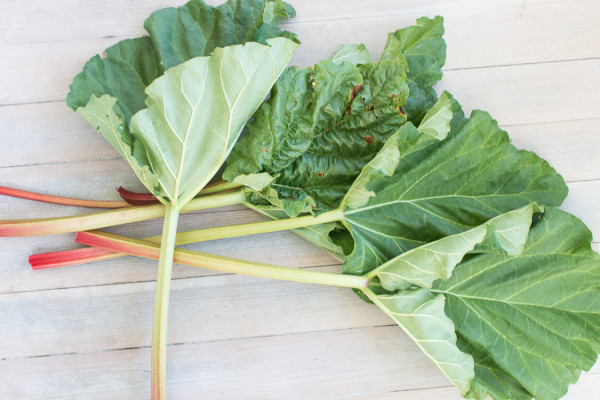 This leafy plant is perfect in cocktails, pies and sauces and it reminds me of summertime. I love strawberry rhubarb pie and we plan on making that soon. I also love it in crumble with warm vanilla ice cream melting over the top.
I promise you'll love it in these summer cocktails too.
First you need to make some Rhubarb simple syrup.
Rhubarb Simple Syrup
Makes about 8 ounces
4 cups chopped rhubarb
2 cups sugar
2 cups water
Combine the rhubarb, sugar, and water in a heavy-bottomed saucepan and bring to a boil. Lower the heat to a simmer and cook gently, stirring occasionally, until the fruit is soft and the liquid has thickened slightly, about 20 minutes.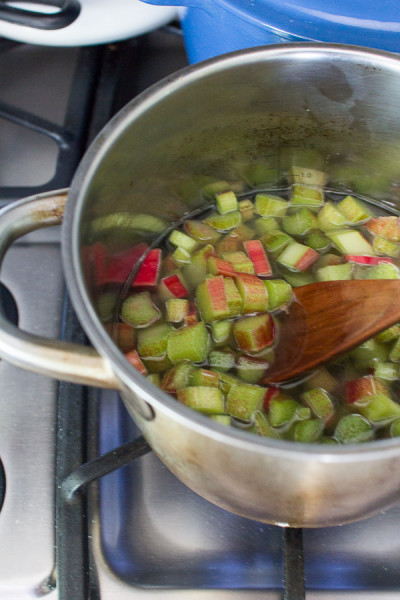 Set a fine-mesh strainerover a large bowl. Pour the rhubarb through the strainer until most of the liquid is in the bowl. Press the solids a little with the back of a spoon to extract more syrup.
Carefully pour the syrup into a clean bottle. I used mason jars. Allow to cool. Store in the fridge. This will keep for some time.
Here's how the syrup came out: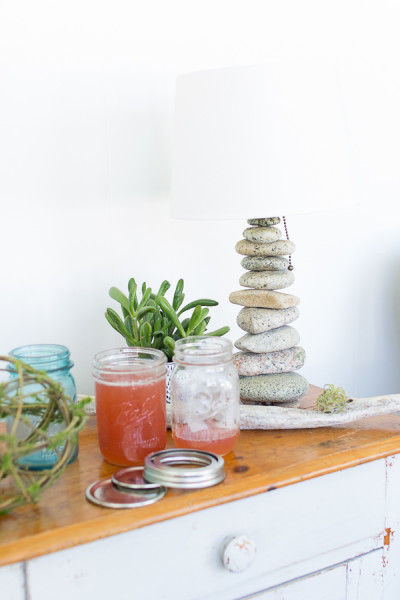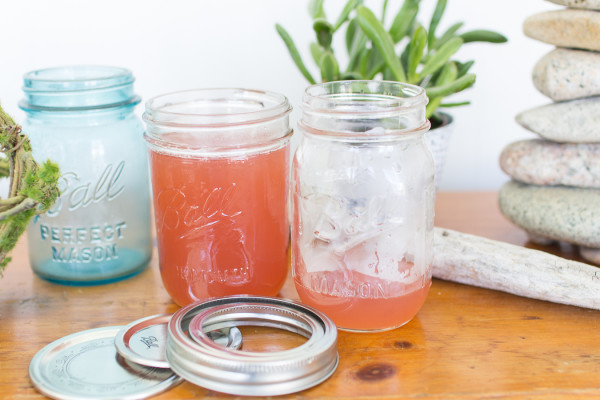 Now for the fun part! The recipe!

Rhubarb Sparkler (A Cocktail)
A refreshing cocktail using one of my summer favorites, rhubarb!
Author:
Danielle Driscoll
Ingredients
Vodka (or Gin)
Soda Water
Crushed Ice
Rhubarb Simple Syrup
Rhubarb Peel for Garnish
Instructions
Fill small glass with crushed ice.
Add 3 counts of Vodka.
Top with soda water.
Pour Rhubarb infused simple syrup (recipe in blog post) on top. Use as much as or as little as you'd like. The more you add the sweeter your cocktail.
Garnish with rhubarb stem or lime.
These are so lovely with appetizers or dinner and the perfect way to celebrate the warm weather. They're very easy to drink (just so you know).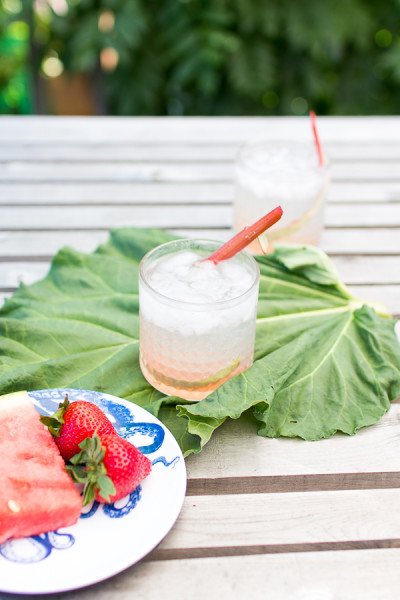 Will you try these for your next soiree?

Sharing with: