Hi Friends, do you love  cocktails?  With the holidays fast approaching and Thanksgiving only a day away I thought I'd share one of my favorites – the best Gin and Tonic!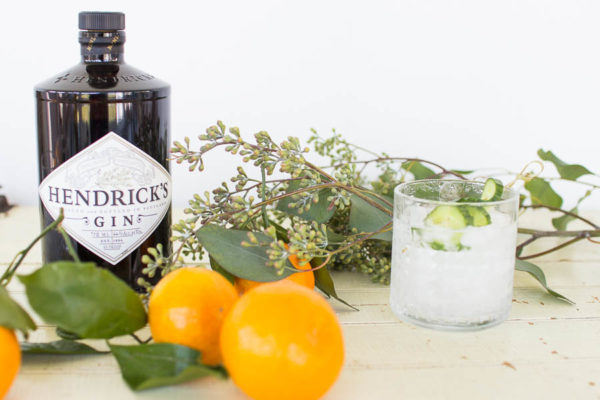 G & T is one of my favorite cocktails.  I probably say this about all the recipes I've shared with you – Pimm's and Lemonade click here and Moscow Mules click here.
Well, gin and tonic is one of my favorites.
I think I attach it to a memory.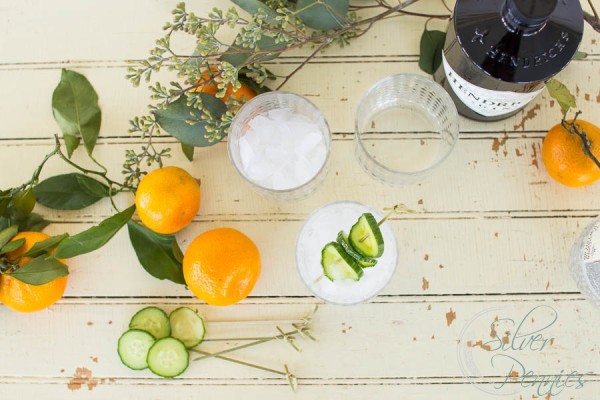 Luke and I had been dating for a year.  He was based in England and I was based in the US.  It was the summer before we started our Masters at Bristol and I went away with his whole family to France. We rented a villa with a pool and after a sun-shiny day relaxing by the pool we'd sip G & Ts and eat roasted peanuts with other "picky bits" before a grilled dinner.
It was fabulous.
I would love to recreate this trip with our boys in tow someday. Our trip to Spain got close, but we didn't have many G & Ts there, instead I was mixing up Sangria and Margaritas for the Driscoll women.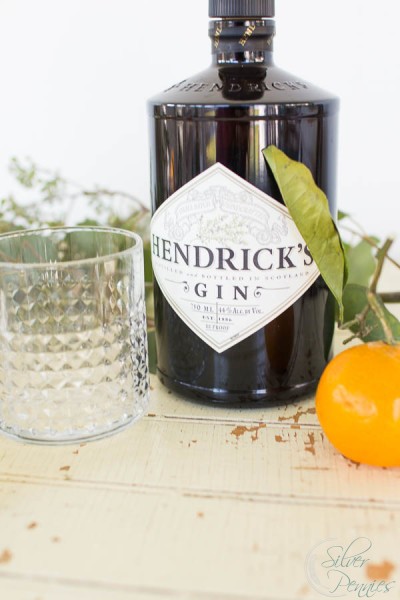 Ah, anyway, this is a really, really easy recipe.  Really the best kind when you're hosting for Thanksgiving or Christmas but it is also a great Saturday-date-night-on-the-couch cocktails too.
Here's the recipe:

The Best Gin and Tonic
An effortless and refreshing cocktail! You'll love my gin and tonic.
Author:
Danielle Driscoll
Ingredients
Crushed Ice
Two Counts Hendrick's Gin
Four Counts Tonic Water
Garnished with Cucumber
Instructions
Fill your glass up with crushed ice.
Pour two counts of Hendrick's Gin
Top with tonic water (I like Schweppes Diet Tonic Water).
Garnish with cucumber. For the garnish, I thinly slice cucumber and fold onto a bamboo tooth pick.
Voila and ready to serve!
Hendrick's Gin is completely different from any other gin.  It's made in small batches and infused with rose and cucumber.  Garnishing with the cucumber brings out the stunning flavor of this gin.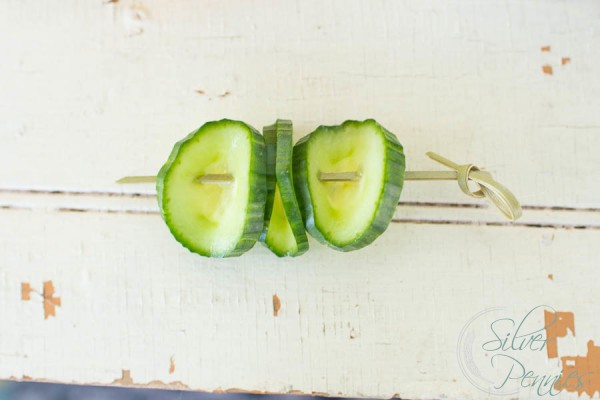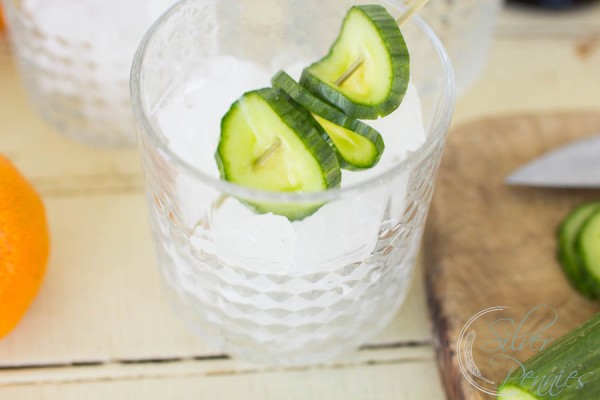 See how cute they look?  I think it would also be fun to put some cranberries on their too.
We'll be enjoying these pre turkey tomorrow.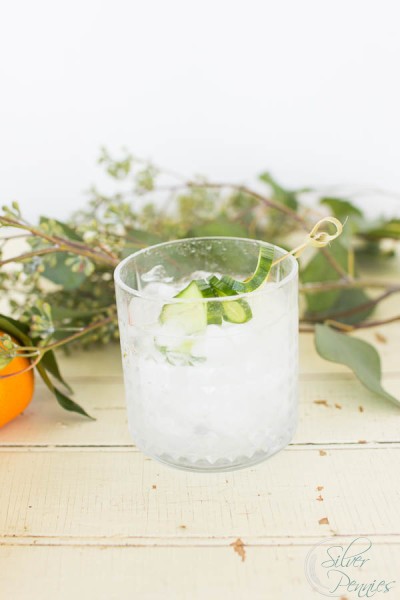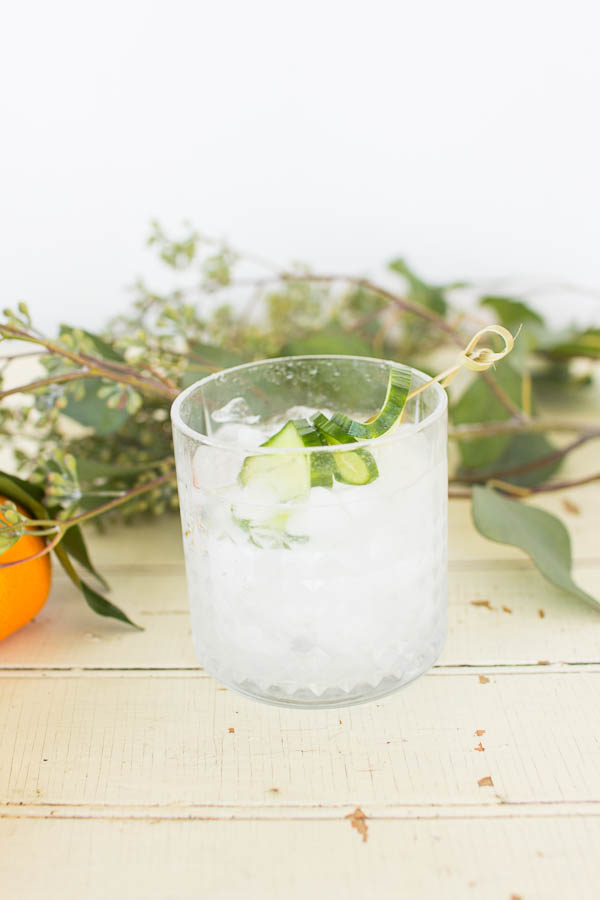 I hope you'll try out my Gin and Tonic recipe and share with family and friends.

Sharing with: