Happy Monday, my friends!  Hope you all had a super weekend!  Last week I got my paint brushes out again and finished up this French chair named Meryl! I'm so excited for you to meet her.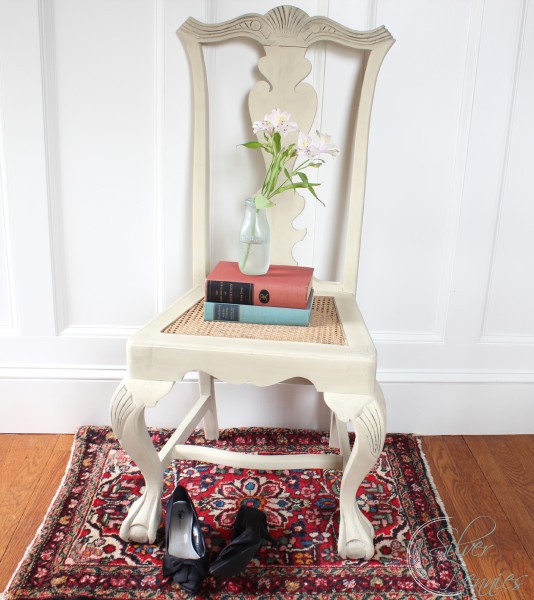 I think you'd agree she has gorgeous curves.  Am I right?
This is how she was looking when I bought her from my friend Dan at Gentleman & Daughter Antiques.  I think  she was painted before and it was chipping  a bit and really she just needed a little refresh.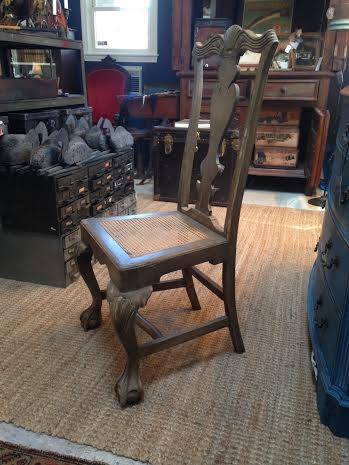 If you remember last week, I told you I wanted her to match Jocasta, the writing desk with the stencil detail inside: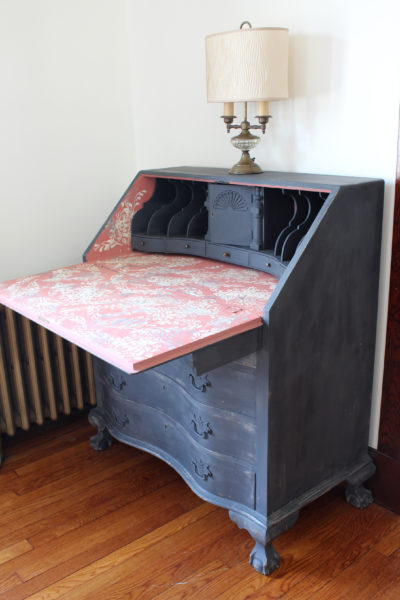 Both have the lovely ball and claw feet.  I just have a thing for them!  I knew I wanted her to coordinate but not be matchy matchy.  So, I decided on Country Grey Chalk Paint® (base coat on the desk and stencil detail) with tinted Graphite wax. Below you can see how the piece looked with two coats of Country Grey (no wax yet).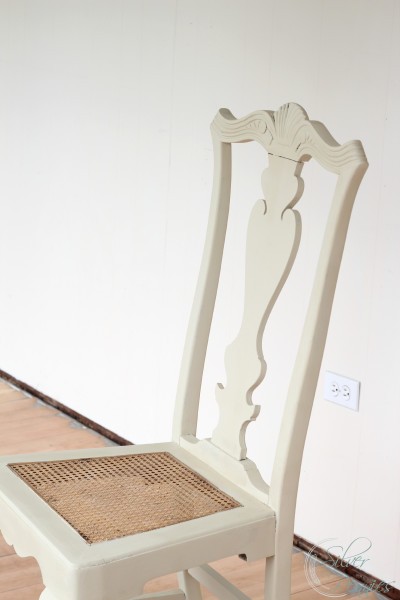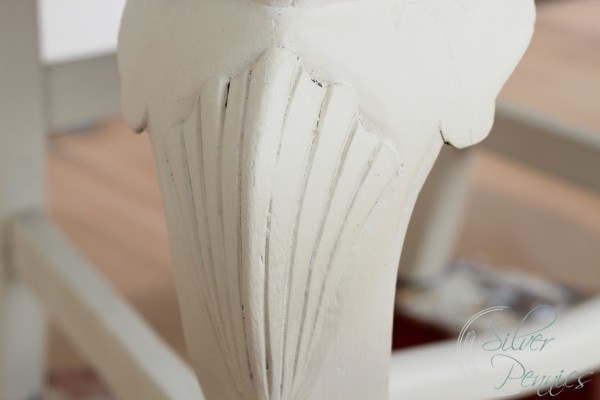 I then applied two coats of clear wax all over.
As you can see the details are getting a little lost so tinted wax is perfect for this.  To create the tinted wax I mixed together Graphite Chalk Paint® with the clear wax.
To apply the tinted wax.  Apply a small amount of clear wax and while it is tacky apply the tinted wax.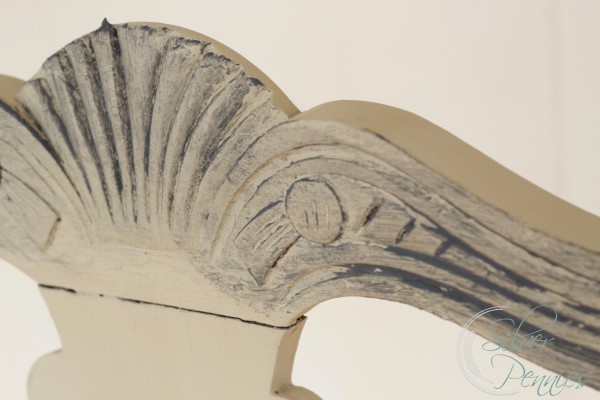 Allow to sit for a few minutes and wipe off the excess.  The tinted wax will remain in the indents. Here she is with the tinted wax: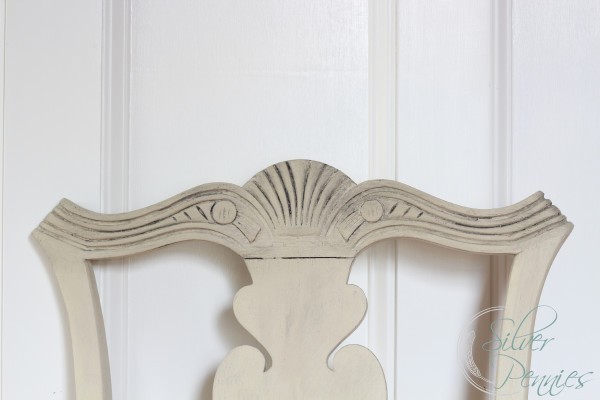 I went heavier on the detailing but applied tinted wax all over lightly so it looked more natural and blended.
Now all of Meryl's pretty details are showing up – similar to contouring your eyes with a bit of eye shadow and mascara!
Her gorgeous carved legs: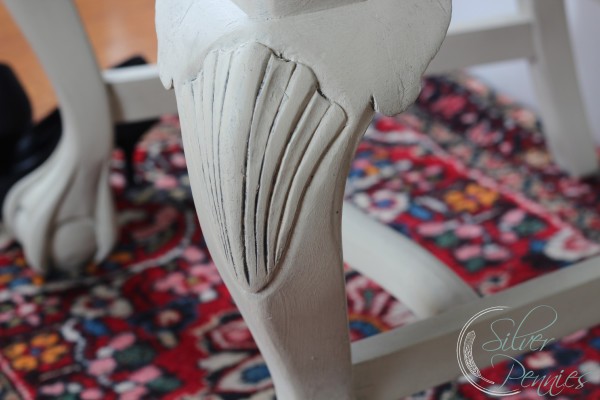 The ball and claw feet: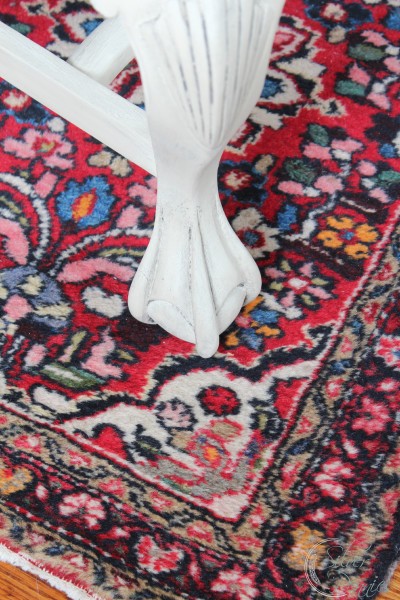 The cane seat is really lovely with the lighter color too!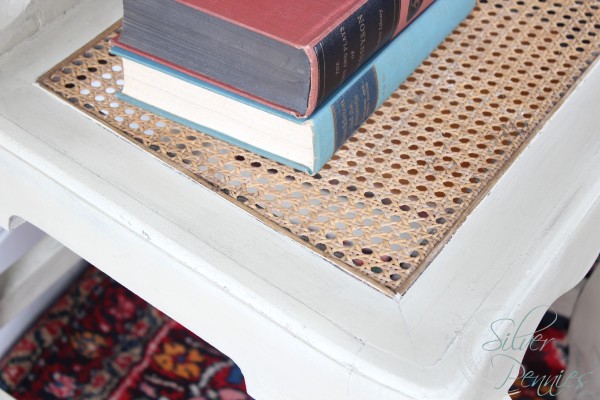 What do you think of Meryl?  She's ready for her close up!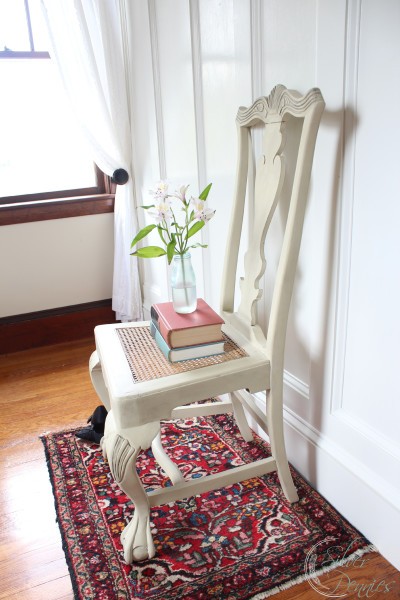 If you'd like to learn more about tinting wax you may want to read this post: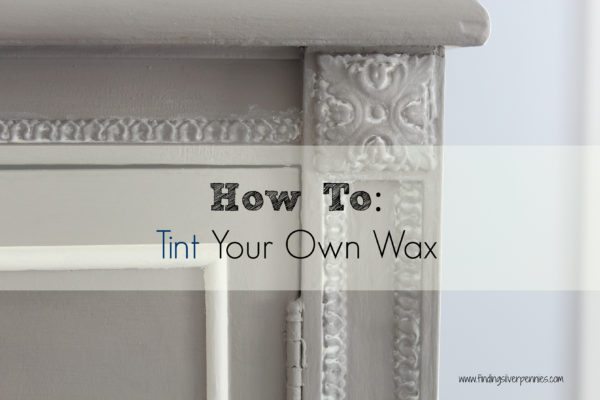 Sharing with: