I can't tell you how happy I am that May has arrived.  The weather is finally perking up and John & Conor are happy that today is May the Fourth be with you day!
I have a fun and easy craft project I've been meaning to share with you.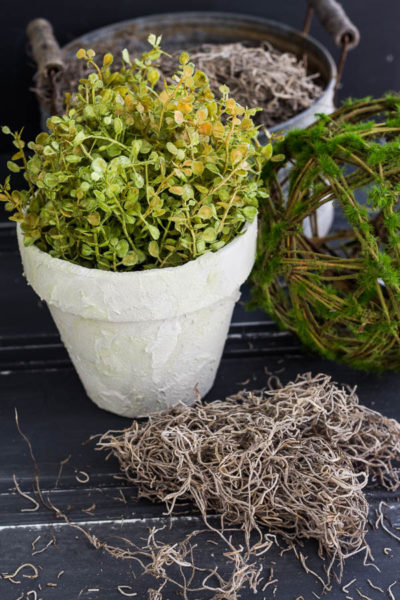 I used the Modern Master's Texture Effects that I created my English Cottage Birdhouses with.  Click here to see that post.
I started with terra cotta pots from the craft store that were on sale.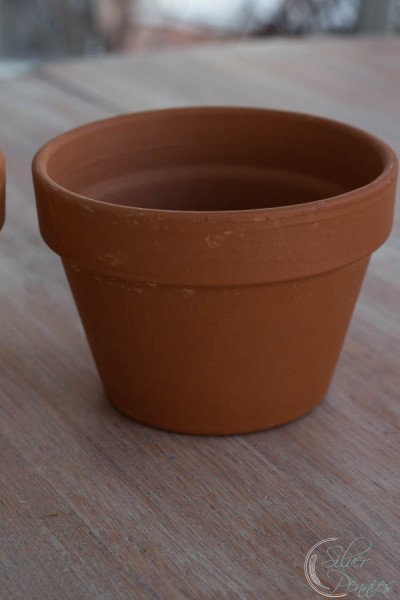 Then I mixed some Fusion Mineral Paint (acrylic paint) with the Texture Effects.  I used Bedford, Lamp White and Upper Canada Green.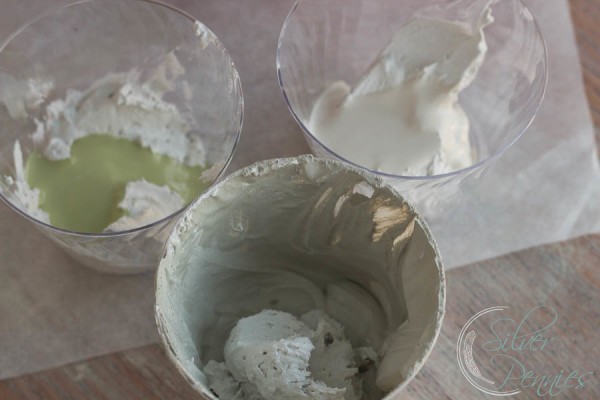 I applied each color with a foam brush in random pattern across the pot.  The texture dries pretty quickly and there is no need to seal as they texture effects is self sealing (but for indoor use only).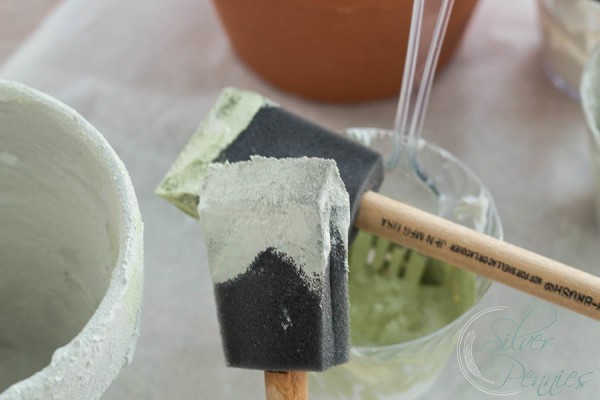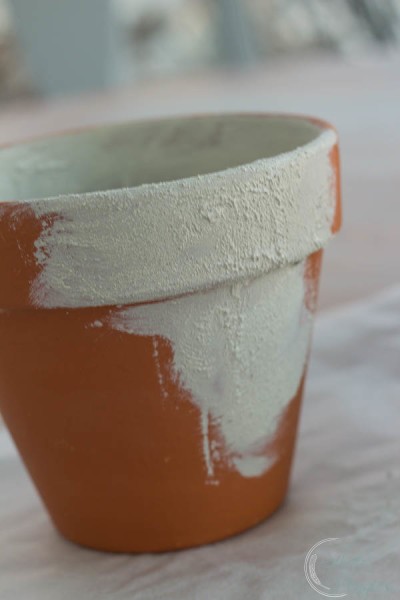 Then I filled these little pots with artificial plants.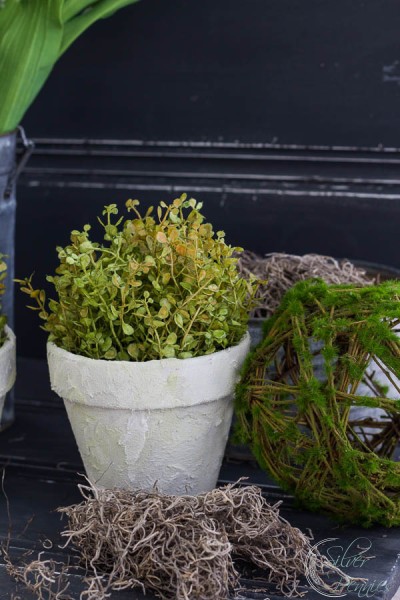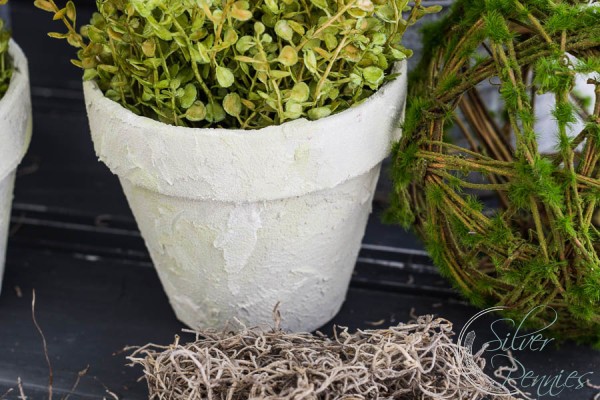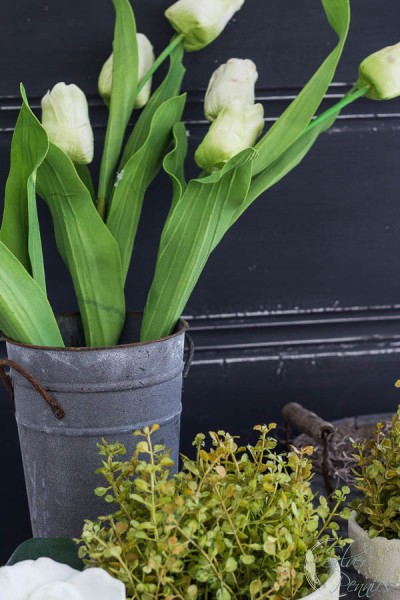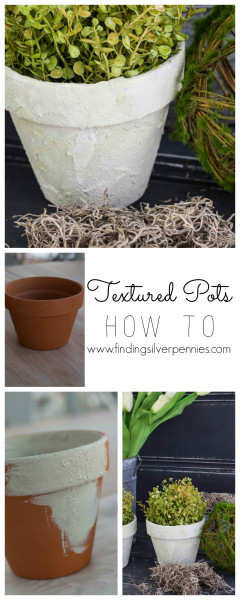 April Showers bring May flowers, right?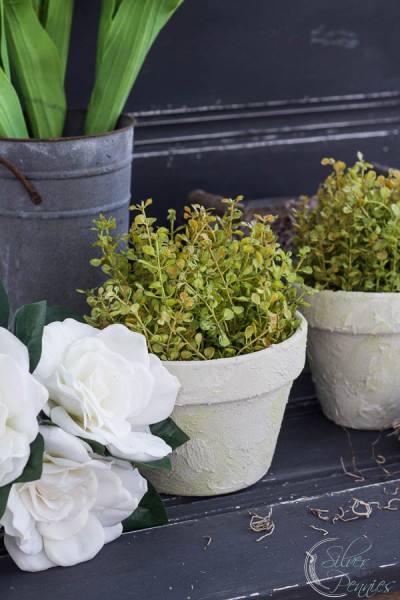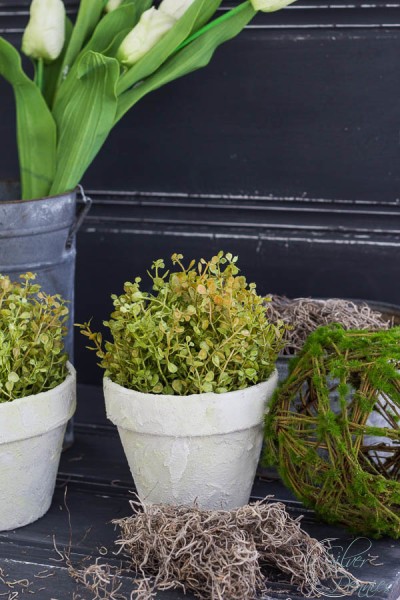 This texture gives a lovely patina to the once boring terra cotta and I'm loving how they look in my home.  Will you give this little craft a whirl?
Sharing with: