I'm so glad you all enjoyed our mantel post the other day!  Today, I'm going to share how to antique brick!  I really love brick.  I love it au natural, painted and aged.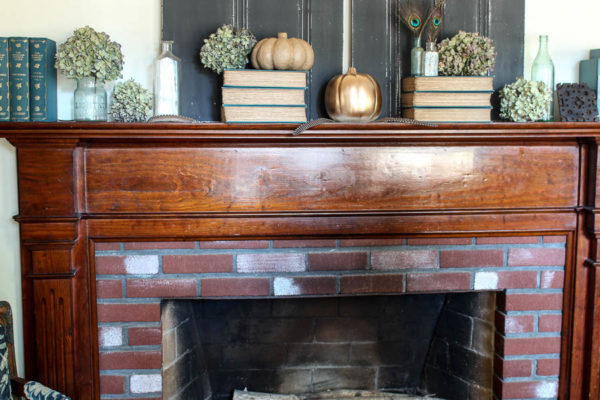 I just wasn't loving my brick after decorating the mantel.  My eye kept going to the orange bricks we had in our fireplace.  They were original to the house.  BUT I just felt like the clashed with the dark wood mantel, the brown tiles and the gray grout.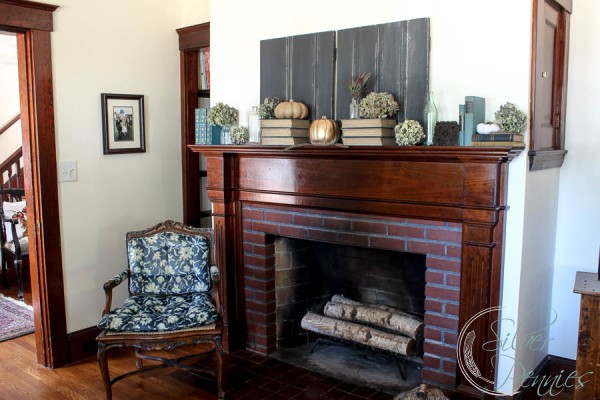 I needed to do something.
On Friday, I couldn't take it any longer.  I got my Annie Sloan Chalk Paint and played around on old bricks I had in the basement.  I tested our Old White and thought it looked too aged.  I tried Graphite and it looked like soot.  I decided on Pure White. I wanted our brick to looked limed or washed.  I wanted the same look as the brick on our walkway.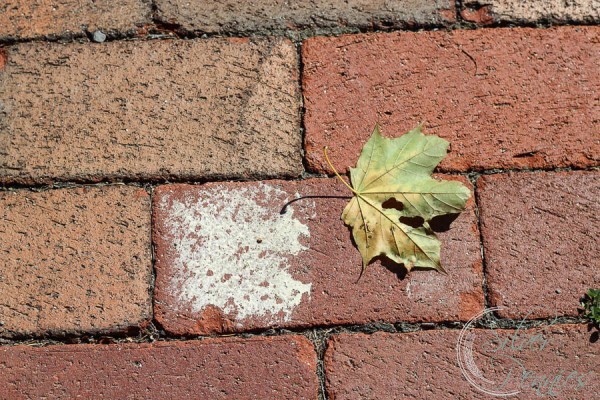 So I got my Chalk Paint®, my brush, some paper towels and got busy…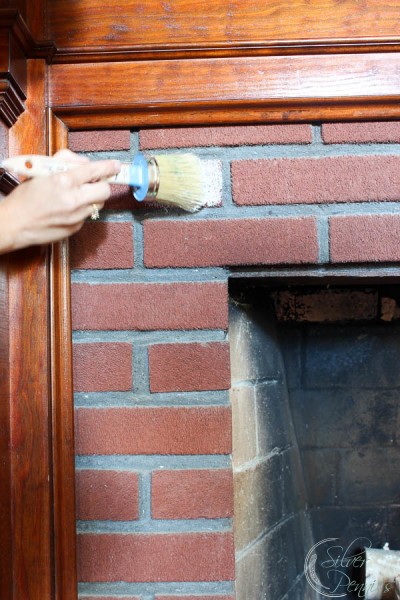 How to Antique Brick Materials:
Annie Sloan Chalk Paint® in Pure White Annie Sloan Brush (or other brush of your choice) Paper Towels Rag / Tea Towel Plastic Cups Water  
Method
  Take your paint brush and dip it in the Pure White Chalk Paint. Wipe of access on your paper towel and dry brush onto brick.   For this method you want the brick to look like it has aged over time so do this in a hap-hazard manor.  Select a brick here and there.  
Be sure to step back and see how it is looking.
  You want some paint heavier than others.     Next water down so paint to create a wash.  Take another brush and lightly brush onto the brick. The brick will absorb most of the paint / water mixture but some will be left on the surface.   While paint is still wet.  Go back with a wet cloth and wipe back some of the paint. This is known as "wet distressing".    
In as little as 10 minutes you can transform the look of your brick.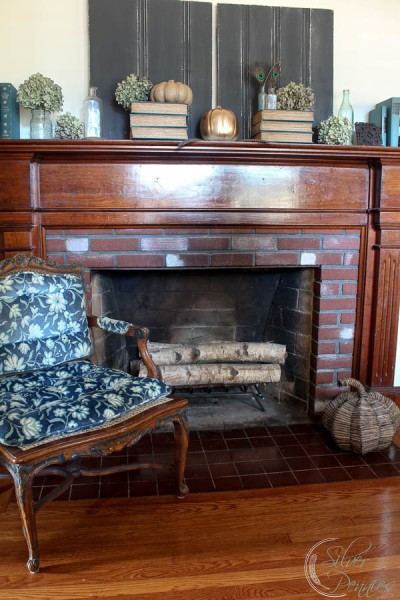 I actually made a little video while I was doing our mantel.  To help you if you wanted to try this at home.   Let me know if you have any questions!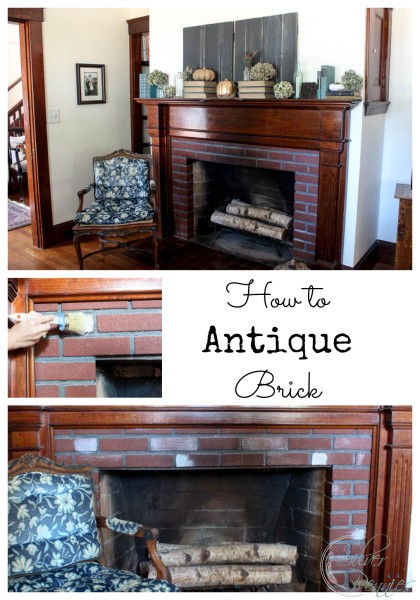 In our old house we also did a fireplace makeover.  You can read more about that one here (but I'll warn you, it is an old post).
Sharing with: