I'm so excited because this weekend we're going apple picking and we may pick up a pumpkin or two along the way.
Do you know what that means?!?
Other than sitting amongst apple trees gorging ourselves on freshly picked apples?!?
It means we'll be baking and cooking a lot and trying out some new ideas in the kitchen.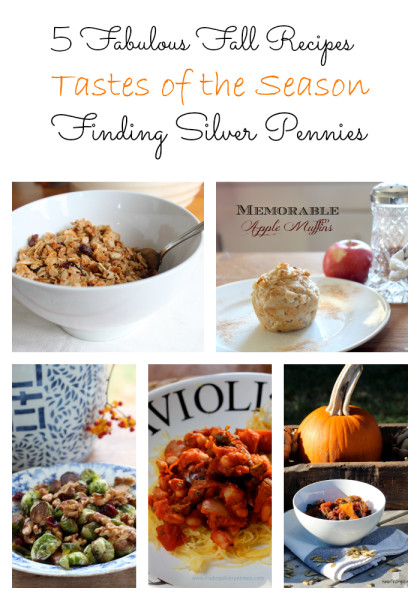 This guy can't wait to get started….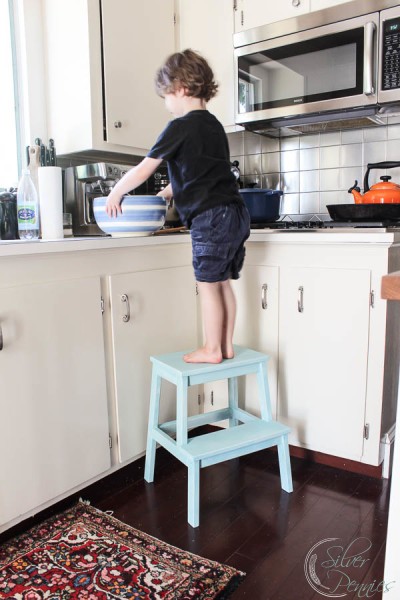 He loves the Ikea stool we did over.  Hold your horses, Conor, let's share some fun recipes first!
I'm not particularly a breakfast person.  I'm happy with an English muffin, but I do LOVE granola.  If you love granola too, then this recipe is for you: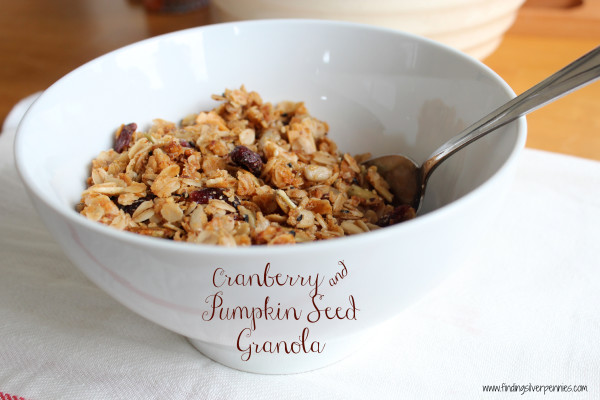 This easy to make Cranberry and Pumpkin Seed Granola has it all – sweet and savory!  Pumpkin seeds, honey, sweet cranberries are all toasted together in the oven to make a delicious and nutritious breakfast.  I also love that it isn't too sweet, you know how some of those supermarket granolas can be sickly sweet!  This one keeps me full all morning.  I really love putting almond milk in with it.
We made these with our apples last year –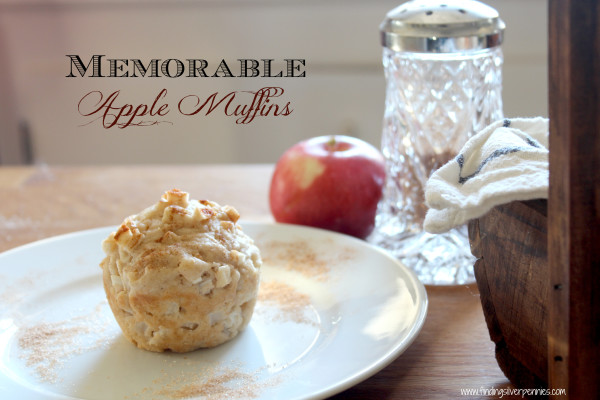 and they were so tasty.  Filled with fresh bits of apple and loads of cinnamon they made our mouths' very happy.  You may be wondering why I called them "memorable muffins".  When I was in high school, we used to shut down our family restaurant for 4th of July week and go up to Maine.  We stayed in a historic B & B called the Captain Lord Mansion. This recipe was from this very special place.  Eating these muffins filled me with memories of delicious breakfasts at the mansion.
I know many people don't love sprouts.  They certainly get a bad rap.  But I adore them!  I think you will too with this recipe of roasted sprouts with cranberries and walnuts.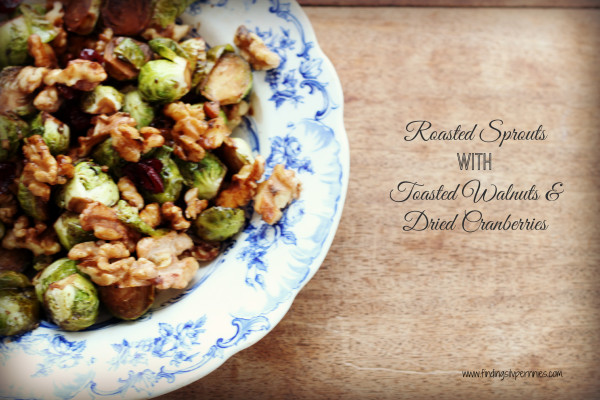 The key ingredient in this one is the lemon olive oil and the black current balsamic, they sort of caramelize in the oven and make this fantastic sauce.  I love  this one with Sunday roast.  It is a great Thanksgiving and Christmas recipe too.  I  love these sprouts cold chopped up on top of a salad or right out of the fridge (but don't tell anyone).
I'm a pasta girl!  I grew up on Italian food (my mom's father being from Sicily and all) and I LOVE my carbs. We are trying to be  bit more food conscious and eat more veggies. This recipe is guilt free.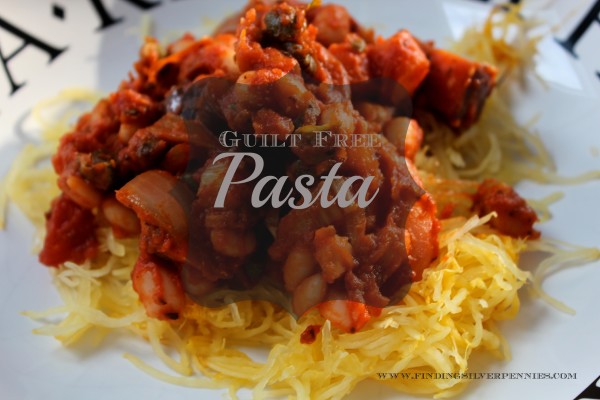 Spaghetti squash is in season and is everywhere right now!  I just picked up another one for $2.99 at Trader Joe's and one half did enough for dinner for Luke and I last night.  You first roast the squash in the oven and then you scrape with a fork and it peels and looks just like spaghetti strands.
It is so much fun!
When you load on the ratatouille, or even a bolognese would be lovely too, you'll think you're eating the real thing!
Finally, a one pot warmer filled with in season squash and hearty black beans.  A squash and black bean chili: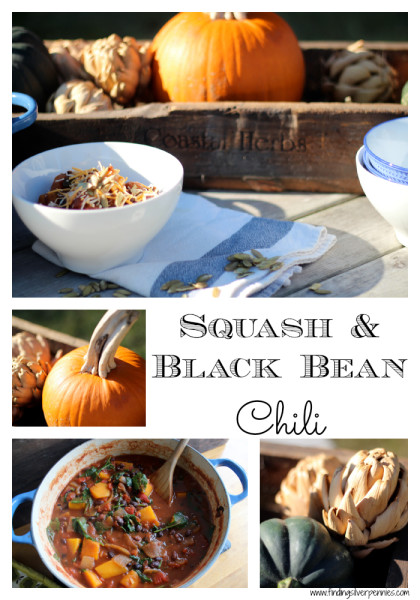 This one tastes amazing and is just so easy and healthy.  I love it topped with cheese and pumpkin seeds.
What fun things are you cooking with this season's ingredients?!? Can't wait to hear!  I'll share some more yummy recipes after our apple picking.
Oh, and I almost forgot, tune in on Monday for: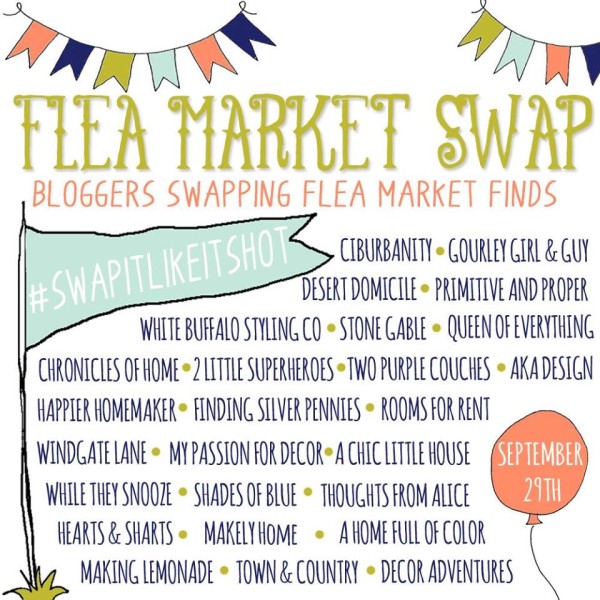 Can't wait for you to see what I've been working on with what Cassie from Primitive and Proper sent me.  🙂  You can join in by linking up on Monday too and it will be on all these blogs!