I know you all like a good "before & after" post, as do I.  But today is all about befores!
If you've been following along on instagram or blog posts then you know that we've had house guests from England for the past 10 days and also that the boys have been on spring break.  So I haven't taken the paint brush out at all… sigh
I'm happy to let you know that it will be coming out today… hooray!
Can't wait to use all these from my friend Nancy at the Sea Rose Cottage along with Chalk Paint® and Miss Mustard Seed Milk Paint: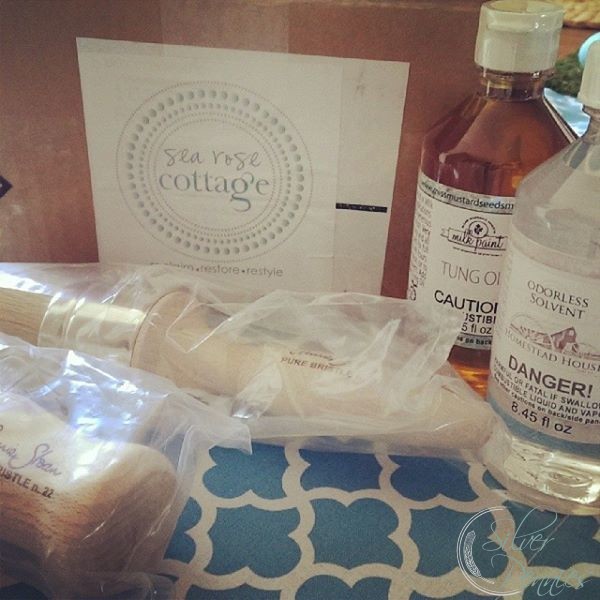 So I thought I'd share all the pieces that are waiting in the wings…patiently waiting to be re-loved and given a second chance to be beautiful.
This amazing chair came from my friend Dan at Gentleman & Daughter Antiques.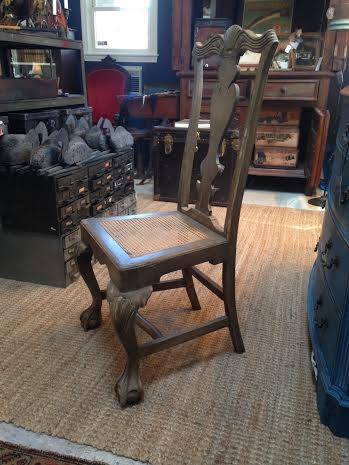 I'm thinking it would go great with my Jocasta Writing Desk.  What color should I paint it?  Scandinavian Pink? Country Grey with tinted Graphite wax or something else?  Right now I'm thinking Country Grey but could be persuaded.  This was the desk if you don't remember.  Just love the feet on this one and the caning is in great shape!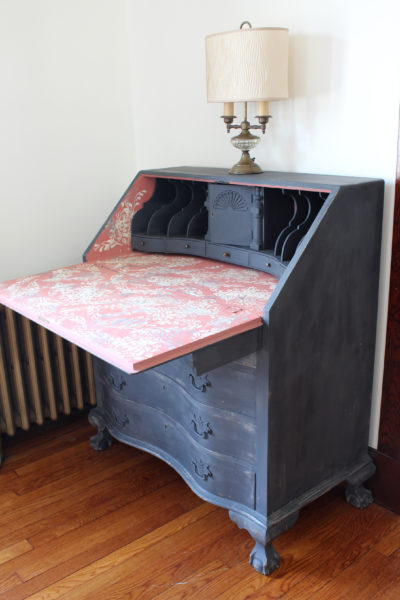 A double serpentine dresser that will be painted in MMS Milk Paint with a stained top.  I have the matching mirror too!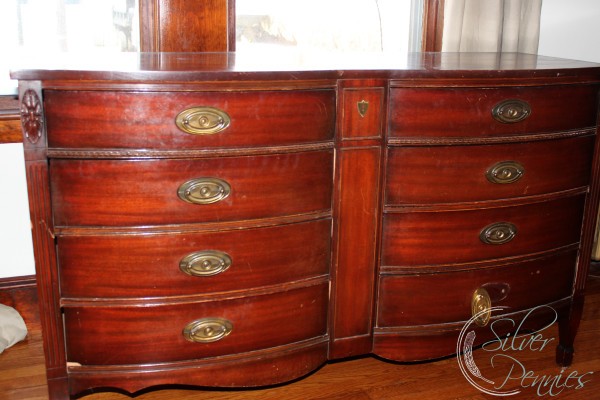 I stopped into Goodies II to see my friend Sandy Saturday (between lunch at TKs and bowling at Scituate Bowl-a-way).  I just had this feeling.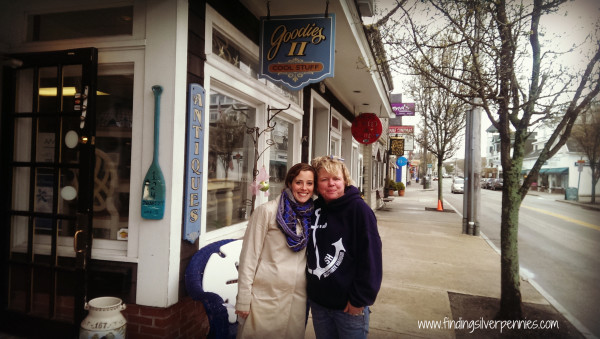 Sandy was having a HUGE sale and I couldn't resist picking up a few bits.  More inventory is coming in so will be popping back soon.
This chest is going to get a beachy makeover with rope pulls: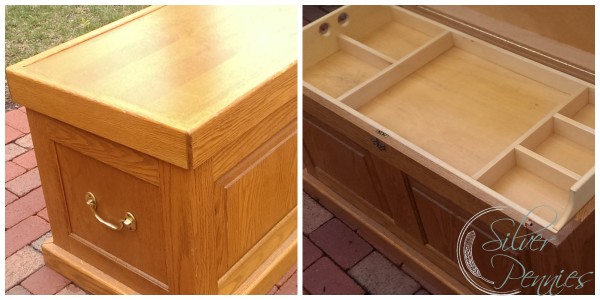 A child's table will get a chalk board top makeover like the one featured in Better Homes & Gardens: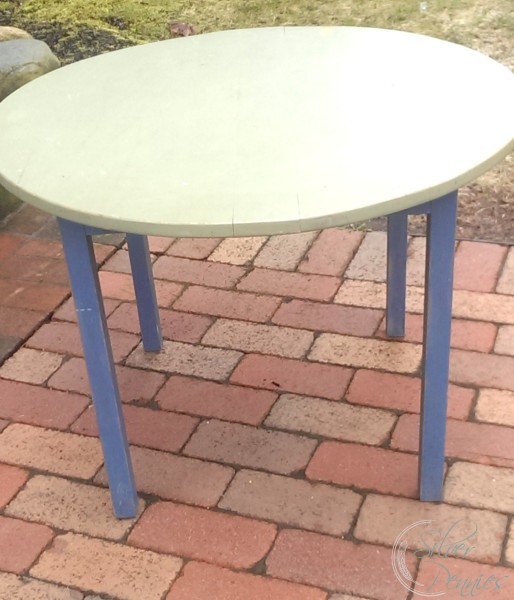 I couldn't resist these chairs that were hand-made by someone who worked for Gardener Furniture.  I love the curved details on the legs.  I have five of them.  I'm thinking a fun fabric for the seats and maybe a fun color for the chairs too.  Any suggestions?!?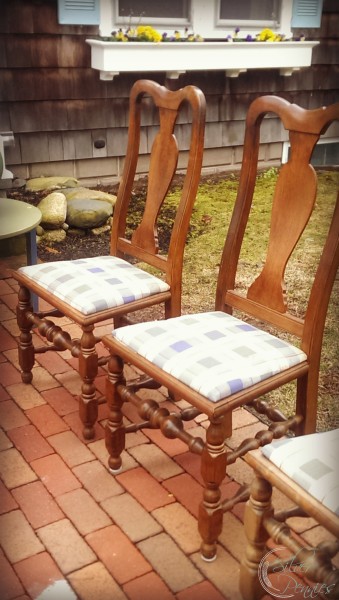 Finally, I'm in love with this empire piece.  She needs alot of work and repairs which Luke will be taking on.  One of the back legs is broken and the drawers need some repairs.  I love the empire shape and have been dying to find this style to work on.  This will be painted in milk paint.  I was so excited to find an inscription in the drawer of all the previous owners. The piece dates to early 1800s.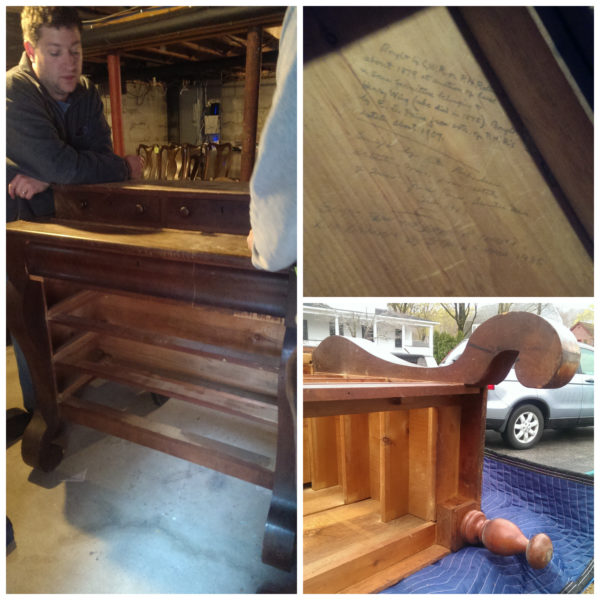 If you're looking for me.  I'll be in the basement…
and I'm so happy about that!