I love to read. I always think books make wonderful gifts. Today I wanted to share twelve books to give and receive. I'm also sharing what I love about them!

You guys all know how much I love to read! I enjoy reading to our children each night as you know from this post here.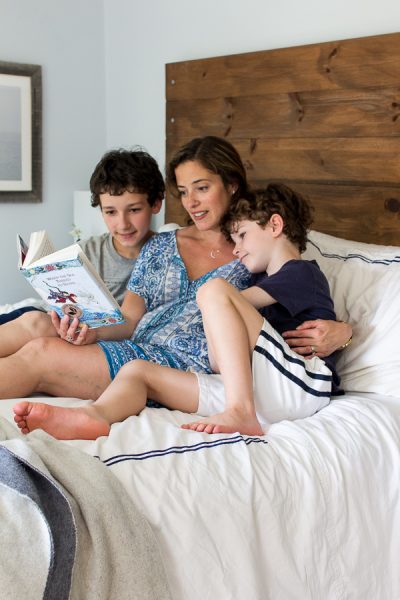 I often read in the shed or curled up on the couch or in bed late at night. The only problem with reading late at night is I usually fall asleep too quickly. Sigh.
I always think books make great gifts – perfect for friends, teachers, parents, kids and your husband / wife, boyfriend / girlfriend. Who doesn't like to read? Am I right?
12 Books to Give and Receive for Christmas
This post contains a few affiliate links, if you purchase via one of these links then I will receive a portion of the sale. You can read my full disclosure policy here. Thank you for supporting my blog in this way.
If you click on the title you'll be taken to the listing on Amazon.
1. I am Watching You by Teresa Driscoll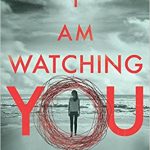 This book is amazing. First I must tell you it was written by our cousin, Teresa! Well, Luke's cousin! It made it's way to Kindle number 1 in the UK, US and Australia and I have a feeling it will be turned into a film or TV series. It's a "sit on the edge of your seat thriller". Teresa's writing is wonderful and you'll want to keep reading to find out what happens.
2. Classic Style by Kate Schelter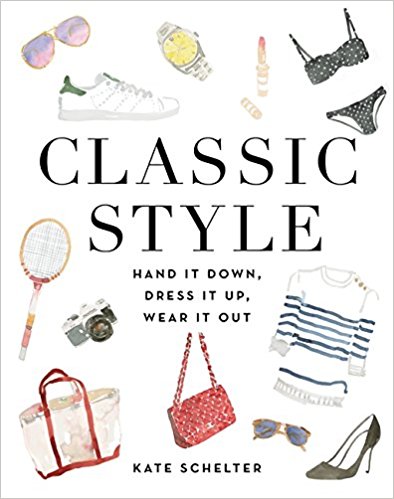 You all know how much I love watercolors and Cape Cod style. This book wraps them together in a pretty package. Kate Schelter shares her tips as a stylist, fashion photographer and watercolor artist on how to achieve that classic style. I love her watercolors. I love her writing. This is one to either buy for a friend or for yourself. It's a great coffee table book, too!
3. Gift From the Sea by Anne Morrow Lindbergh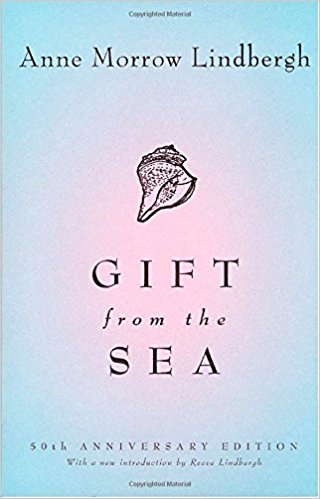 I bought this book for myself after many of you commented on my oyster shell painting, saying that it reminded you of this book. Well, I love shells and treasures from the beach so I was surprised I'd never heard of this book. Oh, my goodness, it is a wonderful and timeless book. I recommend the 50th anniversary addition because it has a new introduction from Reese Lindbergh, Anne's granddaughter. This book is a reflection on life and comparing the stages of life to the shells Anne finds on the beach during a quiet retreat at a little cottage. I often feel that time slows by the sea and that my thoughts and desires are much clearer. Her writing is poetic. Her thought timeless, though she wrote this over 50 years ago, much of what she says or feels could be written by a wife and mother today.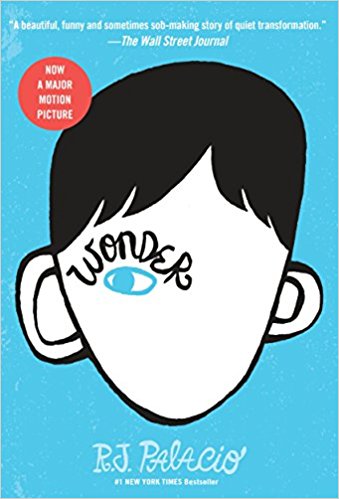 If you have kids you should read this book. Well, even if you don't have kids you should read this book. Beautiful, poignant and witty. One cannot help falling in love with Auggie, the main character in  Wonder. It is now a movie too which we can't wait to see. I read this story to both my boys and we still think about the characters in this book as if they were real people in our own lives. Auggie Pullman is like any 10 year, he loves xbox and Star Wars but he looks different than other kids. This book is about Auggie starting school and reactions of his classmates to him. This book should be required reading in all schools.
5. Well Fed by Melissa Joulwan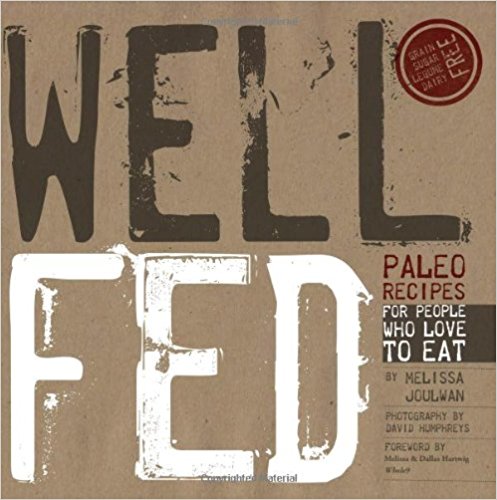 Okay, I'll probably never ever be super skinny, but I do know when I cut out carbs I feel better, like 10 million times better. If you're trying to cut out carbs or be low carb this book is great. I LOVE her paleo pad thai. It's soooooo good. She has quick and easy recipes with beautiful photographs and you won't feel like you're missing out on anything. When pulling this list together I found out she has Well Fed 2 and Well Fed Weeknights
I think we might need to order the week night ones, complete Paleo meals in less than 45 minutes sounds perfect for this busy and hungry mama!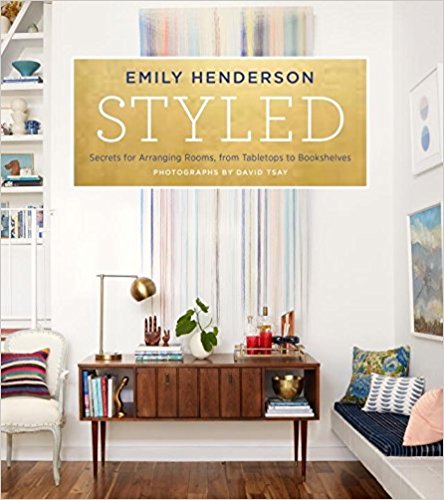 I follow Emily Henderson on Instagram, I enjoy her blog and her styling. I love that her spaces are quirky and different. I love that you can get a sense of the people who live there. I really think every home should embrace the story of the people who live there. If you think so too then I think you'll like this book. She has a style quiz, those are always fun! I did the quiz on a train ride to NYC with our family. She gives great tips and tricks for styling for photos but also for living in your home.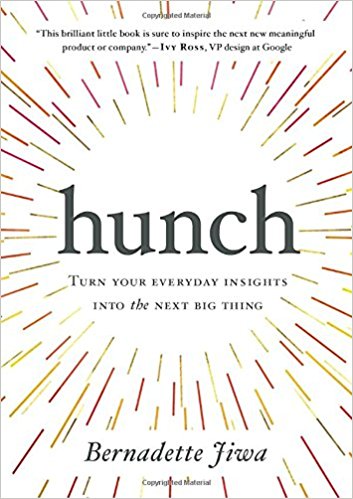 I LOVE learning how successful businesses got started. I love listening to stories on Moth Radio hour and this book reminded me of both. Bernadette gets to the core of what makes companies successful and it hinges on successful people usually following their intuition instead of waiting for proof. I'm a slow reader but I read this book on the plane ride to the Haven Blog Conference in Atlanta. I couldn't put it down. She highlights various companies like Spanx, Apple and other start ups. Perhaps this is the book that will get you to come up with the next big thing or concept.
8. Shell Seekers by Rosamunde Pilcher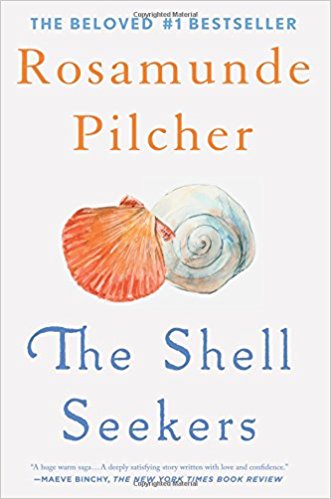 I loved this book so much I made Luke read it too. It's about a mother with grown up children who holds tight to a painting that her father painted called the Shell Seekers. As the book unfolds you learn more about her past, her dreams, her misfortunes and her children (and their motives). It's set in Cornwall where Luke is from. So I could picture so much of the Cornish countryside and the sea. I honestly didn't want this book to end. I LOVED it so much. It is now a favorite book.
9. Endless Summer by Katie Lee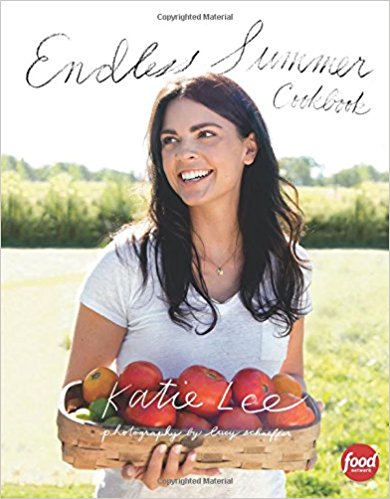 If you love the coast and delicious farm fresh foods you will love this book. Katie Lee gives readers a glimpse into her life in the Hamptons. She shops farm stands and sources fresh seafood from the locals. This book is filled with delicious recipes and the photography is just as gorgeous. A must for any foodie or coastal fans.
10. Maine by J Courntey Sullivan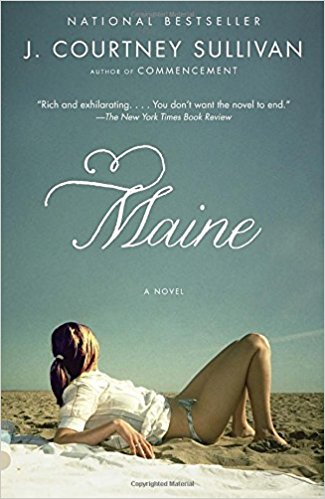 I read this book over the summer and it's a great beach read. It is set in a big, old family home in Maine. The novel follows the Kelleher family. Dysfunctional family at it's best. I really enjoyed how the plot twisted following four different women in this family.
11. Life Style by Tricia Foley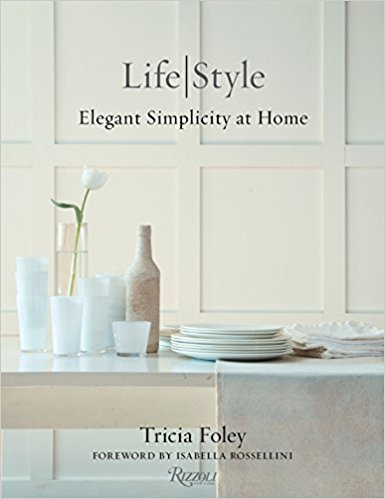 Many of you have probably seen the interior of Tricia Foley's home without even knowing it. The White Company has shot in her home. Her home is stunning and so is her design aesthetic. She embraces white interiors but they don't feel stark or empty but warm and inviting. She uses rocks, branches and so much from nature. I thoroughly enjoyed learning more about her, her home and her design in this book.
12. Big Magic by Elizabeth Gilbert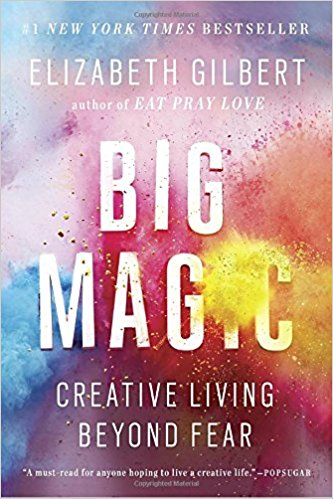 I Just finished reading this book and I want to shout from the rooftops about it. It's that good! Yup. EVERYTHING I feel about creativity in one book. Did you guys read Eat, Pray, Love or see the movie? Well, this is Elizabeth's newest book and it's a must read. There are so many times where people think I'm creative but they are not, they will say things like, "Well, your creative. I don't have a creative bone in my body." To which I reply, "You most certainly are creative. Everyone is." This book demystifies the creative process. She talks about how important it is to keep putting yourself out there not for recognition but just pursuing creativity for the enjoyment of it. I whole-heartily agree. If you've been wanting to start something creative – writing, painting, photography, sculpting, dancing, music etc. You NEED to read this book. We never are too old to try new things. Creativity makes us happy. Let's embrace it.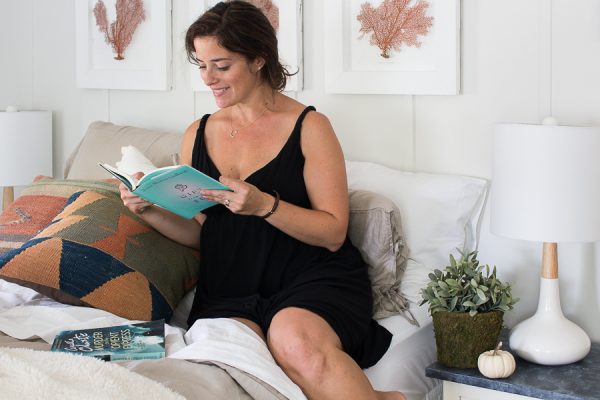 So that's the 12 books I'm recommending! What would you recommend? Would love to hear your favorite books you've read this year so I can add them to my list.
Still need more recommendations?
I wrote these other posts (click the post title to see it):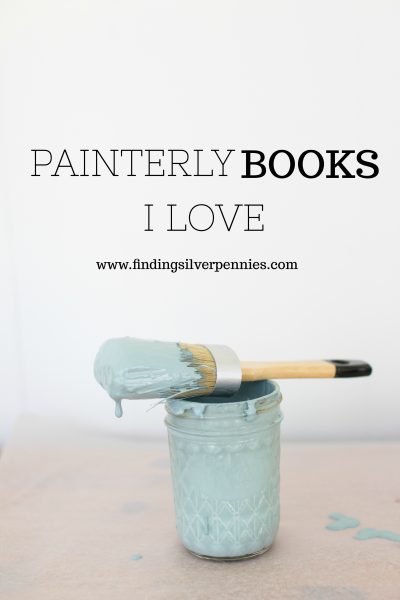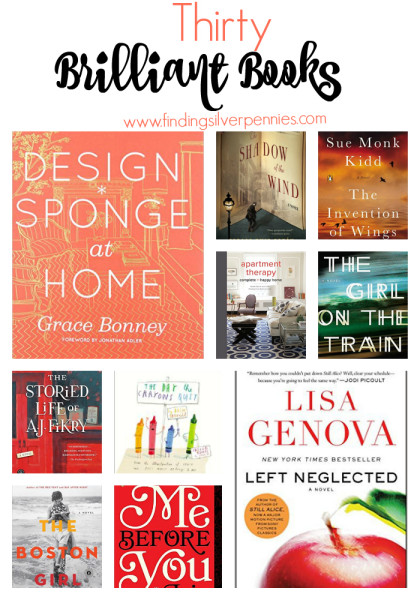 Happy Reading, Everyone!