"You are never too old to set another goal or to dream a new dream."
– C.S. Lewis
My boys all told me their resolutions on New Year's Eve. Conor decided his resolution would be to make everyone breakfast on Sundays (we'll see how long that lasts) and John's resolution is to doodle more. The boys then asked what my resolution was?
To which I said I don't make resolutions but focus on a word. My word for 2016 is: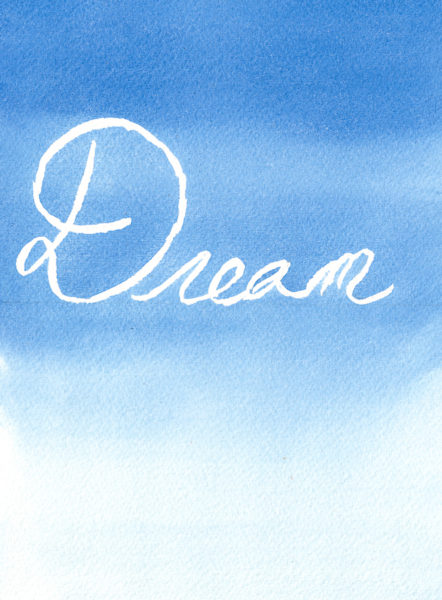 I actually created the above watercolor free printable yesterday while we were enjoying the aftermath of our first blizzard of 2017. I created it with watercolor in Pthalo, Blue a favorite color of mine. I also did one in orange.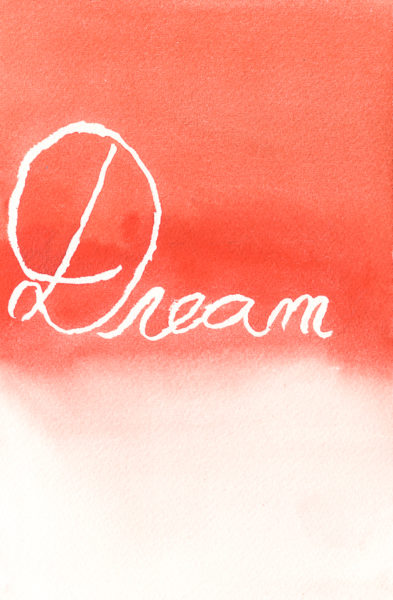 If you'd like to download them for your own personal use click here.
I find focusing on one word all year is more helpful to me than a resolution. Often times I couldn't keep up with my resolutions and then I'd feel bogged down.
Over the whole of the Christmas break I thought about what I wanted my word to be this year.
I thought.
I relaxed.
I played with the kids.
We had such a great time as a family.
Then I reflected on this passed year. My word last year was slow. You can read more about why I chose that word here. It was a great word as we took a few breaks in the summer to just hang out as a family. "Slow" was also hard for me as I like to have lots of projects going on and I like to be busy.
2015's word was nurture which was also a good one.
So here's why I chose "DREAM" for 2017.
In 2016 so many of my dreams were realized. One Big, HUGE dream for me was to write a book. In fact, I started my blog 5 years ago because I wanted to write a book. My eBook was a dream realized.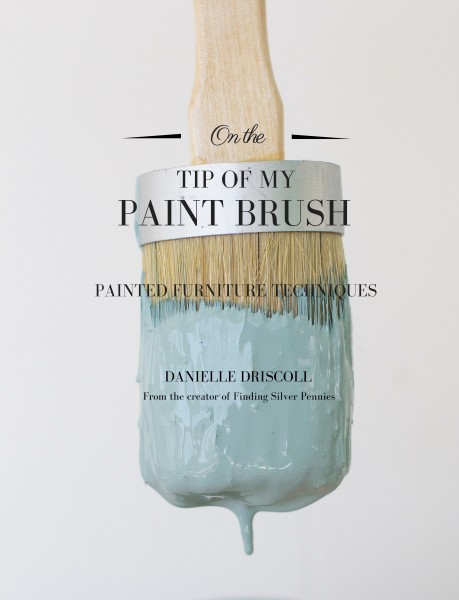 I am so grateful for all those who have bought my book and who are a member of our online Facebook community. It is a wonderful group and I've been so grateful for all the kind reviews and feedback.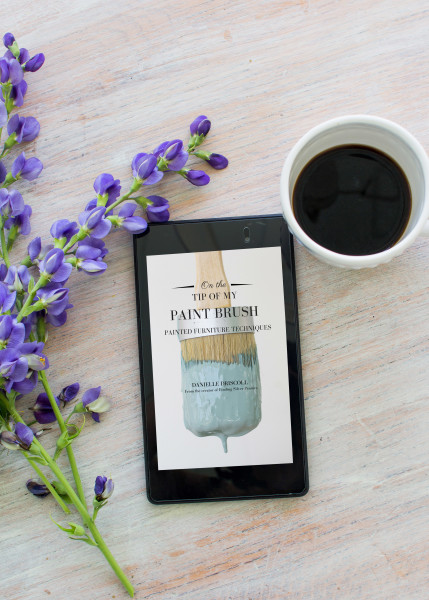 Another dream was to speak at Haven Blog Conference and I spoke there and also spoke at the General Finishes Flippin' Furntiure Expo. I was a bit nervous to speak and teach but I LOVED it. I'm hoping to do more of this, locally and nationally this year. I'll keep you posted on that.
2016 brought some sickness in my home and some emergency surgeries. All is good now but it made me realize just how much a gift this little life is. It made me realize that instead of "being busy" I need to make more time for the things that truly make me happy.
I am most happy spending time with my kids and exploring the beach, but I also feel so much peace when I'm practicing yoga, painting furniture and painting in watercolor.
This year I've decided I need to DREAM BIGGER. I need to stretch myself. I started painting in watercolor 2 years ago and take a local class at South Shore Art Center. I love my teacher and I've also signed up for botanical illustration class. Ever since I was a girl I dreamed of watercolor and learning about this technique.
I only pulled my paints out once this break but experimented with a few coastal ideas.
One of them was my first attempt at a blue heron. I just snapped this quickly with my phone while I was working on it and shared it on Instagram. I was a little nervous to share it. It can feel scary to share your creative heart sometimes, especially when you're still learning.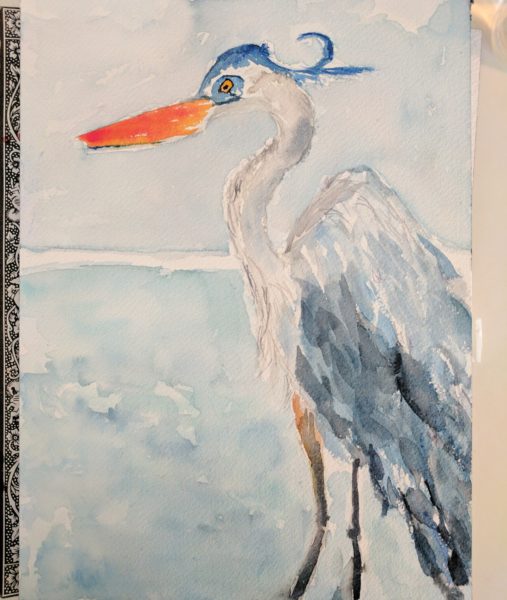 I plan on making it a priority to schedule time to paint in watercolor each week. As I'd love to get better. Who knows maybe even sell watercolors one day.
That's a pie in the sky dream. To be good enough to sell my work to go on mugs and printables.
Another pie in the sky dream is to write another book. I have so many ideas I'd love to create into a coffee table book; so many coastal ideas floating around my head that I think I'd love to devote a whole book to coastal crafts, DIYs and decorating ideas.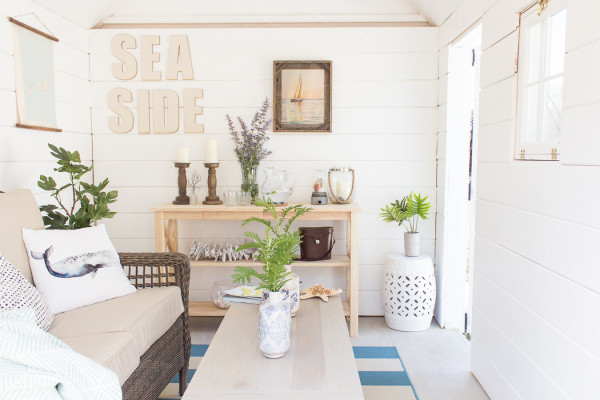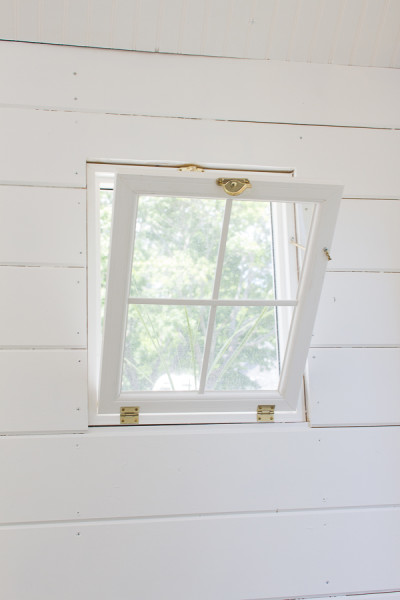 The She Shed in our backyard is definitely inspired by my love of the sea. Map page ideas, shiplap, coastal trends etc. Wouldn't it be lovely?
I also love vintage and upcycling and could easily fill a book of ideas on thrifted decorating ideas. This centerpiece was fun, click here to read more about that.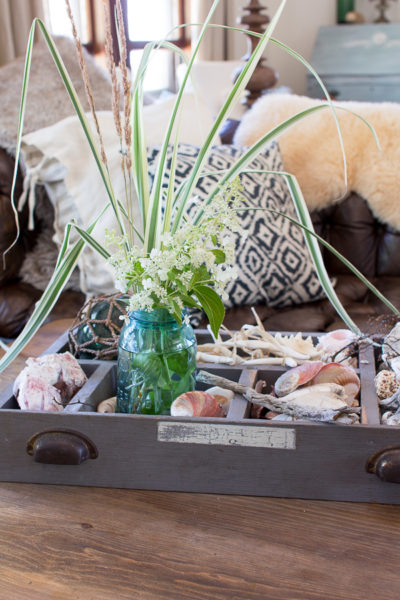 Our home is my canvas and is filled with thrifted and upcycled finds.
This year I'd like to support some of our family dreams too. My kids are both creative and want to draw and create. I hope to help guide them in this. Luke wants to continue building furniture and he's super excited about his table saw we gave him for Christmas 😉
Another major area I dream of improving is my health. In May I will be 40 and I'd love to be in the best shape. This means clean eating and less indulging. I indulged a lot over the holiday, but we're gonna get back on track now that it's January. 😉
I'm also fortunate to have so many creative friends and family. I'd like to champion their dreams and their amazing talents. I'd also like to highlight that creativity that is in each of us. I find the more creative things I do, the more ideas I have. So many people tell me, "Oh, I couldn't do that. I'm not creative." This is not true. EVERYONE is creative.
So while the snow softly falls outside. I'm dreaming big inside!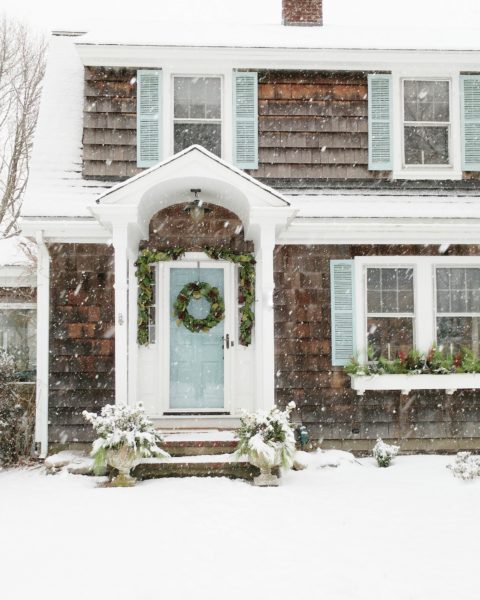 What is your word this year? Please share your word below! I thought it would be fun to read everyone's in a link party format.
Look to the horizon, dreams are coming true this year!