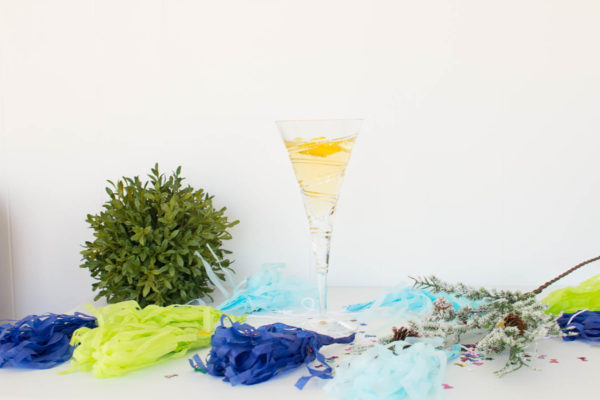 I've shared one or two cocktail recipes with you.  You know I love Pimm's and Lemonade in the summer and I recently shared my Moscow Mule recipe and my favorite G & T.  Today I'm sharing the best Champagne Cocktail.  I often get this when we go out in the harbor, but it is so easy to make at home and perfect for New Year's Eve.  Since having children we usually celebrating NYE in with Thai takeaway, board games and cocktails (mock cocktails for the kids and these for us)!
I'm so excited to be taking part in this fun blog hop this week to celebrate New Years with Jennifer Carroll of Celebrating Every Day Life and a bunch of other bloggers.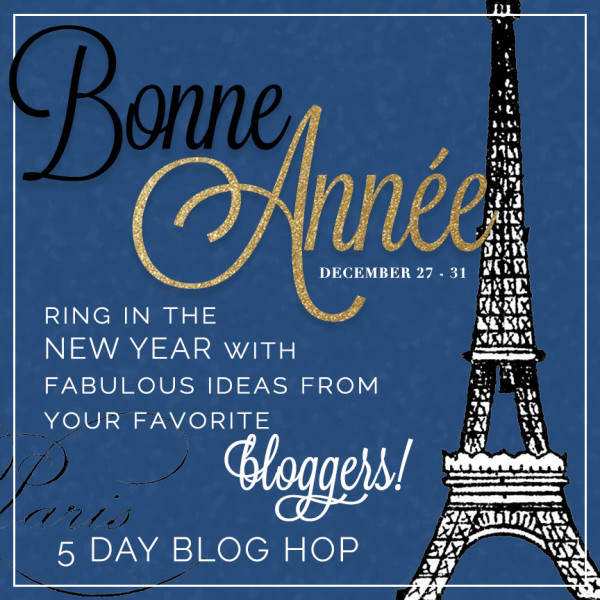 I think you'll be pretty surprised just how easy these cocktails are to make.  By now, I think you all know I like quick and easy.  😉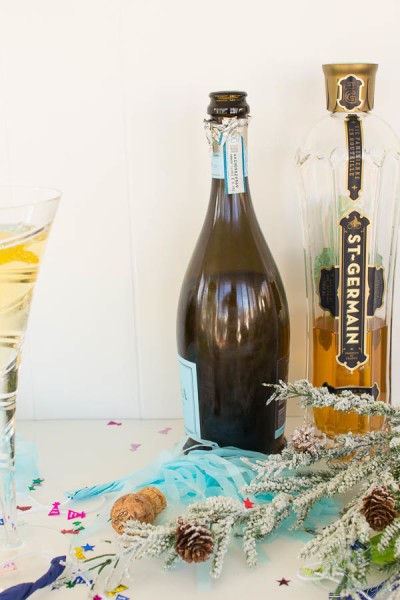 I thought it might be fun to include a little animated GIF too:
All you need for these is three ingredients. See I told you super easy!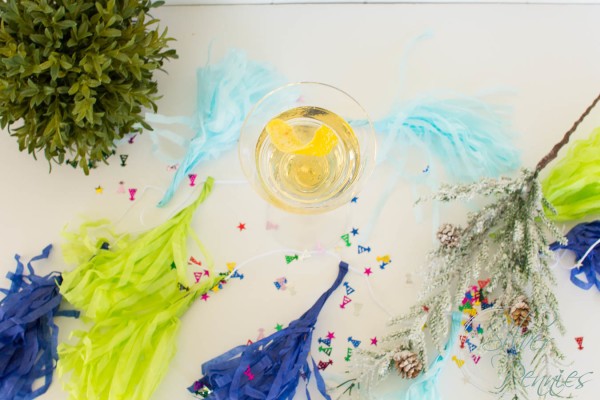 Now you'll have more time for celebrating the year ahead.
Here's the easy recipe:
The Best Champagne Cocktail
Author:
Prep time:
Total time:
Easy champagne cocktails that are something to celebrate
Ingredients
4 Counts Champagne or Prosecco
1 Count St. Germain
Twist of Lemon
Instructions
Pour 4 counts of champagne into fluted glass. You can also use Prosecco.
Top with St. Germain (1 count).
Add a twist of lemon.
Serve
These pair perfectly with takeaway for a super easy and stress free New Year's Eve.  I hope you enjoy them and have a wonderful New Year's Eve.

Be sure to check out these amazing ideas from my friends:
Celebrating Everyday Life