You guys! I'm so excited for this weekend! Why you ask? This weekend is going to be amazing if you're a vintage, antique and painted furniture lover. THIS weekend is the second annual Marketplace at Adams Farm in Walpole, MA. Will you join me at the Marketplace at Adams Farm?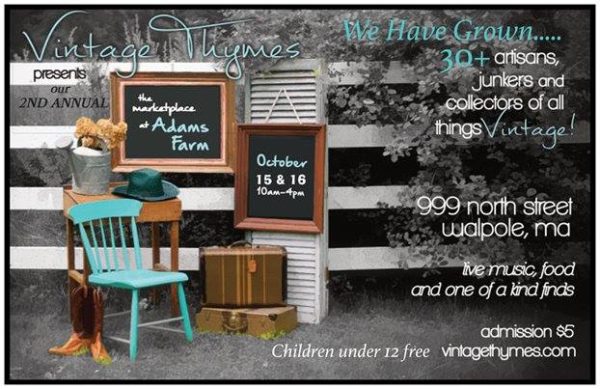 Unlike last weekend, the weather forecast looks AMAZING. Sunshine, sunshine, sunshine. I can't think of a better place (365-acre farmstead) to wander around than a beautiful farm treasure hunting.
More than 30 vendors will be selling items such as upcycled treasures, vintage, painted furniture, jewelry, handmade bags and curated collections.

There will also be live music from 6 amazingly talented groups and delicious comfort food from Le Petite Cafe.
Oh, and I will be there! 😉
I'm so honored that the Farm Girls invited me!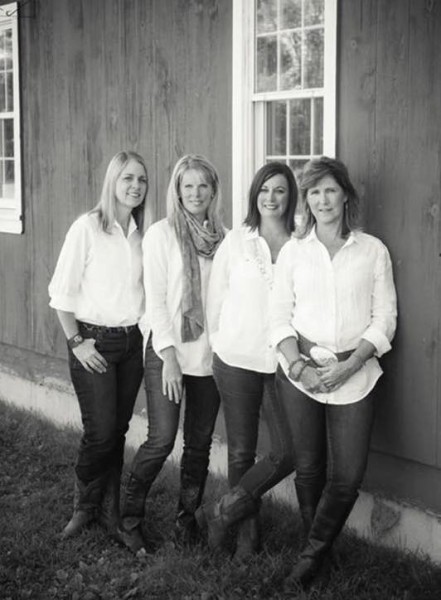 Mary Beth Grey, Carole Bentley, Nancy Murphy, Robin Hanlon
photo Lisa McDonald Photography
Aren't they just the cutest? I've known these wonderful ladies for probably 5 years, since I started the blog, and they invited me to come as a special guest to speak about my book.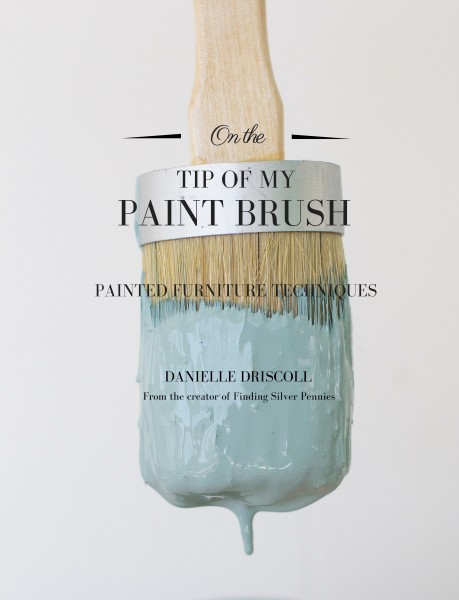 Many of you know that I've put my heart and soul (and everything I've learned about painting over the last 5 years) into this fully illustrated book. I've offered tips and tricks that work for me and I've given my honest opinion about products I love and things that haven't worked so great for me.
I've really enjoyed connecting with blog readers online about the book but I'm super excited to talk to readers (new and old) in person about the book.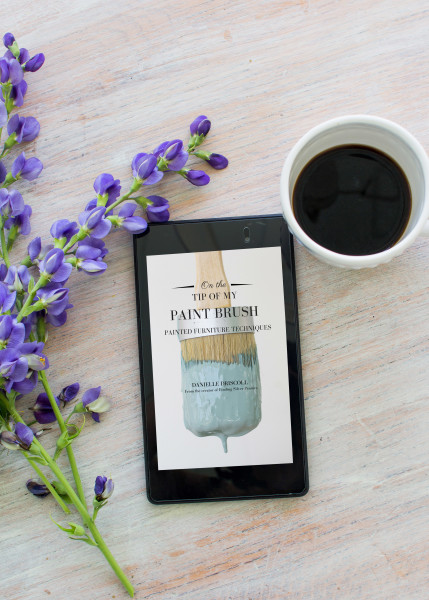 Oh, and I can't go up there and not paint. So I'll be demonstrating some of my favorite techniques. Right now, I'm thinking about sharing some fun things with Saltwash.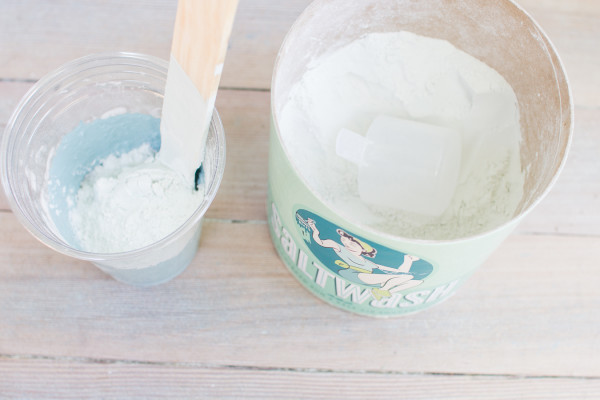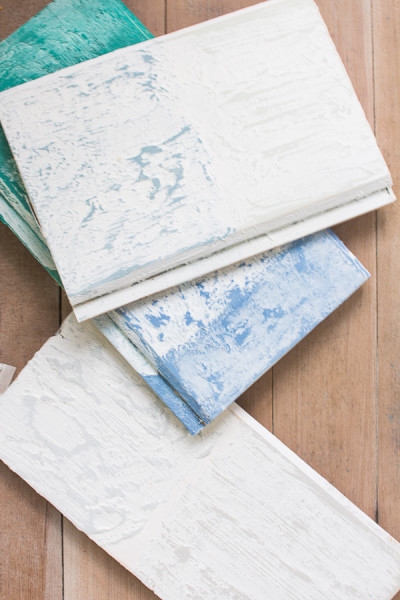 I plan on showing Saltwash on different surfaces, not just wood!
I'm still IN LOVE with the faux soapstone finish of our bedside tables so thought that would be fun to share with a crowd: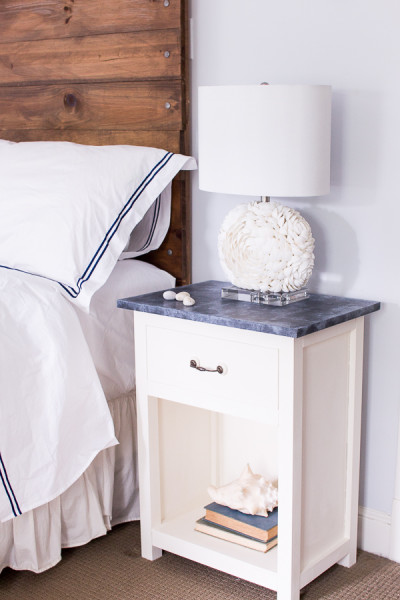 You guys won't believe how easy it is!
I also really love wood and tinting waxes. So thought this might be fun to discuss too.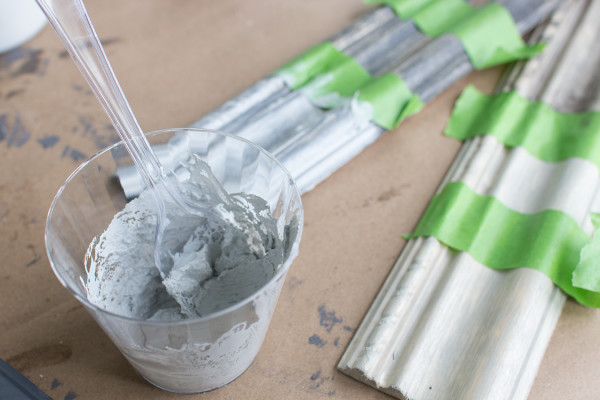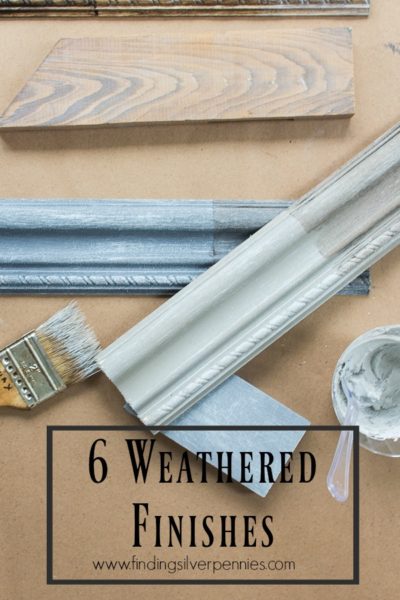 I'll have lots of sample boards up there of all different techniques so people can ask about them.
Is there anything else you'd want to see demonstrated in person? Let me know in the comments or via email! I'm really so excited for this event!
A huge thank you for Vintage Thymes for organizing an incredible event and inviting me to take part.
My live paint demos will be on  Sunday at 11am and 2pm. If you're local I hope you can stop by and say hi! I'll of course be shopping for treasures between painting demos!