You guys I can't believe tomorrow is Good Friday and Easter is this Sunday. I have to admit it kind of snuck up on me. For some reason, I just thought we had a few more weeks in April. My boys will be off on April Vacation next week so I'm very excited about that. I thought it would be fun to share 13 Easy Easter Ideas with you today! These are so easy and affordable. Even if you haven't started decorating yet, you can run to the dollar store, the grocery store and start making your home ready for Easter!

I have plenty of fun and easy ideas from painted eggs you can reuse year after year, healthy and not so healthy recipes and some fun upcycled dollar store finds. Read on for more:
Dollar Store pots got an aged look with some Fusion Mineral Paint and pretty pint sized plants from Trader Joe's. So pretty your guests might even want to take them home!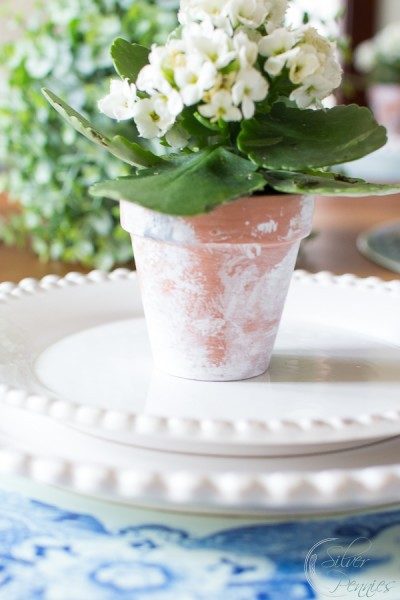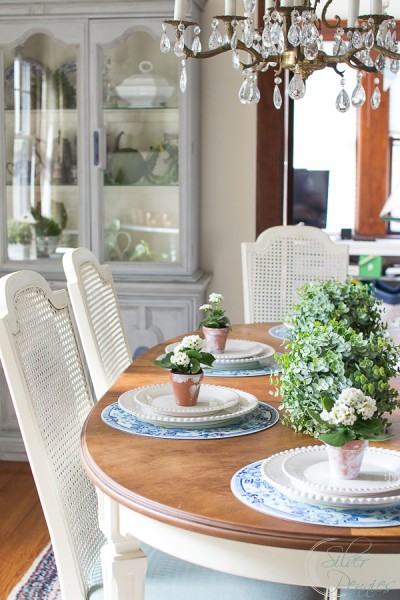 My Aunt Doris made the best deviled eggs. She wasn't really my aunt but the honorary kind. I still make these and think of her! This was a very old post so don't mind the photos but the eggs are delicious 😉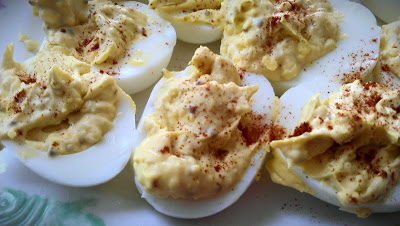 Nest Watercolor Free Printable
Make pretty gift tags or cards for friends this Easter with this pretty watercolor free printable!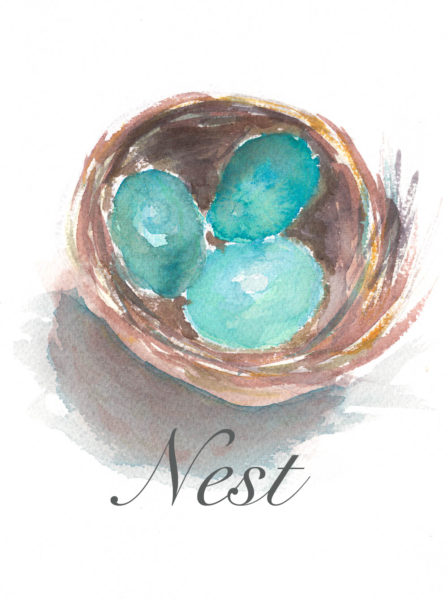 Pastel shades of Chalk Paint® washed over lovely wooden eggs from Target with hints of shimmery metallics make any table shine!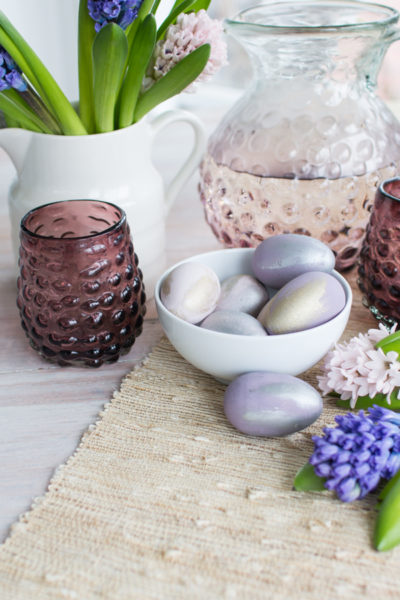 Easter Placemat Free Printable
Your kids will adore this pretty and festive place mats that they can color on while they wait for dinner.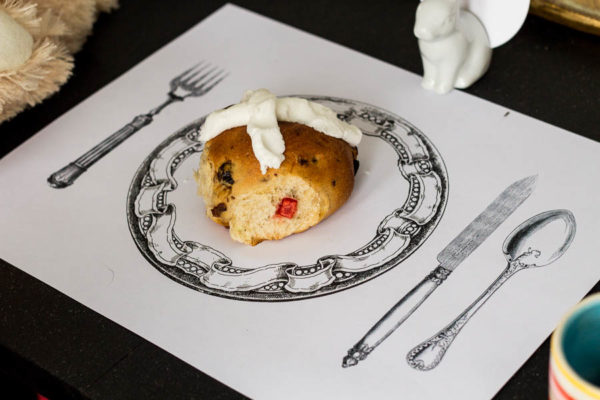 Lovely blue eggs with hints of glimmering gold. These gold foil eggs are easier to make than one might think. They look so pretty nestled in a bowl or at individual place settings.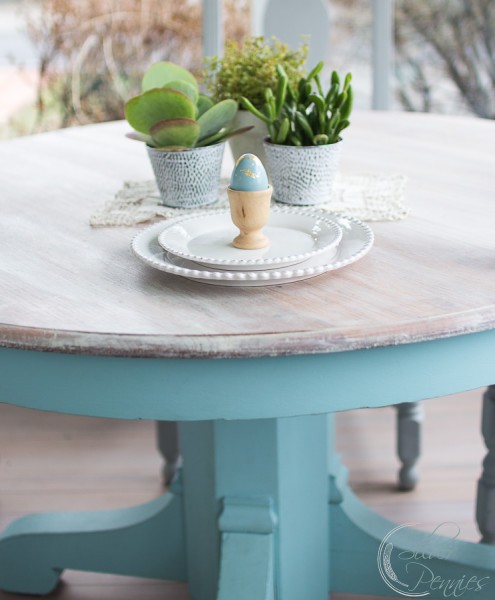 A few moments in the oven and then a few in their hands! My boys LOVED making these, and honestly, who can resist Cadbury mini eggs?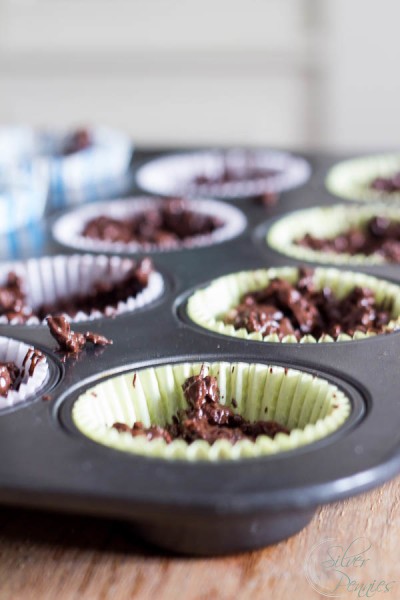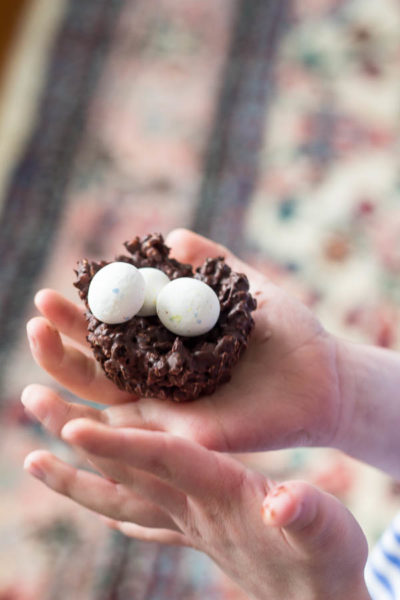 Hippity Hoppity Bunny Printable
This watercolor is fun for place settings or cards! Isn't he cute? Here you can see it on our table from last Easter.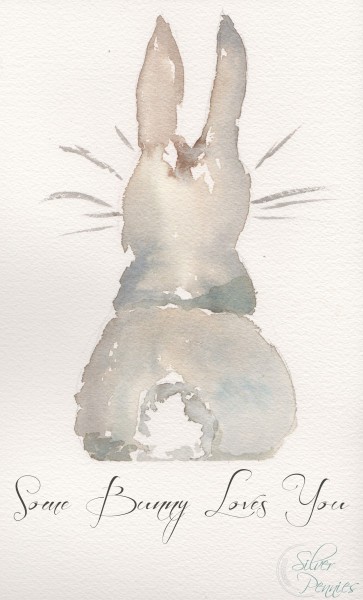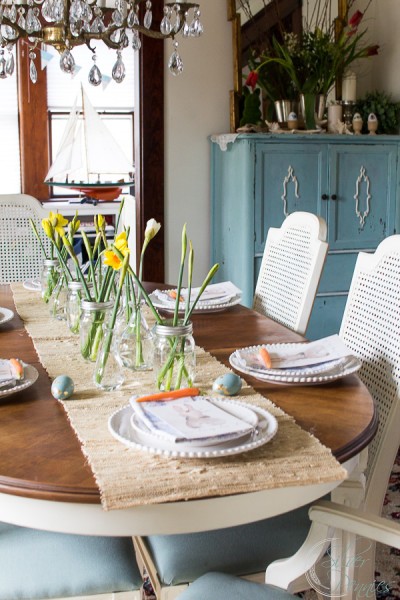 Pretty bees and butterflies add a whimsical touch to wooden eggs painted white. All you need is some Mod Podge to bring these eggs to life!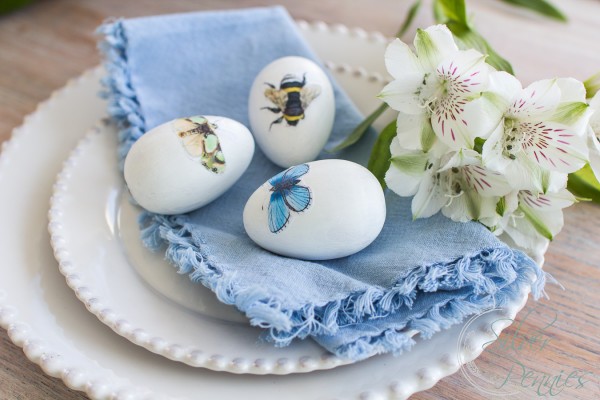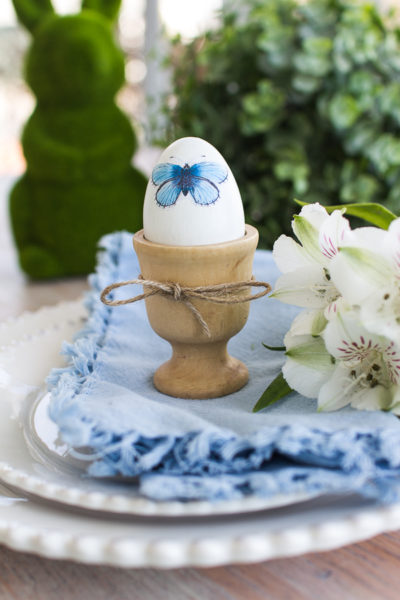 Why not use real eggs to make beautiful holders for delicate pansies? Your friends will love how sweet they look on the table.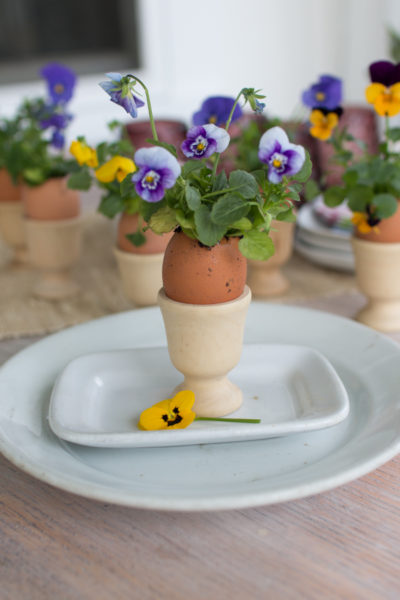 More pansies top this easy naked cake, it may not be healthy, but it's easy and delicious for Easter!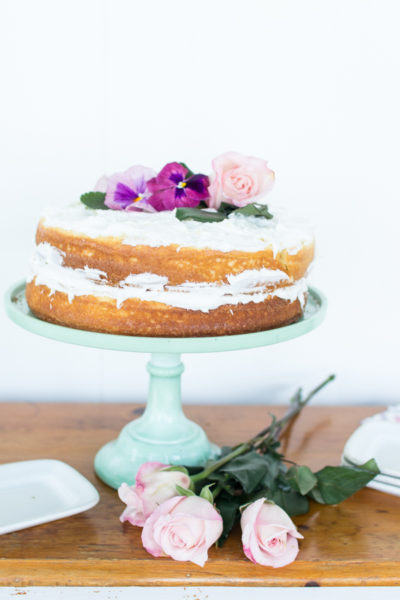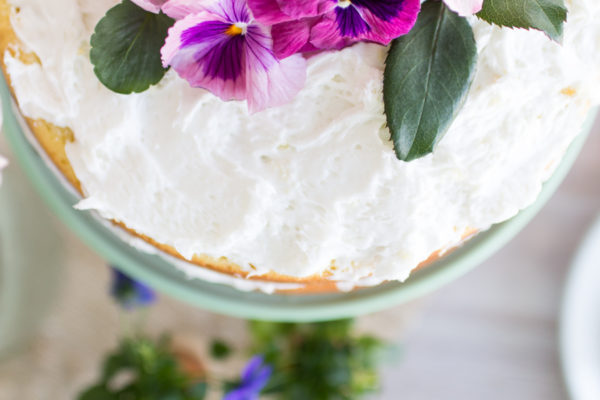 These Scotch Eggs are easy and healthy! They are paleo friendly if you're sticking with your diet this Easter. Our eggs are perfect for a brunch or Easter picnic!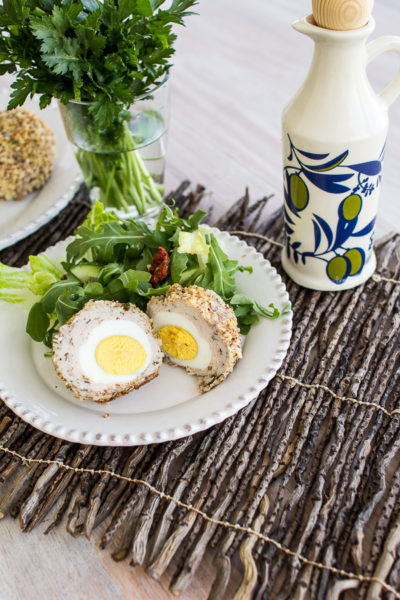 Flop Eared Bunny Free Printable
Last but certainly not least, Harry, my flop eared bunny watercolor. He captured many hearts last month and I've been so honored to have him grace so many cards, frames and tables. He will be on our table this Easter.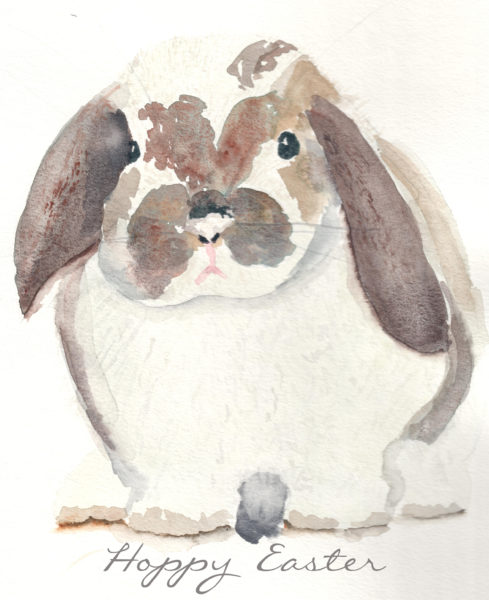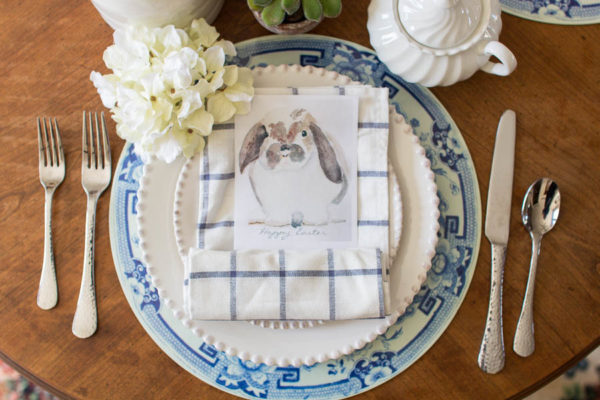 Wishing you all a very Happy Easter! Thank you for stopping by the blog and for all your lovely comments. I love hearing from you!