Happy Monday, friends! I hope you had a wonderful Easter and weekend with family and friends. We had a great time with my parents and the boys.  I wish the weather was a little warmer here in New England but spring will come eventually.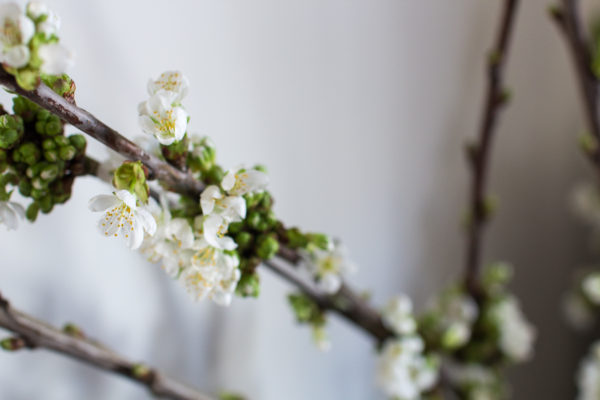 Thank you all so very much for the kind words about our spring home tour last week. They all touched my heart so much.  I've enjoyed reading all my friends posts too on how they decorated this year and also helpful tips.  You definitely want to check out their posts if you get a chance.
Home is such a special place and it really takes time to create that cozy feeling.  We have been in this house for nearly 3 years and it's only starting to look as I imagined when we first walked through in March 2013. It's taken me time to paint, find beautiful antiques and create the look I've wanted.  I've received many questions about paint colors and sources of items in our home so I thought it my be helpful for me to go room by room with a source list. I'll try to be as detailed as possible but let me know if you end up having any questions. In addition to this list, I always recommend shopping your own home for things first!
Shopping for Spring in Our Home
Note: Some of the links in this post are affiliate links, which allows me to make a small commission from your purchase, but your purchase price stays the same. Thank you for helping support our blog!
The Living Room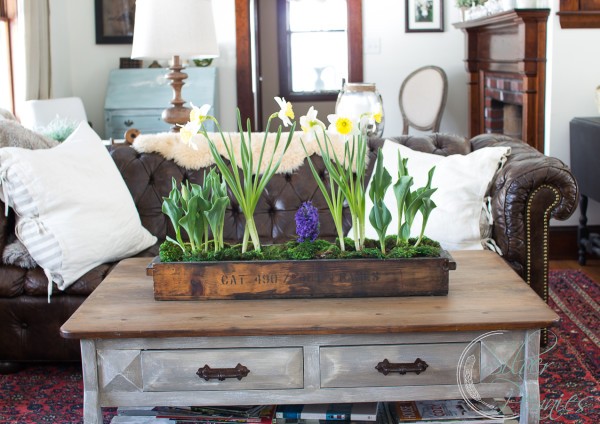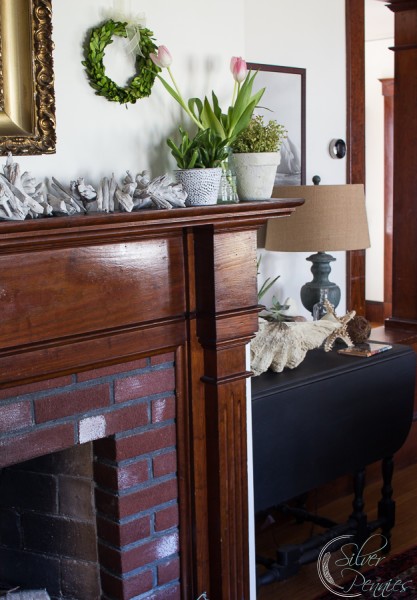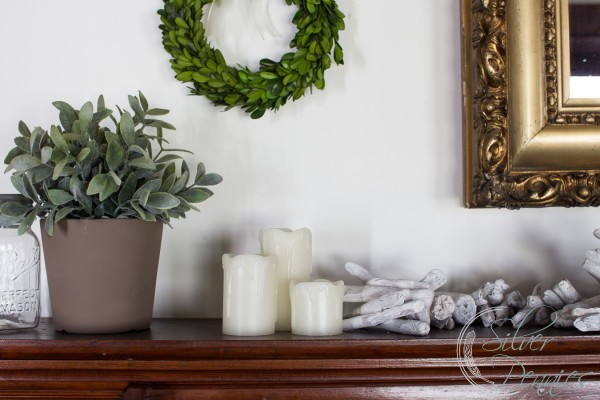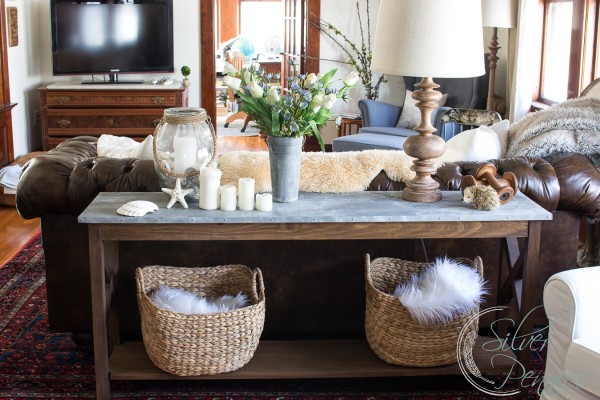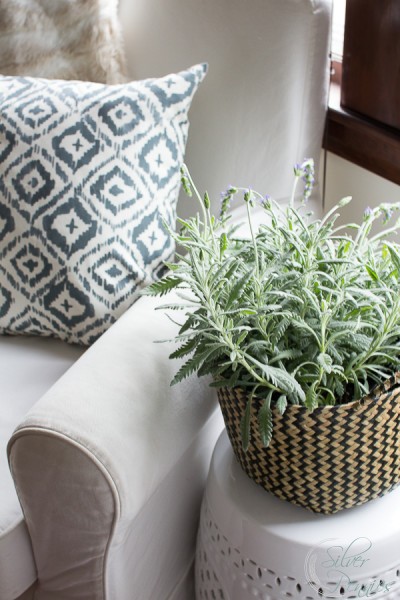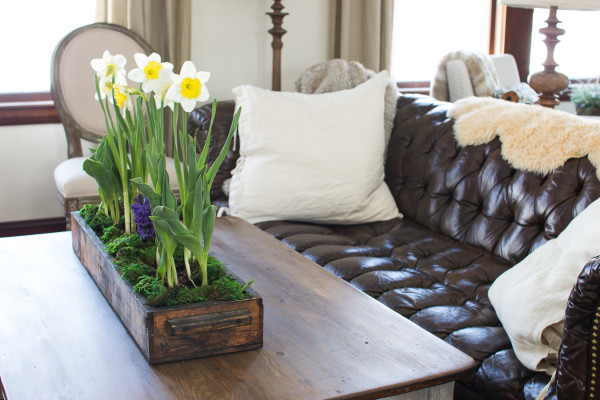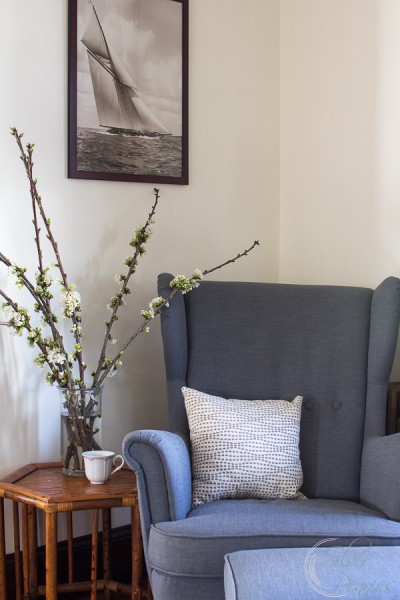 Source List
Dining Room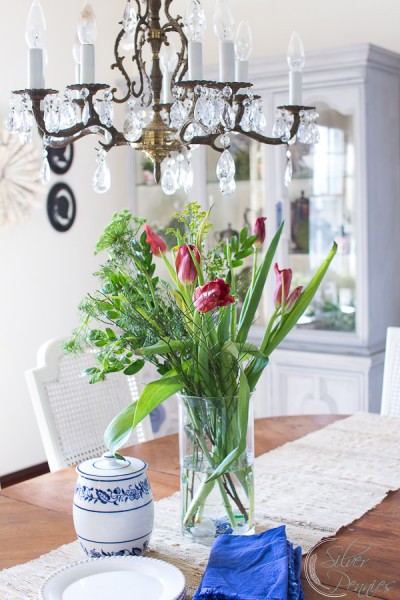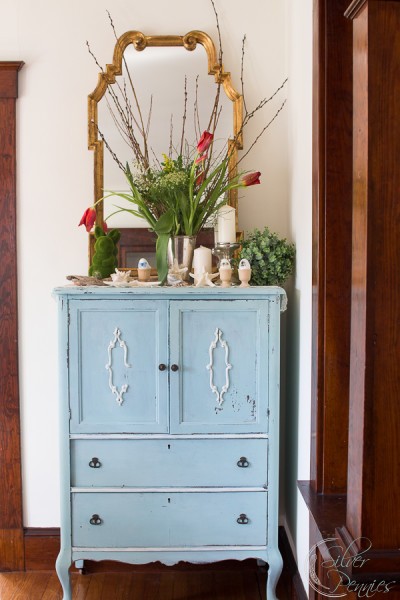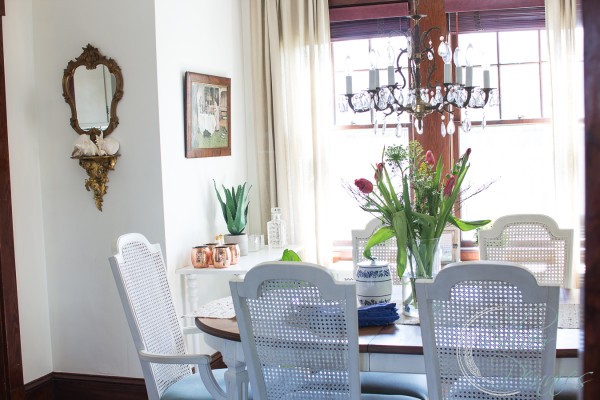 Source List
Entry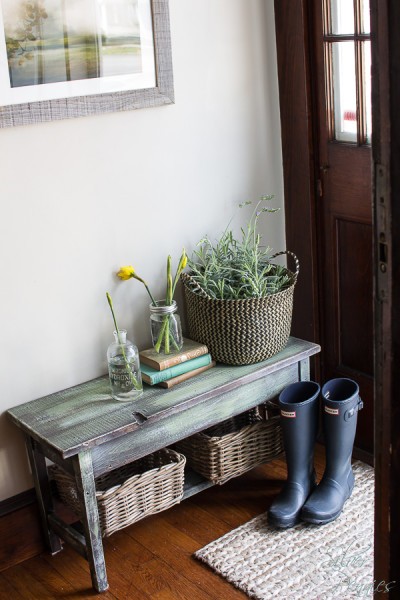 Source List
Sunroom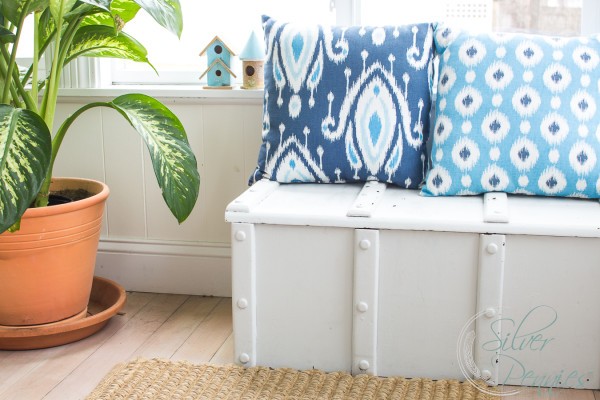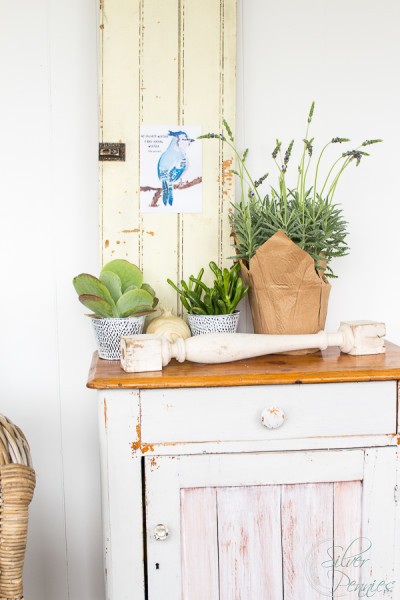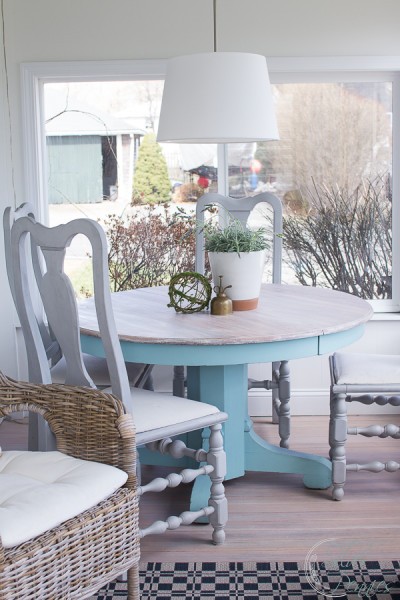 Source List
Guest Room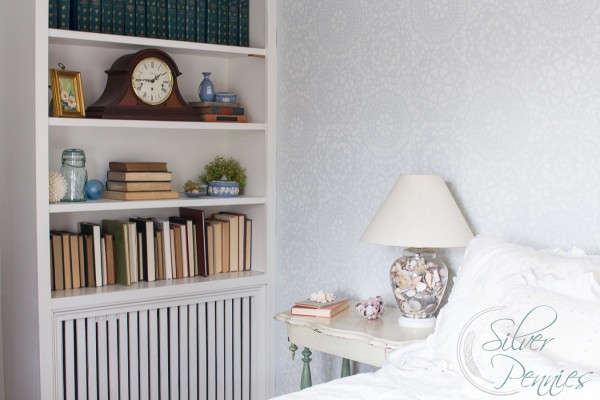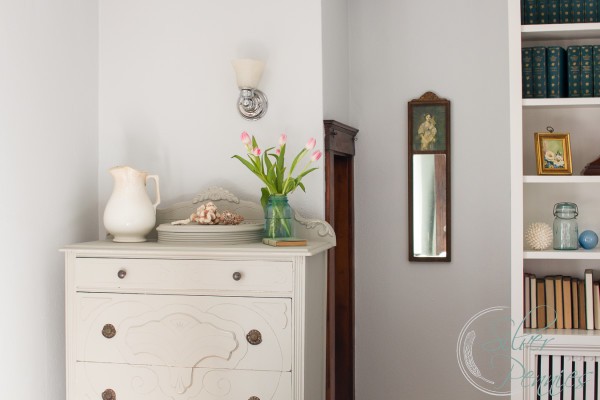 Source List
Master Bedroom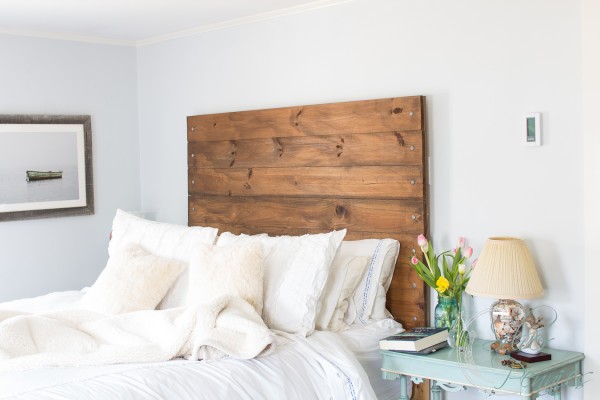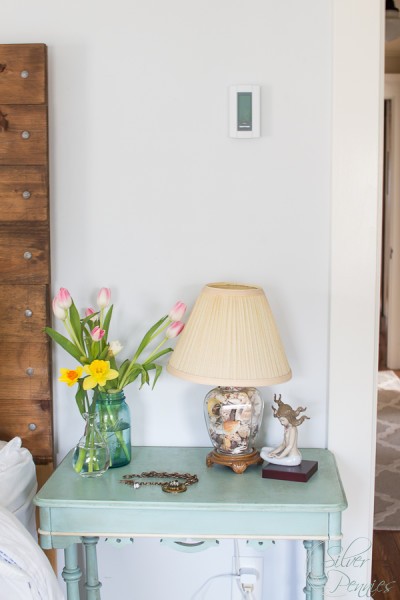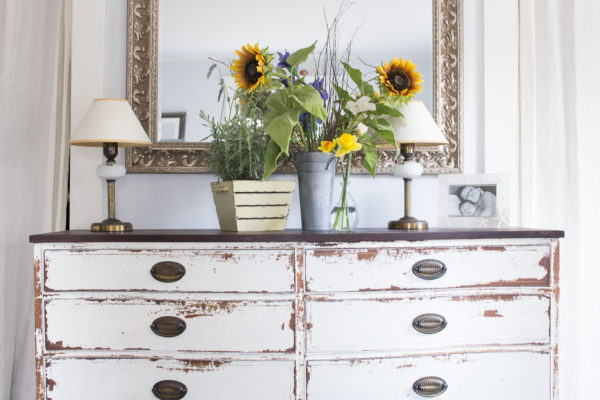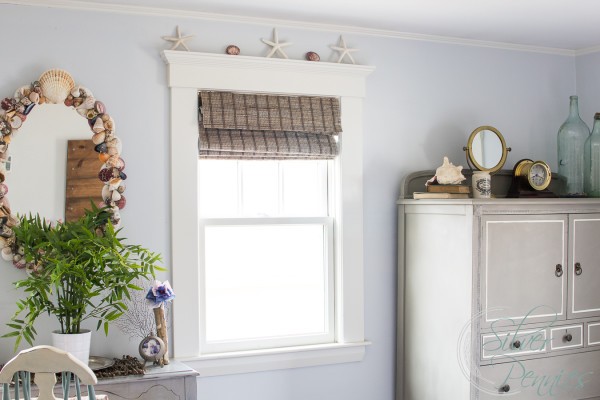 Sources
I think that covers everything but if you have any questions or want more information on any of the tutorial or tips in this post or the others linked to just comment or email me.  Hope you have a wonderful day, friends, and thank you so much for stopping by. xx