I first discovered Jane Austen when I was in 8th grade, me and my frizzy hair and braces.  Miss Finneran thought I would enjoy her books.  How right she was!  I became completely enamored with and absorbed by Georgian England, dreaming of studying there one day.
My favorite, favorite by Jane Austen is Pride and Prejudice.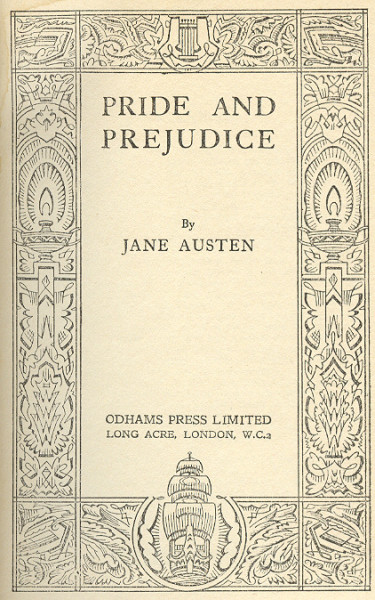 I have always loved Eliza Bennet, Pride and Prejudice's protagonist.  Eliza isn't the prettiest in the family.  Growing up (and even now), I can relate to her love of books, conversation and her stubborn streak!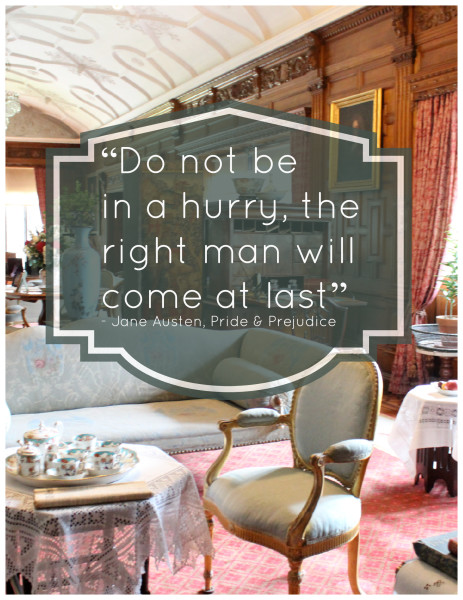 The book follows the Bennet family and their desire to find eligible suitors for their young daughters.  Love, friendship, class and thoughts of women and wit pervade the text.  Glittering balls followed by afternoon teas and hunting expeditions mark the the days in the English countryside.
Oh, and Mr. Darcy – swoon!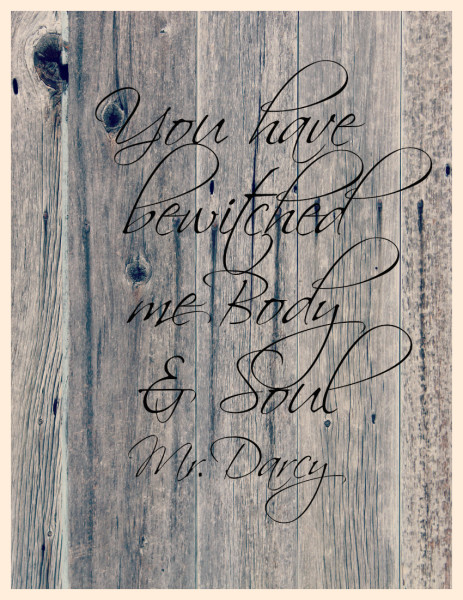 I've read this book  many, many times and now feel I need to reread it after gushing over it here.  The film and mini series adaptations are also wonderful.  I'm partial to the Colin Firth version!
Little did I know when I first opened Pride and Prejudice at 14, that I would meet and marry the love my life in Cornwall 10 years later.  There have been many a time that I've referred to Luke as my Mr. Darcy.  My husband is not of landed gentry nor does he have a Pemberly (unfortunately).
I will tell you, though, the night we started dating, he hardly gave me much notice.  I thought he was being sooooo rude, only to find out he was smitten with me and didn't know how to express it.  Those who have read Pride and Prejudice already will understand this aside.
While living in Bristol, I loved visiting the Jane Austen Museum in Bath, such a wonderful and inspiring place.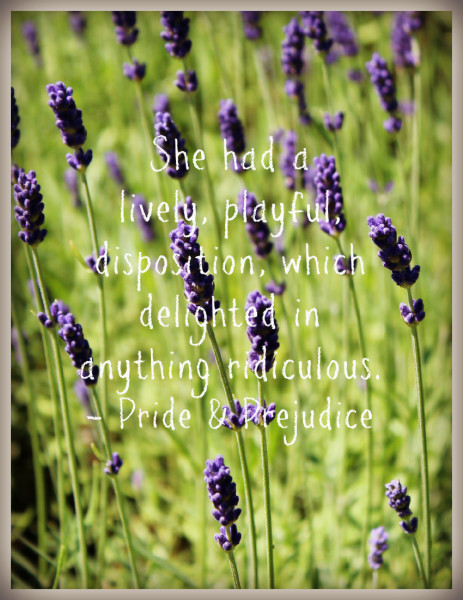 Included in this post, are free printables!  I took the photos while we were in England over the summer and incorporated several favorite quotes from the book.  To access the printables simply click on the images and print.  Feel free to use them for your own personal use but please do not sell them or take credit for them as your own.
Dear Reader, you must read Pride and Prejudice if you haven't already.  It simply is the best and most loved story.  If you're looking for a few other books set in or about England, I highly recommend these (classic and modern titles):
Other Lovely Books Set In England
There is nothing better in these cold, winter months than snuggling up under the covers and getting lost in a good book.  Do you have any you'd add to this list?