Happy Columbus Day! It's been a month since I announced my new venture over on Society6 and I have some new watercolor designs.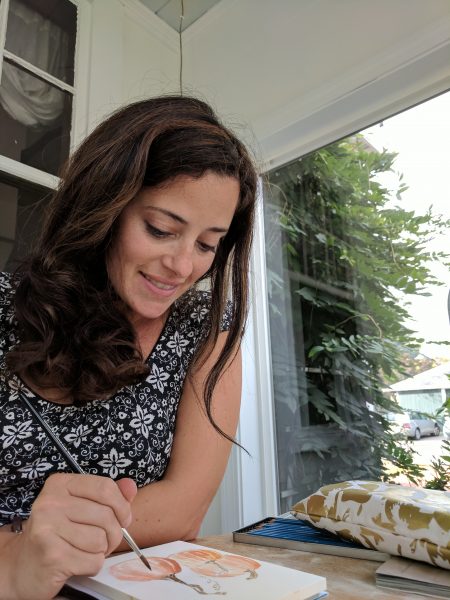 Society6 is offering 20% off today until midnight with free world wide shipping.
Since last month, I've added so many new designs. I wanted to thank you from the bottom of my heart for all the lovely comments and emails you sent my way. I also wanted to thank all who bought something from my shop. It really means a lot and it's pushing me to come up with fun designs and also try new things with watercolor. I'm not the best at selling things. I just like creating and then I feel bad asking or promoting. If you like my shop, please share with friends and family. There's nothing more powerful than word of mouth.
I've actually ordered many pillows and cards as gifts for family and friends. It also meant so much to learn my art teacher bought my oyster shell pillow.
By far the most popular designs have been the lighthouse, the maple leaf, the oyster shells and the beach rocks.
I just added a few pumpkin varieties that would make perfect gifts or fall decor. I'm also  thinking they'd be great hostess gifts for Thanksgiving or Friendsgiving.
This post contains a few affiliate links for Society6
Fall Inspired Artwork
Here's how the twisted stem pumpkins I was working on above came out: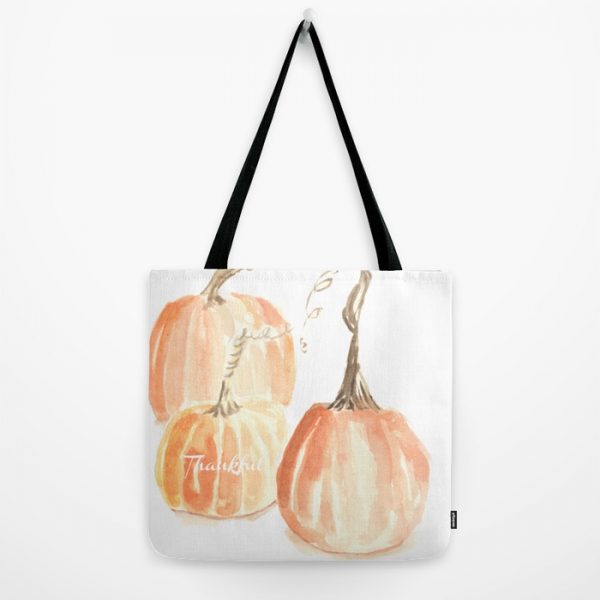 A sweet tote for the farmers market
Or adorable fluffy throw for a friend, perhaps perfect for a fall picnic: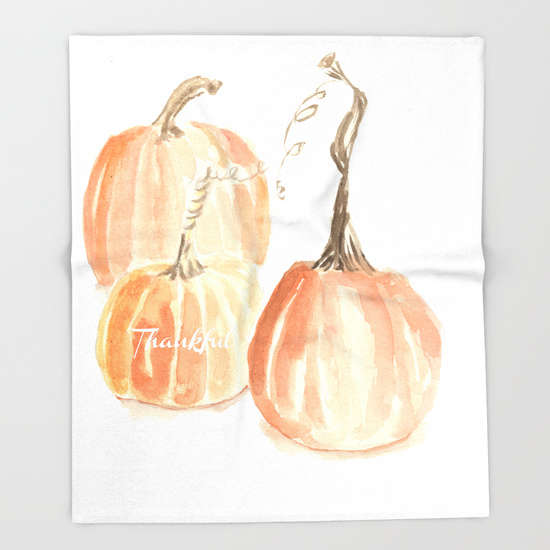 This print is also available without the word "thankful" if you prefer just the pumpkins. Here you can see a pillow: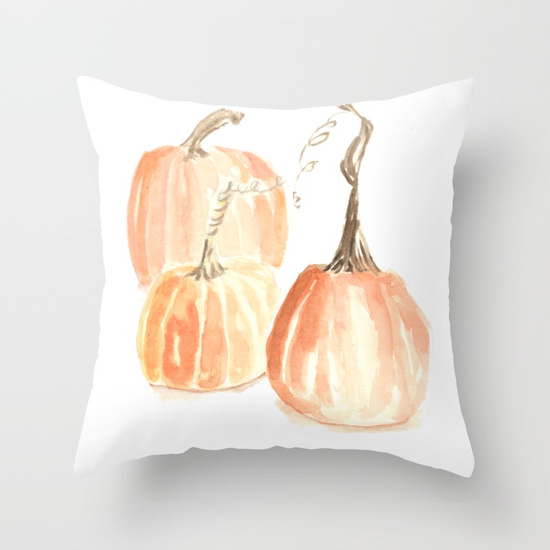 If orange isn't your favorite color then you might like my heirloom pumpkins.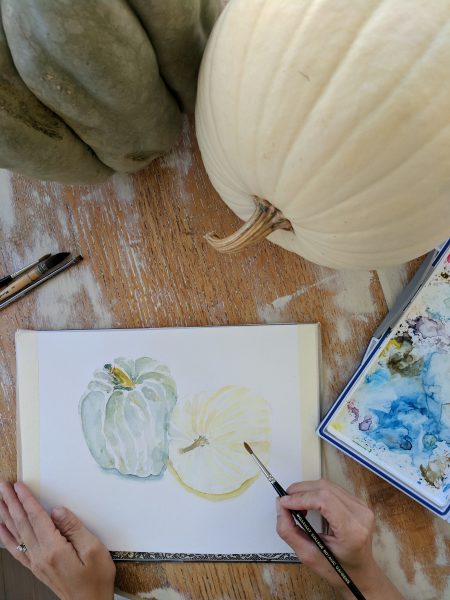 Here's how the finished piece looks framed: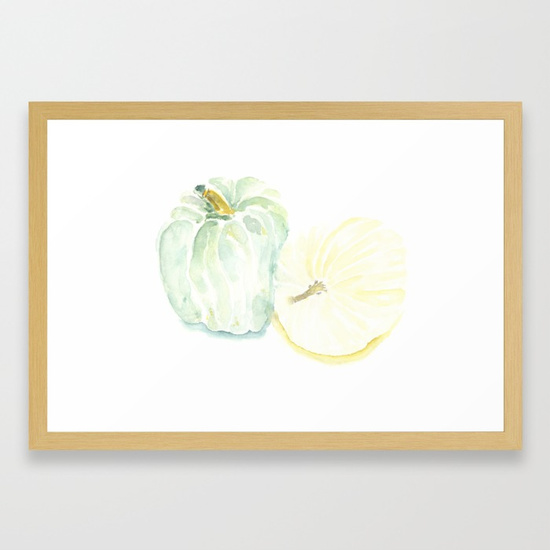 It was my goal for this to be light, airy and whimsical.
Art as Stickers!
Another new and fun item in the shop is stickers! They come in transparent and with a white border and in four sizes. You can see my whole range here. These would be cute on computers or notebooks. Stickers make everything better. Also great stocking stuffers at Christmas!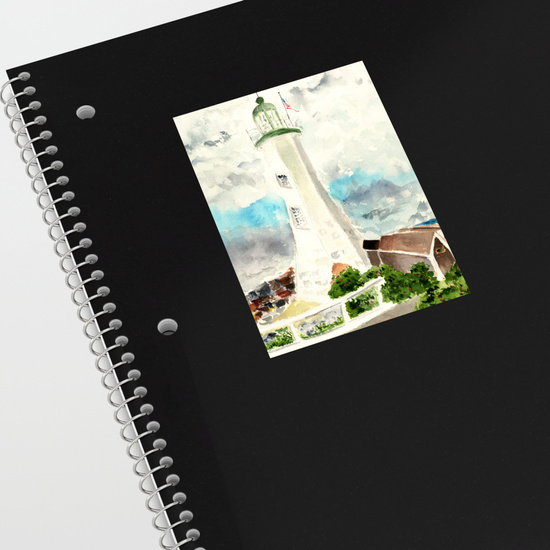 Morning at Scituate Lighthouse Sticker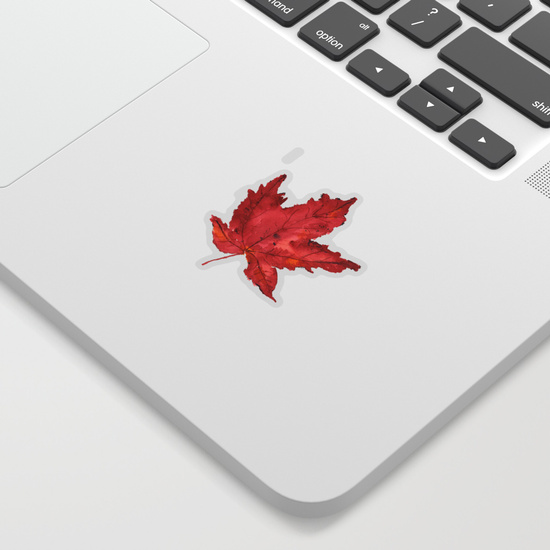 If you love coastal decor, I have lots you might enjoy.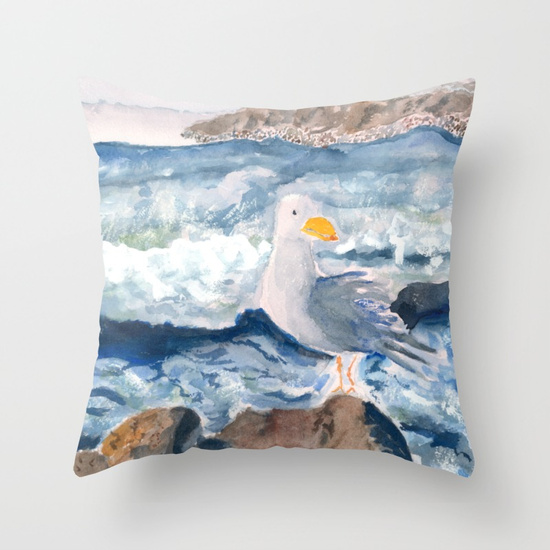 A Seagull Named Fred – Throw Pillow
The dogs and I met this seagull one day while we were walking around 2nd cliff.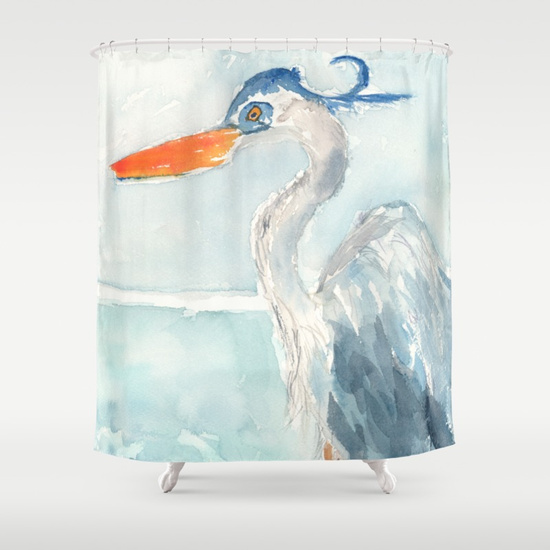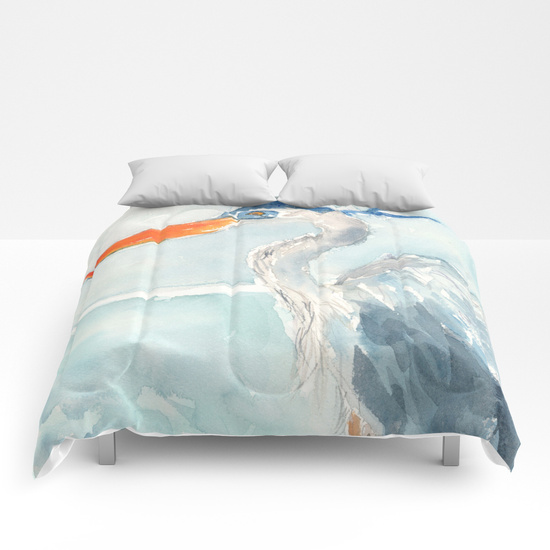 I think the blues in the blue heron would be so pretty in a bedroom or bathroom.
Red Skies always mean good things here by the sea. This is my Red Sky at Night carry all pouch: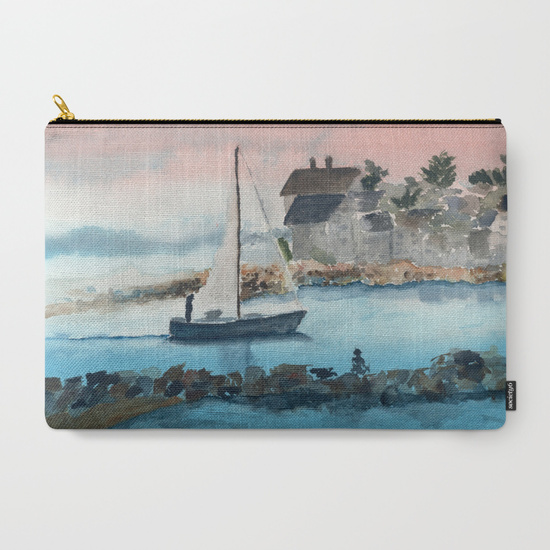 There's so much more in my shop that I hope you stop by for a look. If there's anything else you'd like me to paint, let me know. Hope you have a beautiful Columbus Day and thank you for reading!