Yesterday, it felt like spring here.  It did, the thermometer soared to 58!!!!  The snow started melting and I happily walked Poppy around the cliffs and painted to my heart's content.  If you're looking for some spring inspiration to spruce up your house then you definitely need a copy of Matthew Mead's Upcycled Style (on newsstands now).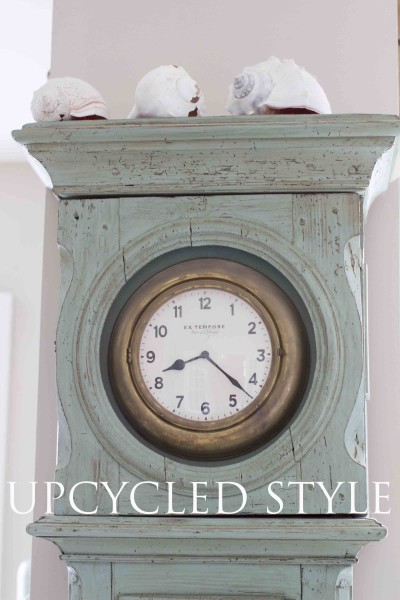 I'm not just saying this because we're in the magazine. Seriously I'm not.
Last week, I shared a glimpse of our home in the magazine.  Our article is called "Handmade Home" and it is just so beautifully written and photographed by Matthew.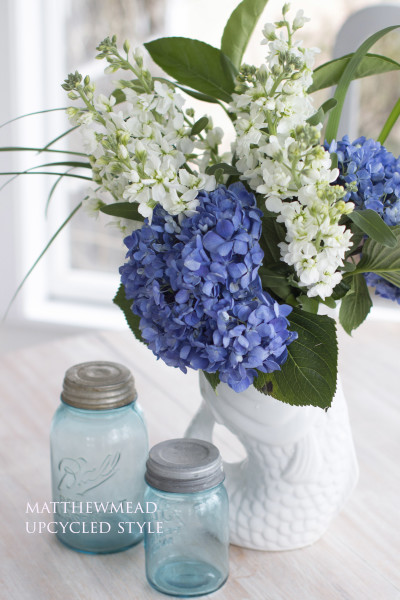 My home is just one part of the issue which is bursting with spring, party ideas, baking and other gorgeous homes. This magazine is sooooo beautiful and content rich.
Wondering what you might find under the cover?
Here's a peek:
Be transported to a luscious world of sweet treats and garden parties: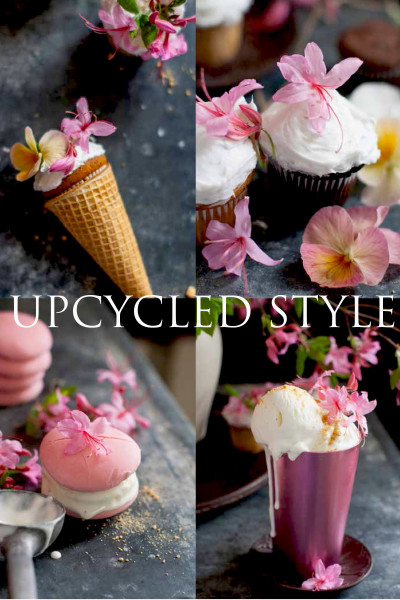 I love old family photos and Matthew expertly shares how to include these into casual and fun decorating ideas.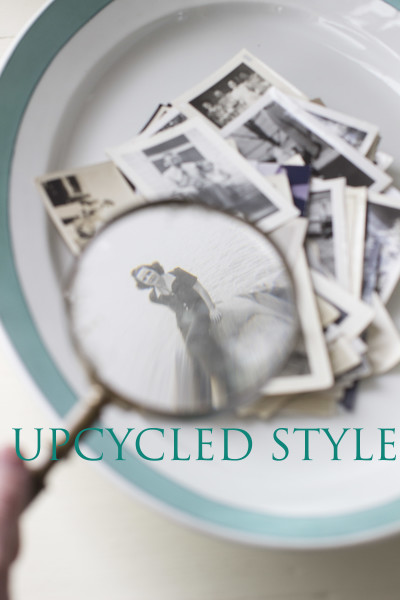 Enter into the tranquil home of Lee Repetto where thoughts of the ocean and sea breezes are not very far away: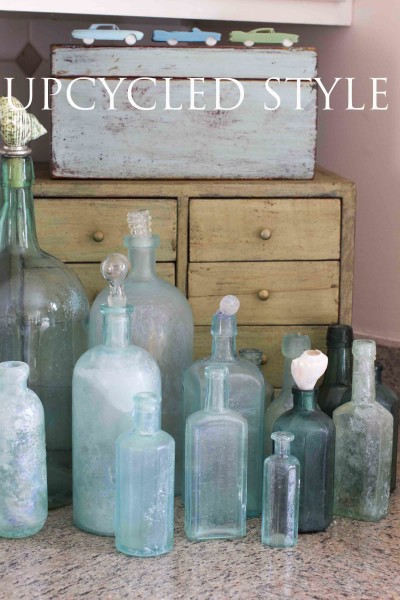 Visit the in home studio of Ellen McHale and be mesmerized by her beautiful paintings: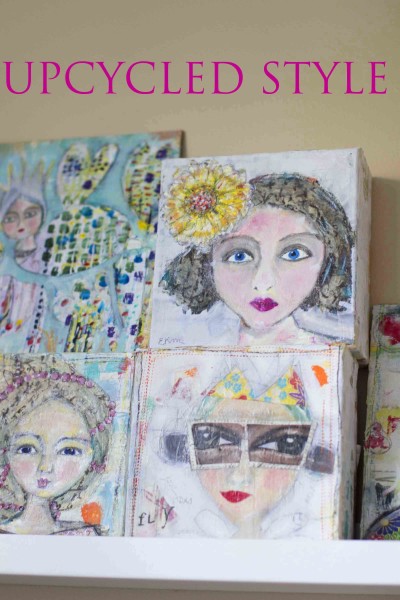 and fun upcycled finds: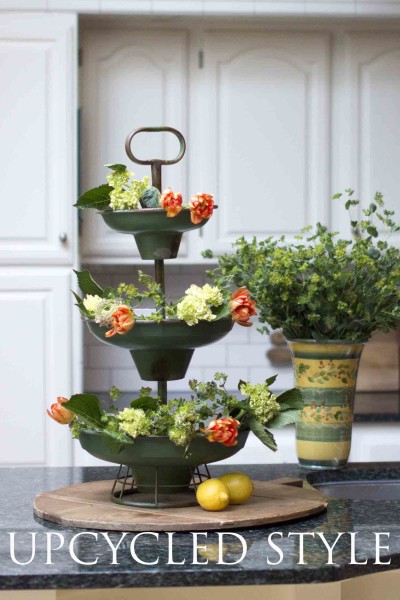 We all love paint around here and Matthew has some fun and unexpected ways to liven up the patio (now that the snow is melting):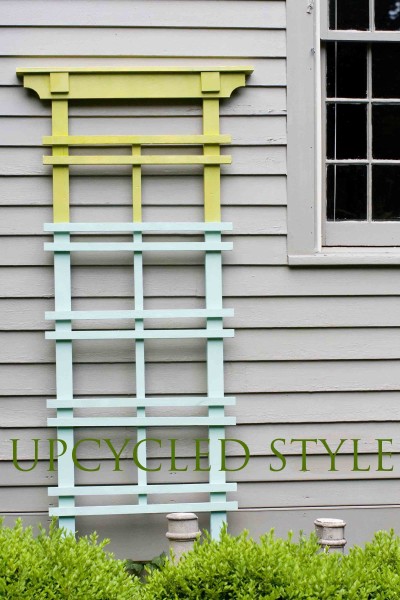 Glorious colors and fabrics and green!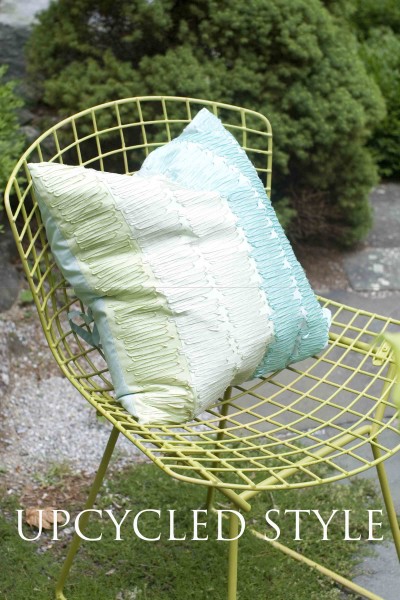 Matthew shares stunning floral ideas and also thrift shopping and treasure hunting online (what should you look for?).
Sounds like heaven, right?  It is!  I have something very fun:

We're giving away two signed copies of Matthew Mead's Upcycled Style
This giveaway is open to US Residents
To enter simply follow the prompt by RaffleCopter.  The giveaway will remain open for a week.
You may also want to visit Matthew's Facebook page here and Ellen's blog here.
If you don't win and are still looking for a copy Amy over at Maison Decor is selling them in her shop and online.  The magazine is also available at Barnes and Noble and other retailers.