Today, we're talking about stripping…
Stripping furniture.  My goodness some of you have dirty minds on Monday morning…
As many of you know, I've been working hard on our dining room.  I've painted the walls white, painted an old armoire and I've also been working on the french furniture I got for free on Freecycle. Part of doing the furniture included stripping the top.
In my inspiration photos you may have thought the table look in great shape (despite the yellow and pink colors), but the top was in tough condition:
You can see what I mean, right?  There was a cloudy spot, perhaps due to a hot dish being placed on it and there were scratches and the edge of the table was chipping and flaking off… If I'm going to repaint it, I might as well strip it and refinish the top while I'm at it!
If you want to re-stain furniture you have two options, you could 1. get your palm sander out and sand down to the bare wood or you could 2. use a liquid paint stripper to remove the paint or current finish.
I went for option two for this table.  I'll tell you why, I wasn't sure if I was working with solid wood or veneer and I was also really worried about sanding down that bevelled edge.  I'm so happy I used this method because it was veneer and that edging wasn't even real wood, but I'll share more about that in a later post.
Hang on, I think I should say one other thing.  I know some of you out there are super scared of stripping furniture.  I was too.  Until I tried it.  Having the possibility to strip paint or unwanted varnish off your furniture will give you so many possibilities.  I started off small with this little side table as my first project (not even sure what would be under all that paint!).
It was so worth it!
Here's a step by step for this method for those of you who want to try it!
You'll need the following:
Materials:
– Chip Brush
– Strypeeze Biodegradable Gel Stripper (I like this one because it is biodegradable, it is environmentally friendly and contains no harsh fumes or chemicals)
– Paint Scraper
– Protective Gloves
– Disposable Foil Tray 
– Odorless Mineral Spirits
– Rags
– Super Fine Wire Wool

Method:



Step 1. Put your gloves on (safety first) and pour the Strypeeze onto your surface.
Step 2. Spread it around with your chip brush until you have a thick even layer.  Now wait.  Wait and wait some more.  This part is a little tricky for as I like everything done yesterday! The bottle recommends leaving it on for about 30 minutes or more.  You'll know when it is ready as the surface will look like it is pulling away or glooping up.
Step 3. Test an area with your dull scraper.  If the "sludge" scrapes easily your good to go, if not wait a bit longer.
Step 4. Scrape the entire piece with your scraper discarding any and all "sludge" into the foil tray.  I like to use my hubby's Webber fat catchers (shhhh! Don't tell him though).  Make sure to follow the grain of the wood while using the scraper.  Repeat steps 2-4 if not all the varnish or paint has come off.  I had to go over areas on this one a second time.

Step 5. Take your odorless mineral spirit and your super fine ooo wire wool and go over any and all areas very carefully.  I needed this also for the bevelled edge.  Then go over again with a rag and odorless mineral spirits.  You want to make sure you get all the residue off your surface.
Step 6.  Your furniture is stripped! If you are planning on staining your piece be sure to wait 24 hours to let the wood grain go down.
Does anyone want me to do a part 2 on staining and sealing?  Leave a comment if so!
______________________________________________________________
Update!  
If you've just found this post here is part 2: Staining Furniture 101.
After writing this post, I tried Citristrip and I was so happy with the results.  So now that is another paint stripper I can recommend to you.  I used it right in my sunroom.  For more on this click here.
I've also just done my first ever video tutorial – you can find the video on this post.
Sharing with: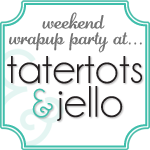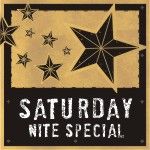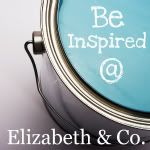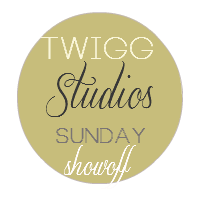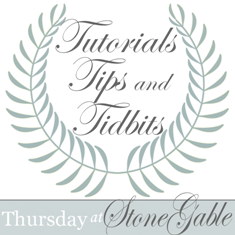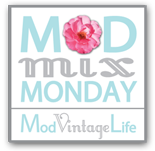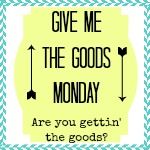 *Disclosure their are affiliate links in this post for certain materials used.