I don't think there is anywhere more beautiful than the Cornish countryside, especially on a sunny day. If you don't know about this beautiful place, read on!
Cornwall is the southern most county in England. Many films and TV shows have been filmed there, most recently Poldark. I never tire of seeing the sloping countryside in a green quilt dotted with cows and sheep. As we drove down from London (a five hour drive) we were mesmerized by the lifting fog and sunshine. As we arrived in Newhall Green (a tiny hamlet my sister and husband in law reside), the sun was brightly shining.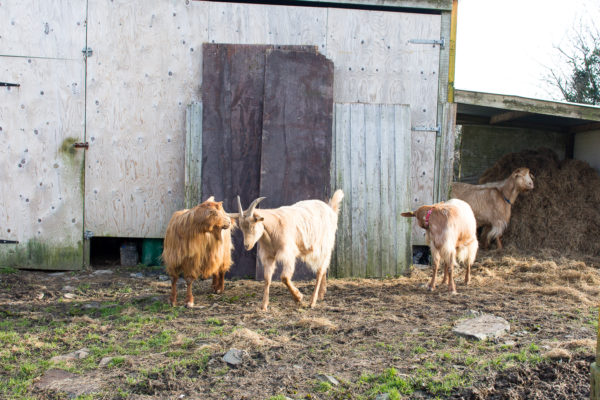 Shortly after arriving, we got out of the car and visited Jim and Sharon's animals.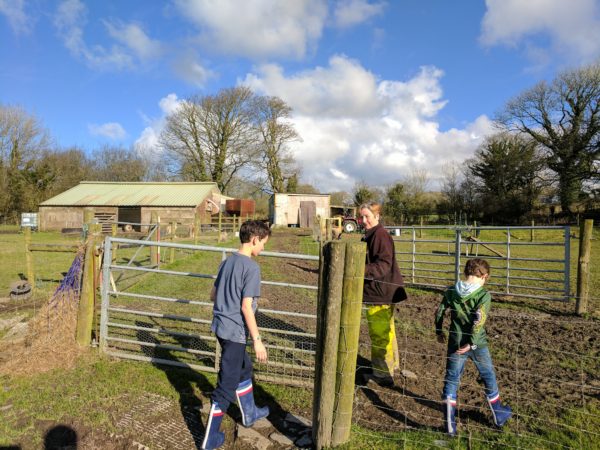 John and Conor were so excited to see all of them – an alpaca, many goats, sheep and a newborn baby lamb. The chickens were all shut in for our trip.
This solidified for me how much I want a goat. Look how beautiful they are: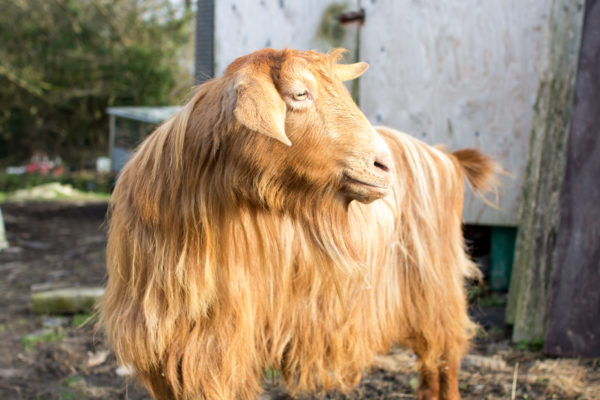 Cornwall holds a special place in our hearts, it's not only where Luke grew up but it's where we were married and most of his family still lives there.
Our trip was very special because we surprised Luke's parents. For over 6 months we have kept it a secret. There were so many times I almost slipped up skyping them. I wish we had a picture of their faces. Complete and utter shock and surprise! I love it when surprises work.
Luke's brother came down from London and we got to see all our nieces and nephews. It truly was special as we haven't been to England in nearly 4 years.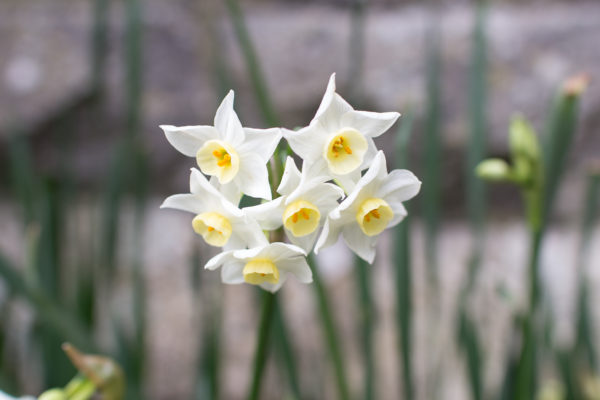 I thought I'd share a few photos and some places we loved. I know many of you followed along on Instagram and Facebook but here are some images I haven't shared over there yet.
We did some site seeing while there and here are a few places we loved:
St. Michael's Mount
I've wanted to go to St. Michael's Mount ever since I was in my early 20s. We tried to go with my parents when we were first married and couldn't get over to it because the boats weren't running. We left Delabole and it was blazing sunshine and then arrived to a foggy St. Michael's Mount: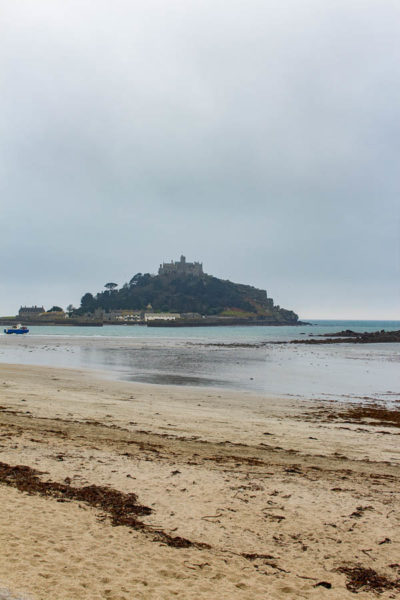 I hope this gives you an idea of how magical this castle on top of a mountain in the middle of an ocean is.
Of course, had to snap our family in front of it: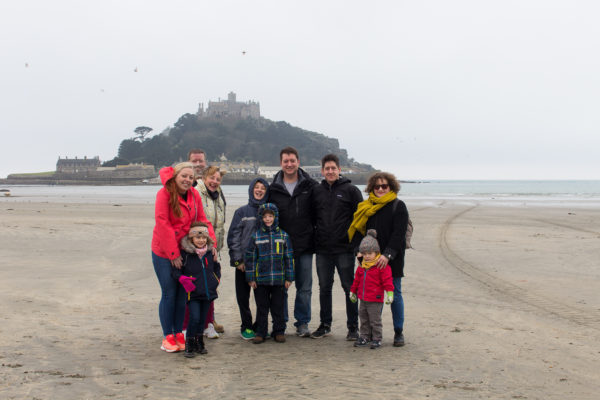 Ah, lovely British weather. It was very cold and windy but worth the trek up to St. Michael's Mount. We walked across the water via cobblestones.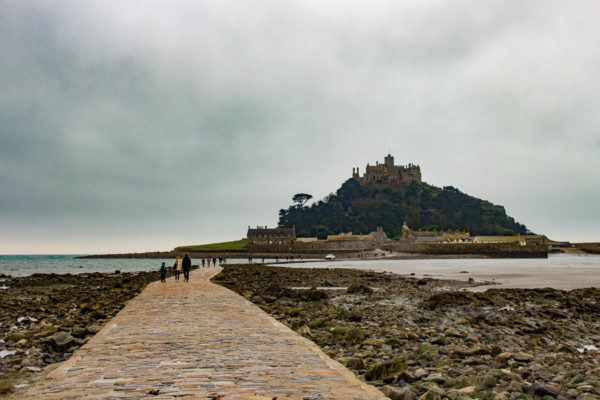 St. Michael's Mount is based in history and legends. There's tales of giants, fishermen, pilgrims and civil war soldiers. People still live in the castle which is open to the public and well worth the trip. The gardens look beautiful but weren't open during our visit as it's winter. The kids enjoyed a wonderful treasure hunt in the castle.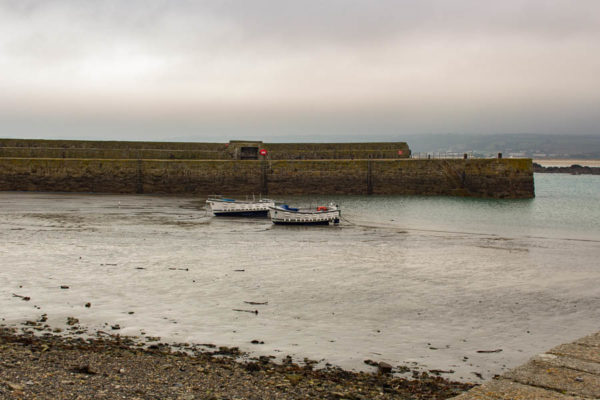 The island has a village and working harbor.
This mural was painted for 12th Night.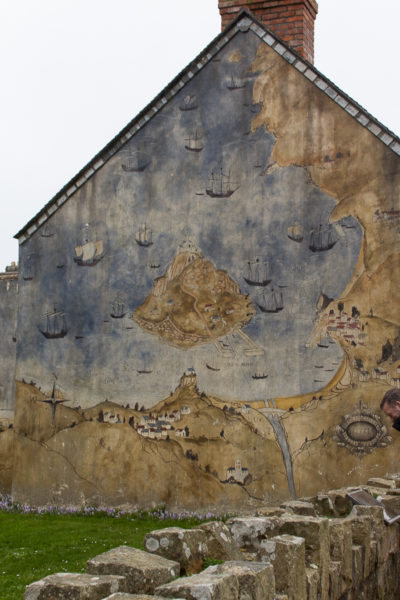 Together we walked up to the Castle, discovering the giant's heart: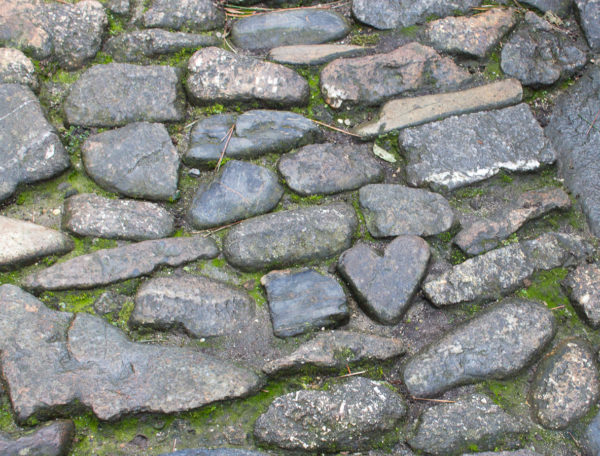 and many more treasures along the way.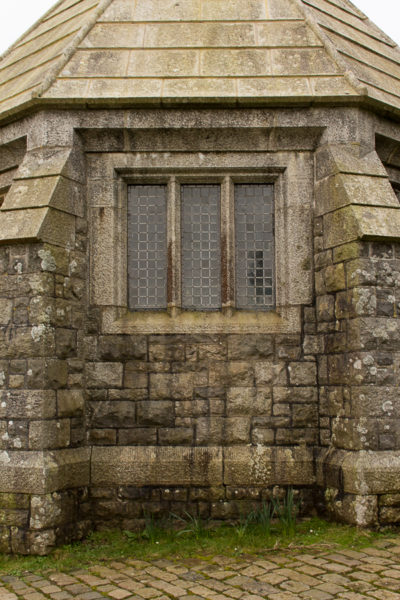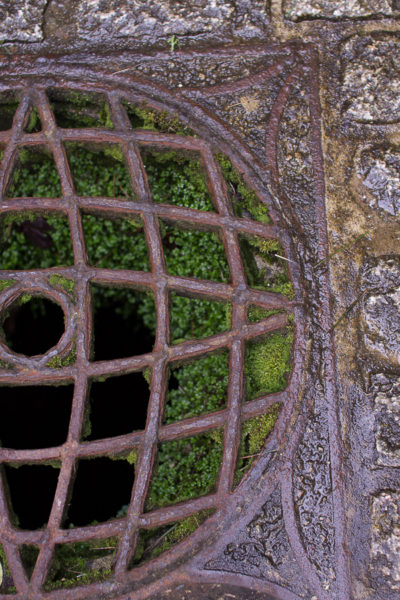 Even moss growing in an old drain is beautiful on the Castle grounds.
The views were spectacular. Of the Castle: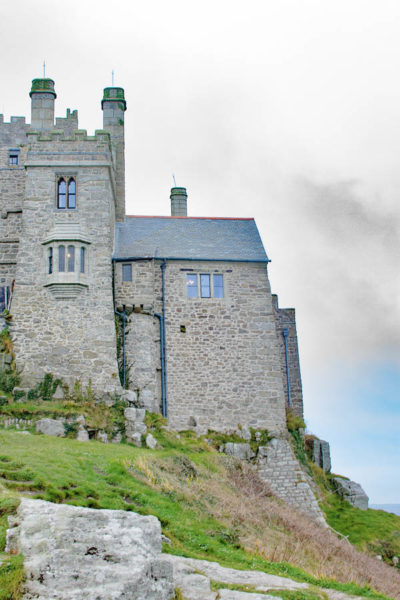 I love this one I took of Conor and his cousin playing and trying to find hidden treasures: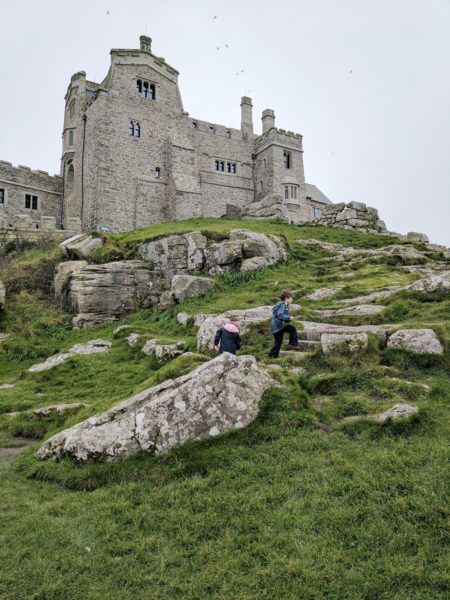 The views from the Castle were breath-taking.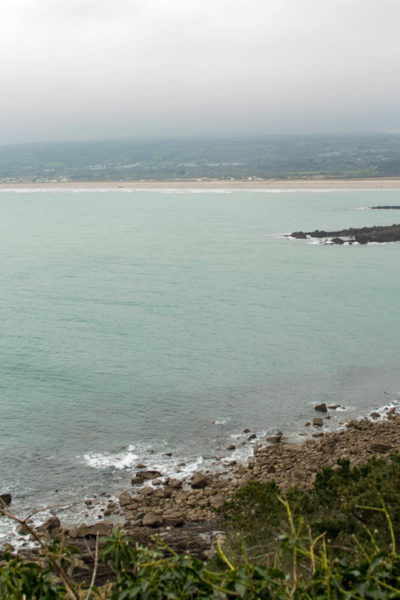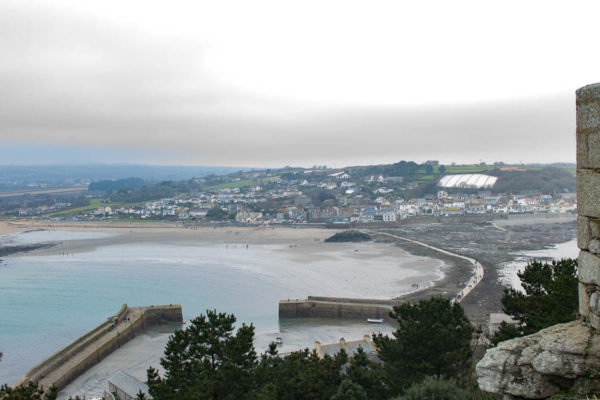 It was our whole family's first time on the island and visiting the Castle. To learn more about St. Michael's Mount click here.
The Eden Project
Luke's dad and two of his brother's worked on this project. The goal of this was to turn clay china quarry pits into a beautiful destination of nature. Eden is truly heaven on earth! There are two biomes, a lovely cafe and gift shop and an education center. We went shortly after it opened but hadn't been back since. Wow! What a lovely time we had. Sharon told me that they have lovely concerts there. She saw Elton John. I can't imagine a better concert venue.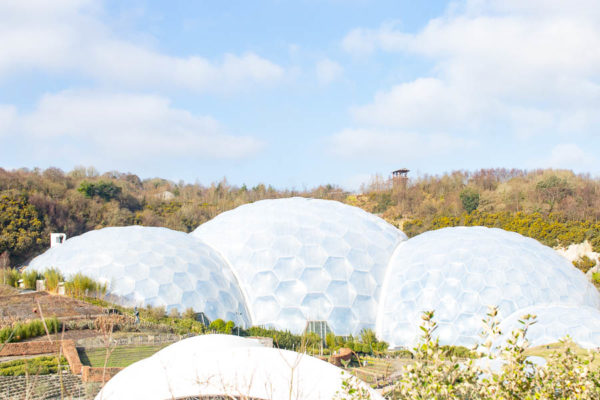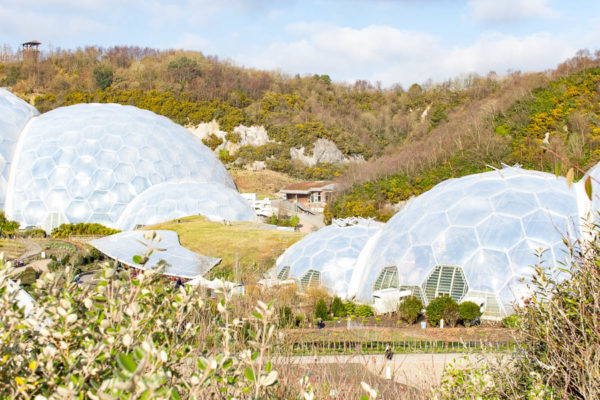 I like the tropical biome the best. So I'll take you in there first!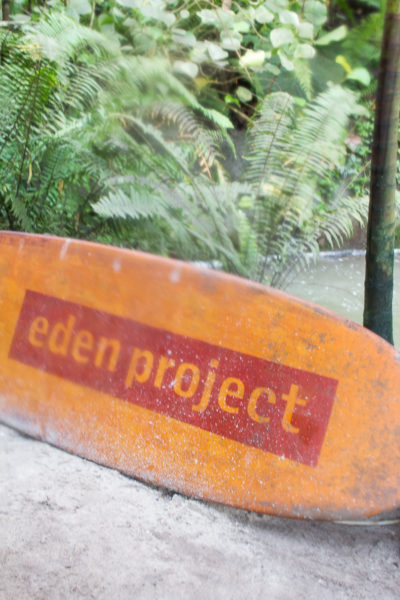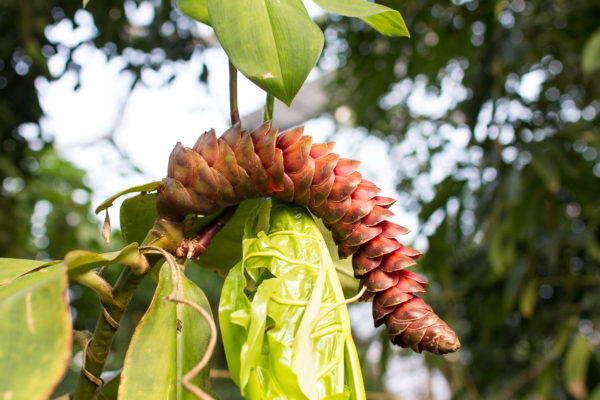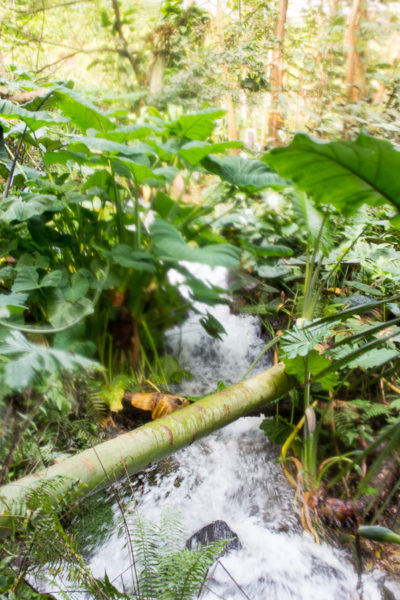 If you didn't know better, you'd swear you were in a rain forest. It was so warm in there that my camera lens kept steaming up.
This is the biggest fiddle leaf fig I've ever seen: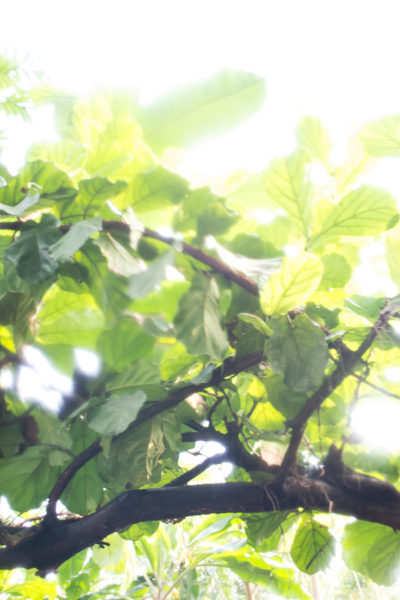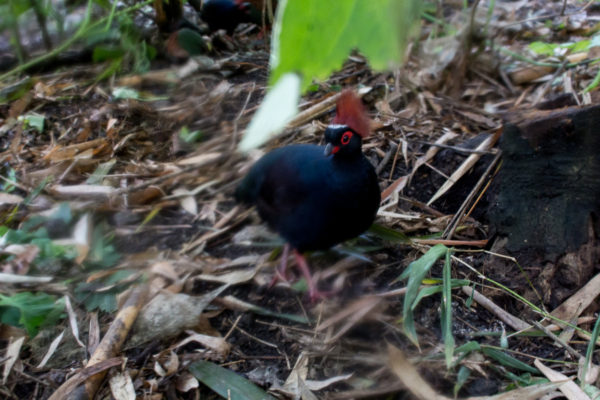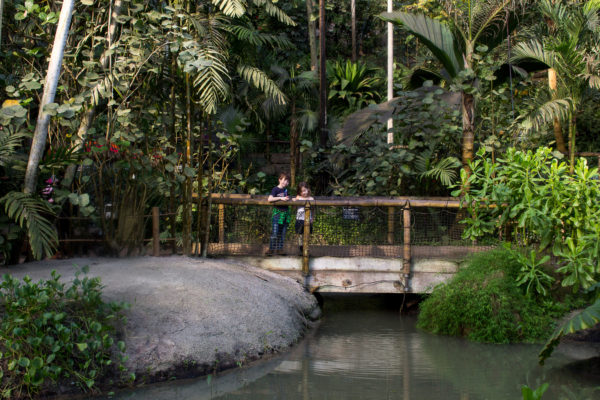 Pineapple, anyone?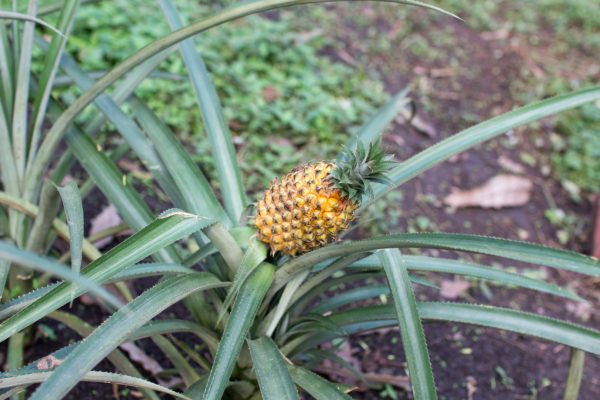 We were so hot after our walk in the tropics we needed some clotted cream ice cream.
Let's move onto the temperate biome, it is much cooler in here.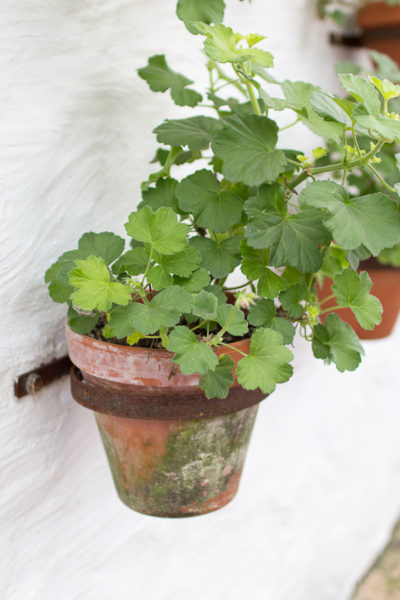 I love this hanging pot display: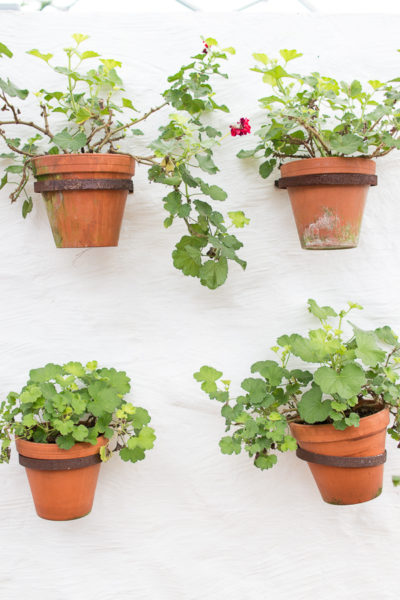 If this doesn't make you hopeful for spring, I don't know what will. Hundreds of daffodils: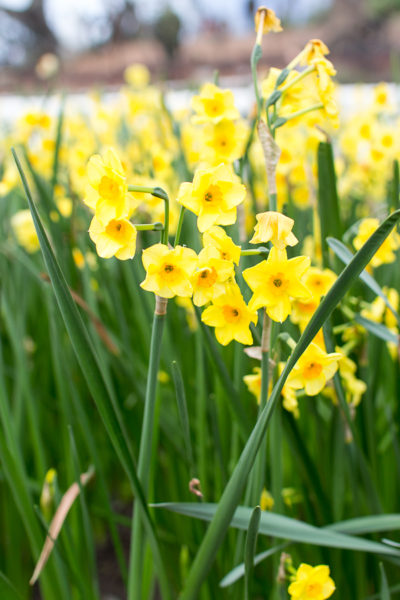 I'm not sure what plant this is but just loved it so much: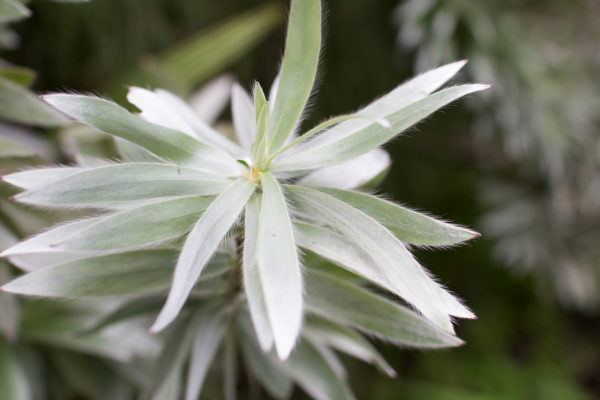 Of course, I had to snap one of the poppies. I missed my Poppy so much: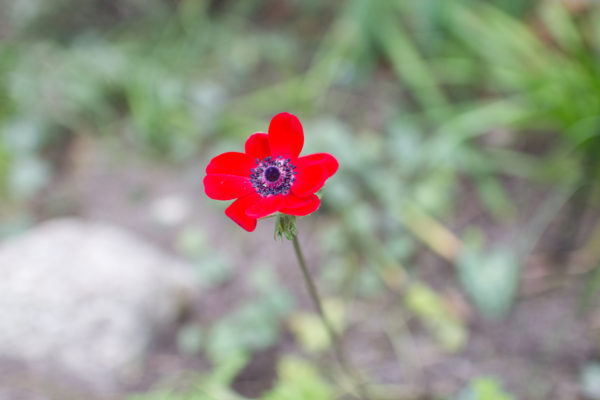 We all had such a wonderful time at Eden. The kids enjoyed it so much too.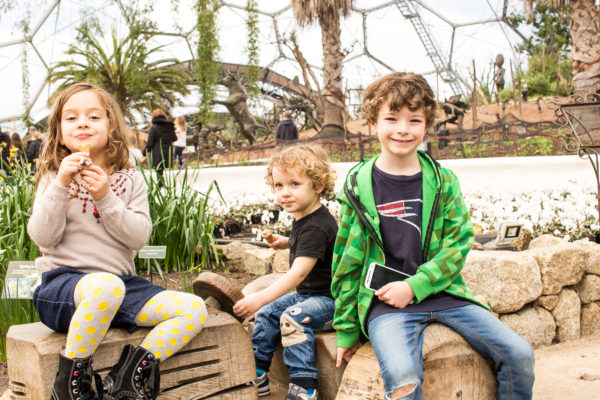 Conor took about a million photos and selfies on my old phone. John & Conor so enjoyed catching up with their little cousins we they hadn't seen for two years. I wish we all lived closer but having this time together is so special.
To learn more about the Eden Project, click here.
In Cornwall we also enjoyed a day out antiquing, Fish & Chips and a Sunday carvery lunch at the Old Inn in St. Breward. We also enjoyed many moments as a family catching up.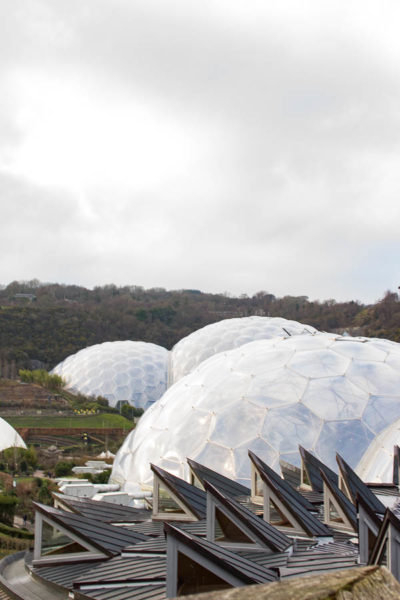 Did you guys want to see Windsor? I also have photos of London and our visit to the Harry Potter studios. Let me know in the comments or via email if you'd like to see more of our trip and I'll share more in other posts.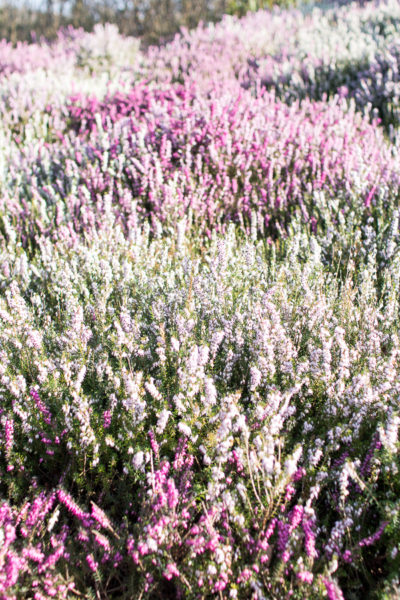 I hope you all get to visit Cornwall one day. It's a truly special and magical place.