I partnered with Pretty Pegs on this post.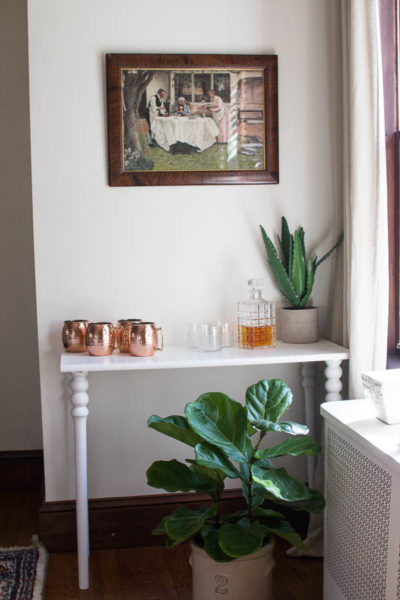 I've been on the hunt for a bar cart to rehab for quite some time.  Actually, I've been on the hunt for one since finishing our dining room two years ago, click here to see the room makeover.
Well, there is this little area by the radiator that I thought would be a perfect place to mix drinks.  Luke enjoys a glass of whisky while we watch TV and I'm partial to Moscow Mules.  Anyway, I just couldn't find what I was looking for at flea markets and antique shops.  I looked everywhere, even multiple trips to Brimfield.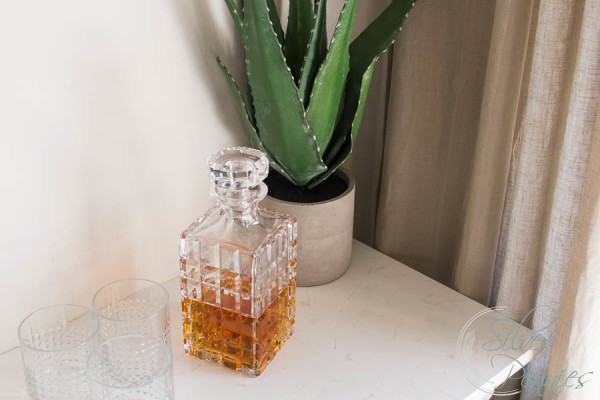 Then a message from Pretty Pegs arrived in my inbox.  I'm not sure if you've heard of them. They make fun legs and feet for furniture.  Their slogan is "shoe your furniture" and their stuff is pretty cool to give any furniture a fun and modern twist.  Here are a few cool images from their site:
I love the look of this couch with the fun legs:
These legs give a modern twist to a stone bench:
They have great feet for storage:
Well, I got to thinking that I could make my own bar console with some of their legs.  I LOVE their modern legs but since my home is old and our dining room has a French style I thought I would stick with something a little more classic in shape.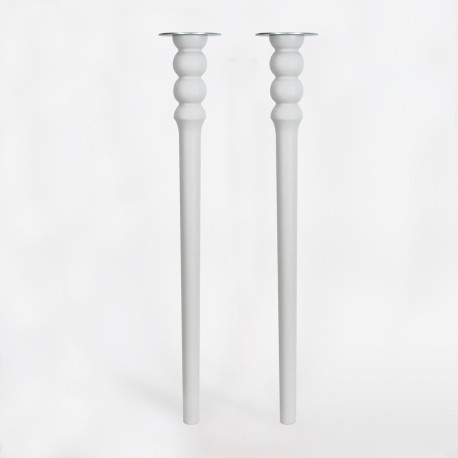 I opted for the Siri 700 in white and thought this would go smashingly with a slab of Carrera marble.
It seems I have champagne tastes with a prosecco budget.  Well, the marble wasn't in the budget so I did what any DIY blogger would do….
I created a faux marble top with $6 MDF from Home Depot.  So it went from this: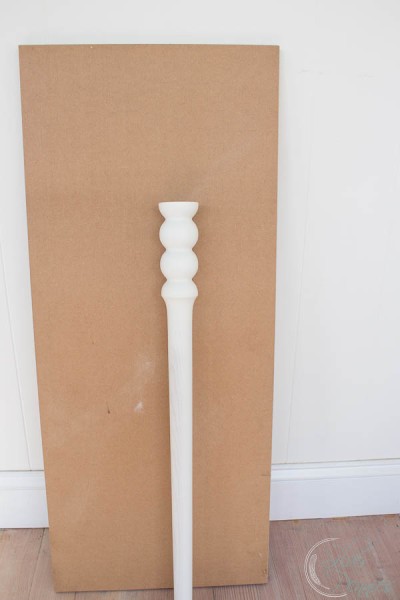 to this: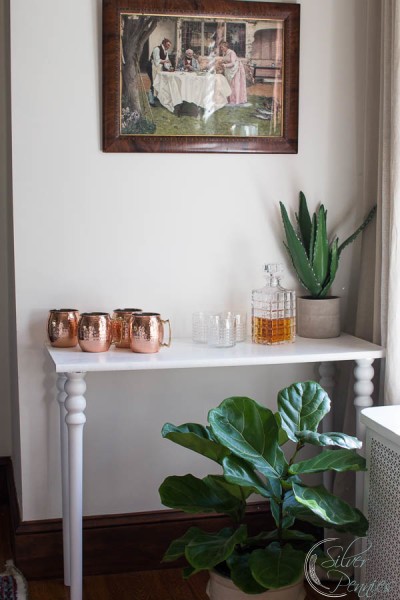 The tutorial for the faux finish is a bit detailed so I shared it in a separate post, click here. For now I'll leave you with a few more pretty pictures of our fab-u-lous DIY Bar Console!!!!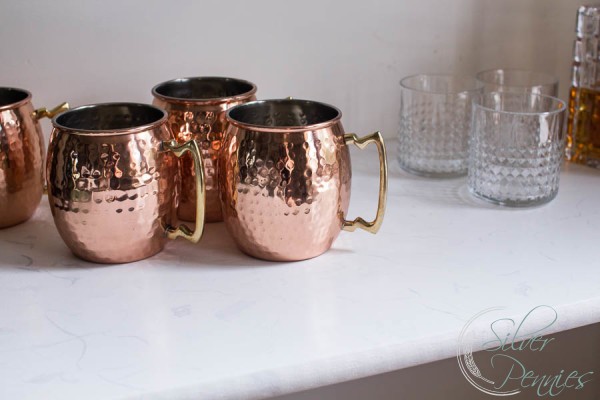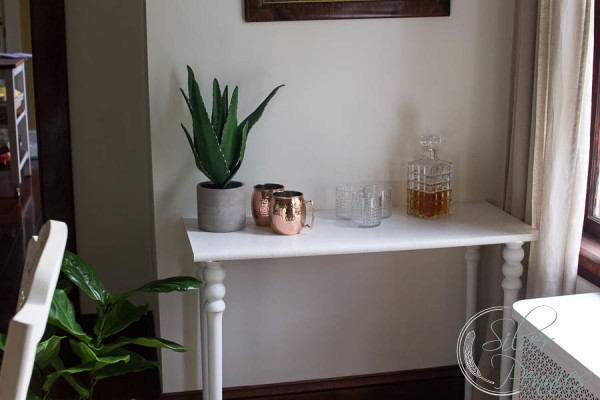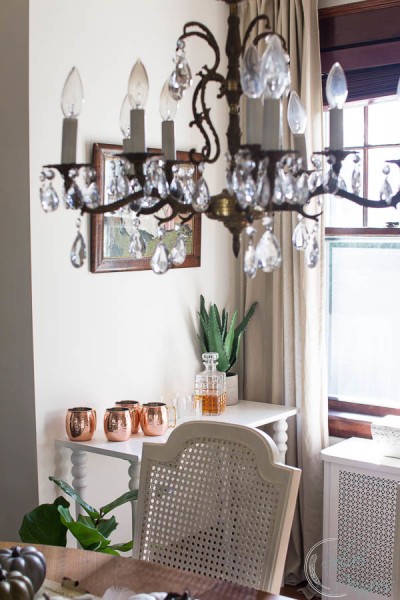 What do you think? The Dandy Sadler painting from my parents' restaurant hangs proudly above it.  You'll have to come over soon so I can whip up a cocktail!