I can't believe it's already time to start putting the Christmas decorations away.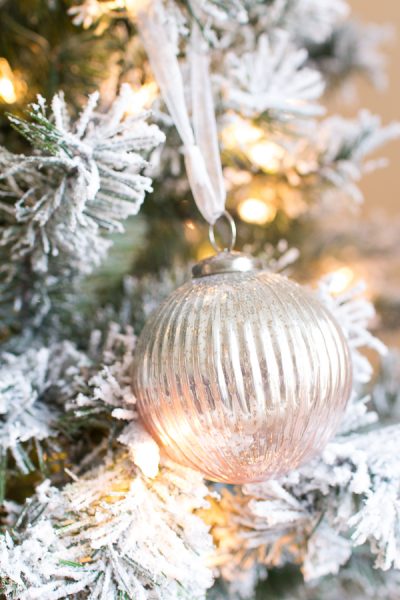 First, let me say I hope you guys had an amazing Christmas! Our's was magical and I've grown fond of our twinkly fairy lights and shimmering ornaments so it will be hard to put them away.
This post is sponsored by my friends at Balsam Hill. They sent me a few storage solutions for Christmas decor that I'm excited to share with you. All thoughts and opinions are my own.
When do you guys start taking your Christmas decorations down? My husband believes it's bad luck to have Christmas decor up after 12th Night so we take everything down by January 6th. I know some people like to leave stuff up through February. When do you guys usually start putting the Christmas lights away?
We store everything in the basement, usually in cardboard boxes which really isn't ideal for our decorations, so I'm delighted to share some amazing storage solutions from Balsam Hill.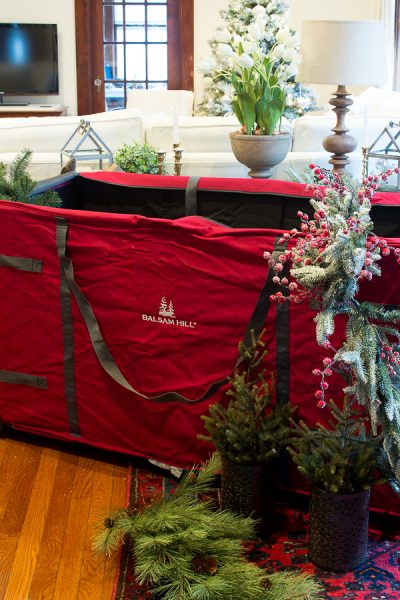 A few storage solutions were delivered to our home. First up, is this greenery bag. I was surprised just how big and sturdy it is in person. It is large enough to put a 12 ft tree, lots of garlands, assorted greenery and wreaths.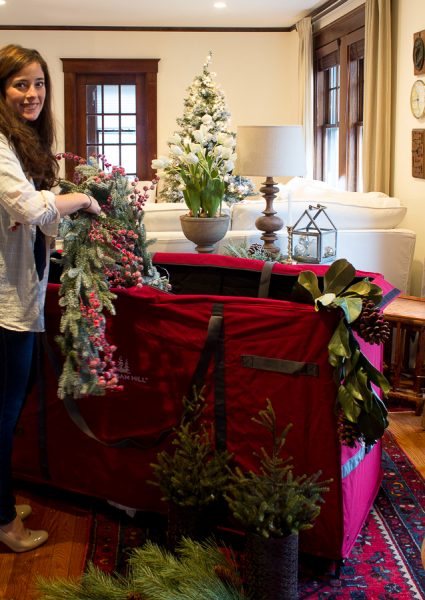 I think this gives you an idea just how large it is!
Plenty of room for all our garland (and we have lots) and I think we'll put the tree in here too.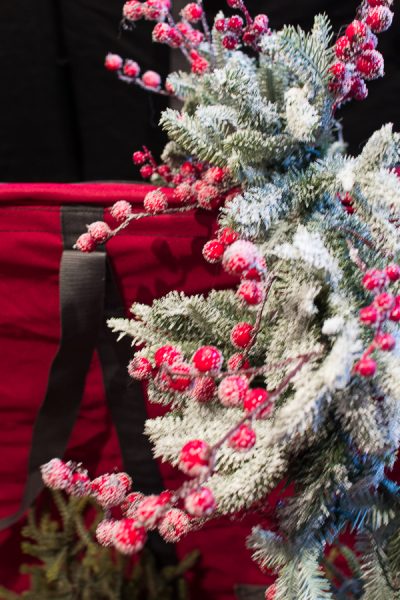 I'm going to miss this garland. The garland and matching wreath are currently on sale if you want to scoop them up for next year.
There's a system inside to keep greenery in place and two sturdy wheels to help transport the bag.
Over the years, we've accumulated quite an ornament collection. Some handmade from the boys and some pretty and delicate glass balls from Balsam Hill. I thought it was a good idea to protect them so I ordered the rolling ornament storage.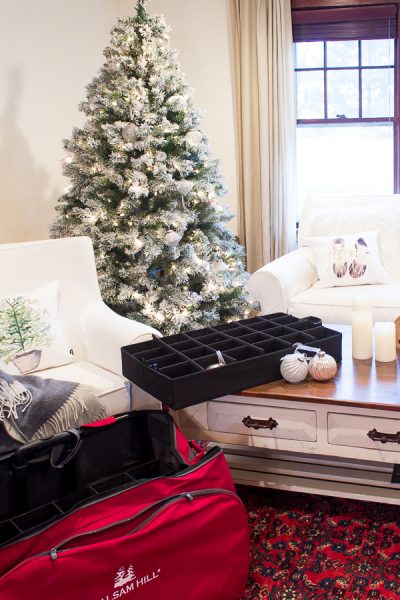 This chest comes in two sizes but I ordered the smaller version which holds 96 ornaments. There are 4 trays in all.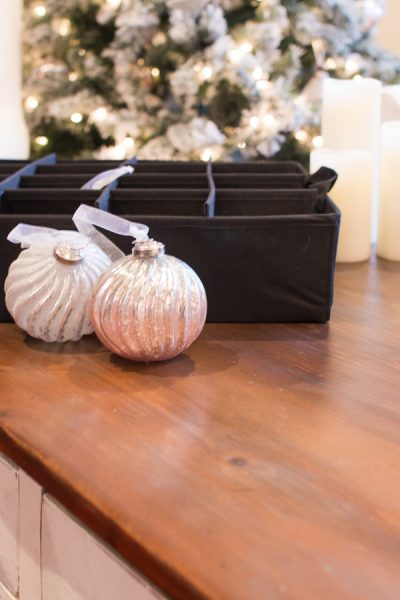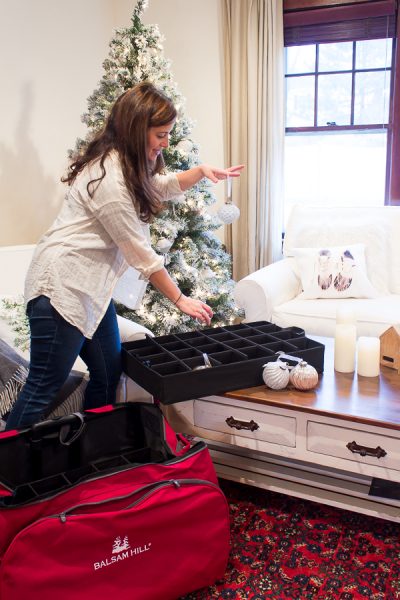 No need to wrap the ornaments in newspaper or tissue paper as they're are separate sections for each ornaments. This will make undecorating so much quicker.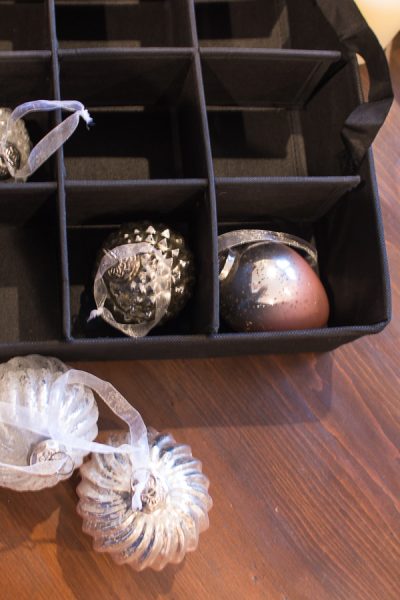 These ornaments are my favorites. LOVE them so much. They are also currently on sale.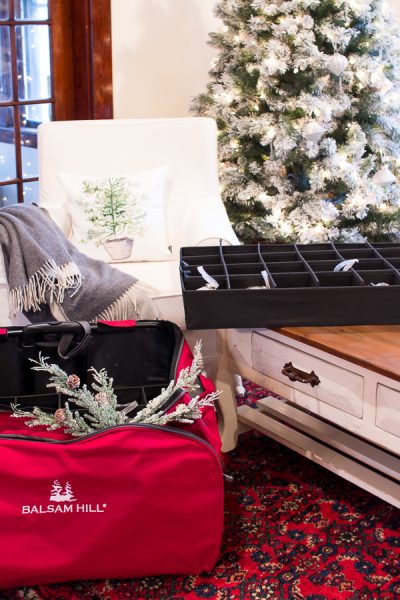 The bag even has a zip pocket for additional ornaments or decor.
You guys all know how much I love wreaths so I ordered two of the double wreath bags. Balsam Hill has a variety of storage options for wreaths, but I thought the double wreath would be perfect for us.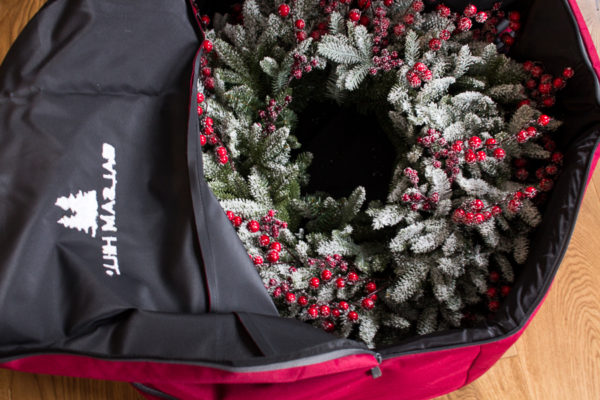 I'm gonna miss this frosted wreath. It sure is a beauty.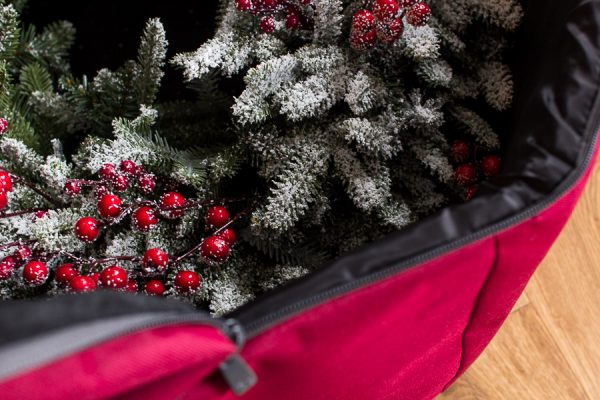 There's even a hook on the outside to hang for storage and it connects to the wreaths inside to keep them in place.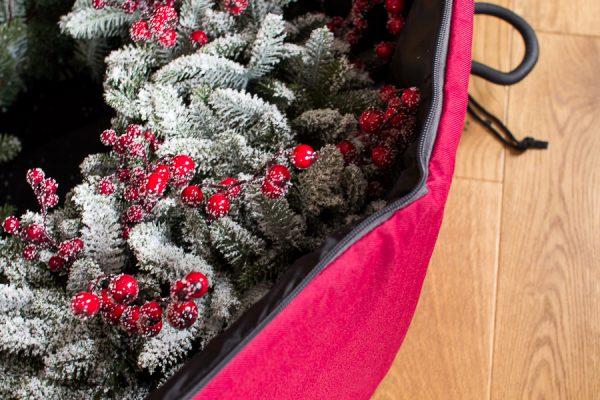 Well, that's how we'll be storing all our Christmas decorations this year. A huge thank you to my friends at Balsam Hill for providing us with some lovely storage solutions. The other bonus is they won't be hard to find in the basement next year. It took me ages to find our stockings this year. Ha! Ha!
I hope you guys are having an amazing Christmas vacation and hope you have a wonderful New Year's Eve! I'll be back after the New Year with some fun and creative projects for you. We're currently in the midst of quite a few but can't share all the details just yet.
Oh, and I'll be leaving out these beautiful tulips to enjoy ALL winter long.