Hi Friends and Happy Friday!  Thank you all sooooo much for your lovely comments on our Deck Refresh.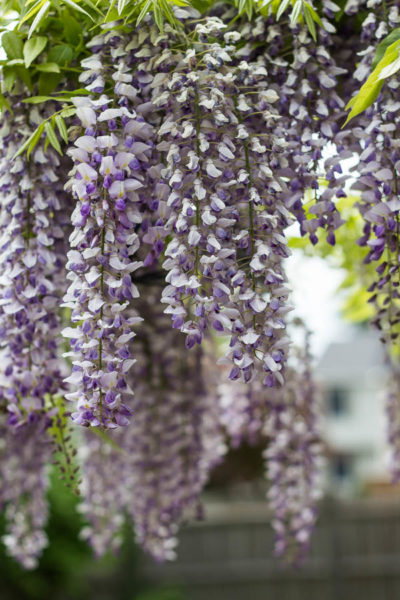 I certainly had the wintertime blues with all that snow and didn't know how I was going to get our deck in summer mode.  So happy it all worked out and, yes, I'm so in love with the patio furniture Luke built.  Today I have a few fun announcements.
Creativity Over Coffee!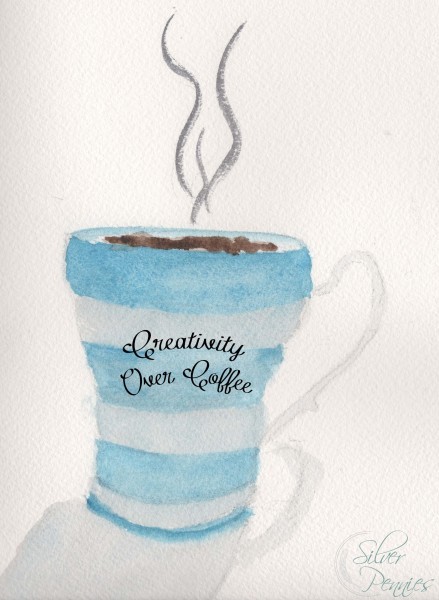 Creativity over  Coffee is a new series coming to the blog and I'm so excited about this.  It will be a time to grab your coffee (or tea) and get cozy.  I will be chatting with my friends – bloggers, writers, artists, stylists and other creatives about their life.  I've wanted to do this series for so long.  I don't know about you, but I love reading biographies, finding out how people got where they are and also reading a bit about what inspires them. Through this little blog of mine, I've met so many wonderful people some just online and they all inspire me.  You may remember back in the fall I started taking some art classes. The logo above is a watercolor by me.  I know I'm not a professional, but it is a big step for me to share a new medium with you.  I truly believe that everyone is creative.  For example, I didn't know that I could paint furniture until I tried.  Luke didn't know he could make us a patio set until he did it.  I talk to so many people who don't think they are creative and that makes me sad.  We are all creative, your creativity is just deep down inside of you and you may not have tapped into it yet.  So I challenge you to grab a note pad and doodle or pull out some watercolors or draw with some chalk on the side walk with your kids.  Maybe even pull that dresser out from the garage and try to paint it.  If can't persuade you, maybe this series filled with creativity can and will be the key to unlocking the creativity within each of you.  The series will run  a few times each month and you will feel just like your sitting with my guest for coffee and listening to their funny stories.  It will start next week and I'm so excited about that 🙂
I'm writing a book!
I'm not very far into it yet, but I started this little blog because I want to write. One day I'll write about growing up in my parents restaurant.  I'm not ready to write that one just yet, but along this journey of the blog I discovered my passion for painting.  I've written a bunch of technique posts and done some videos.

I try to include tutorials in with each makeover but I feel like all this information is spread across the blog in 4 year's worth of posts.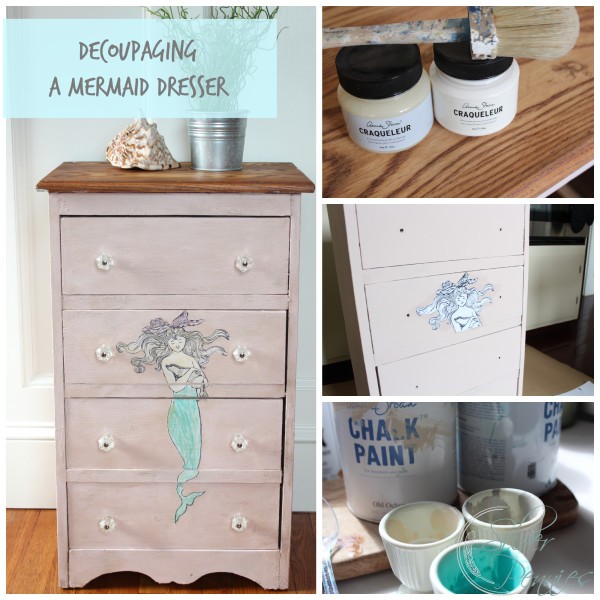 I get many emails every day about painting.  So, I'm writing a book on painting furniture.  It will be great for the novice who has never painted anything but will also give you some tips and tricks if you've been painting for awhile.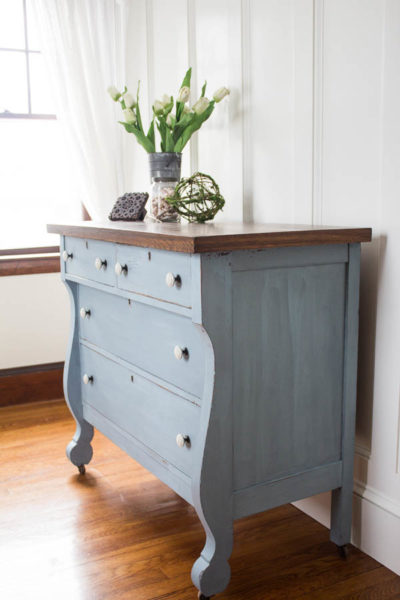 Lila Dresser
I use different paints, techniques and like all styles of furniture so this book is an unbiased account of it all!  This will be an ebook because I think that is most accessible to my readers and can be easily downloaded.  It will be a little while before it is done but wanted to let you know what I'm working on. Also, do you have painted furniture questions?  If so, leave them here or email me!  I'd love to help you anyway I can.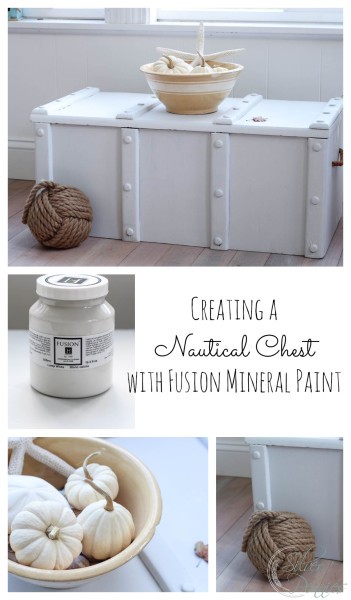 The Vintage Bazaar!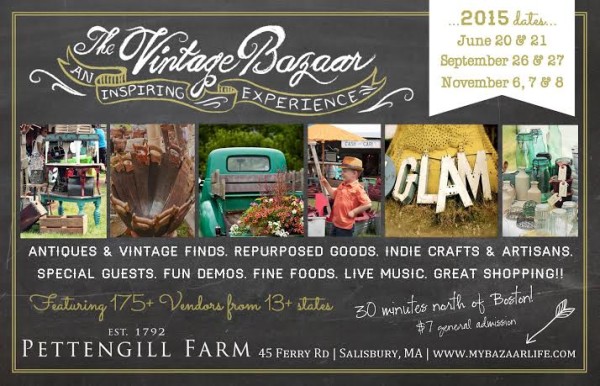 The Vintage Bazaar is coming up next month, June 20th and 21st, in Salisbury, MA!  Tickets are now on sale. Click here for this event.  It is a wonderful and fun time filled with vintage finds, upcycled goods, painted furniture, crafts, delicious food, live music and events for the kids.  You can even bring your dog!  We brought Poppy last year when we walked around.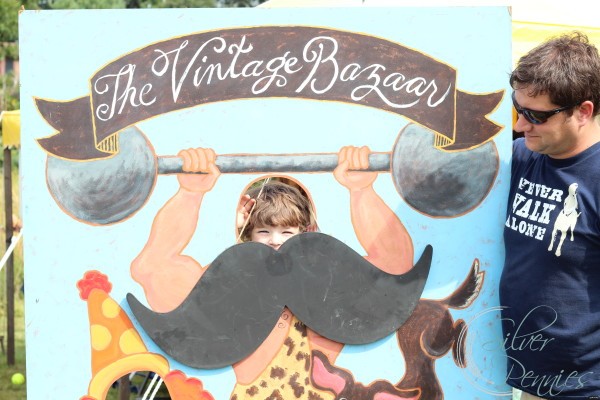 This year Finding Silver Pennies will have a booth.  I don't know what our booth number is yet but Devon, the organizer, told me we would be in Strawberry Field.  I've already started collected fun items for the booth and painting, so you'll be seeing some fun and different furniture makeovers leading up to the show.  I will also have a few t shirts with the Finding Silver Pennies logo on them.  So save the date and put it on your calendar.  I'd love to see you up there!
Hope you all have a wonderful Friday and weekend!