Well, I promised you some fun news this week….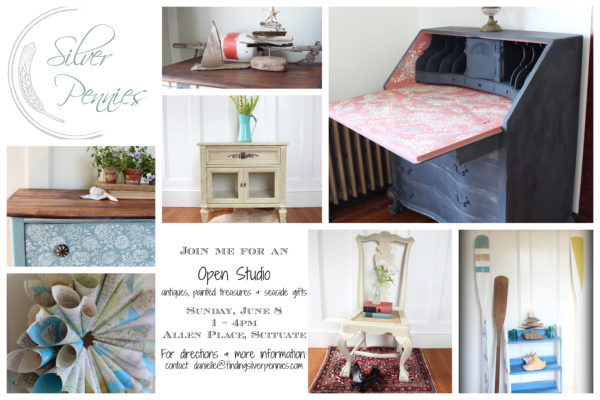 We're celebrating the start of June and summer with an Open Studio.
On Sunday, June 8th I'm flinging open the doors and welcoming you all to my home.  My little boys are so excite to serve you lemonade and sweets.  They've been asking and asking when we can do another.  Poppy will be sure to say hello too!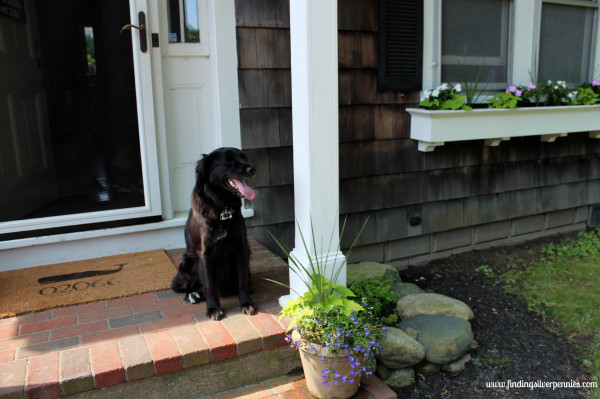 Our Open Studio in October was such a HUGE success thanks to all of you for coming.
For me painting is my happy place.  I go down to the basement and let my imagine run wild – whether it is for an ornate dresser, a fun stenciled mid century piece or something simple and beachy.  I love all styles and selling my pieces enables me to try out all different styles.
I came across this quote online and for me it so true:
When you buy from an independent artist you are buying more than just a painting or a novel or a song.  You are buying hundreds of hours of experimentation and thousands of failures.  You are buying days, weeks, months, years of frustration and moments of pure joy.  You are buying nights of worry about paying the rent, having enough money to eat, having enough money to feed the children, the birds, the dog.  You aren't just buying a thing.  You are buying a piece of heart, part of a soul, a private moment in someone's life.  Most importantly, you are buying that artist more time to do something they are truly passionate about; something that makes all of the above worth the fear and the doubt; something that puts the life into the living. 
–Rebekah Joy Plett
When I first started painting and creating I was so nervous. But your belief in me, the encouraging comments on the blog and facebook really do mean so much and keep me going.  So thank you!
What can you expect at this open studio?!?
Well, lots and lots of painted furniture.
Fleur will be there: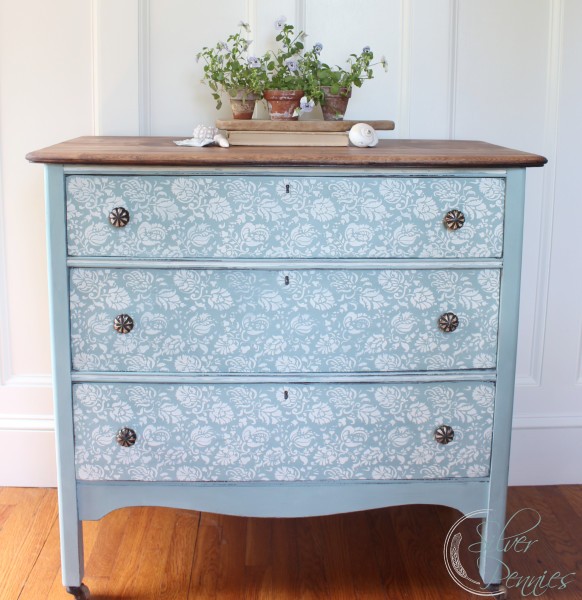 As will Jocasta: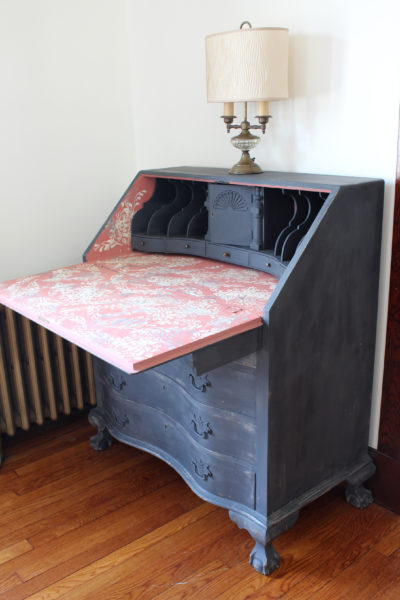 The Grantham Nightstands with their beautiful lions head pulls: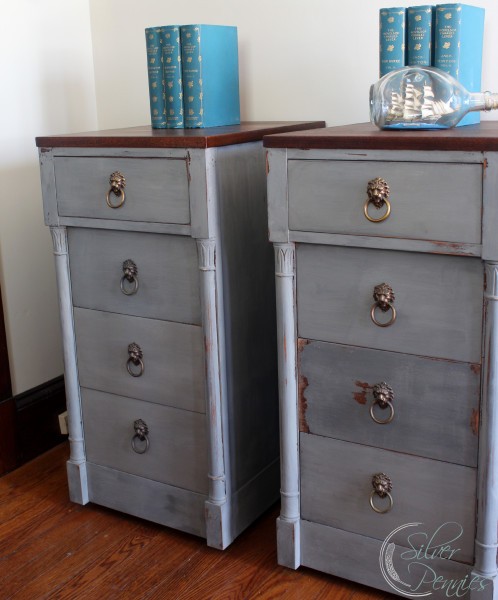 But there will also be pieces you haven't seen yet.  My basement is FULL to the brim.  I even picked up a few more pieces over the weekend that I'm currently working on.  There will be dressers, step stools, sideboards, a kitchen set, fun kids furniture, desks, side tables, chairs, nightstands.
There will also be beautiful antiques courtesy of Gentleman & Daughter Antiques.
For those of you who love seaside decor, I'll have driftwood trees, boats, chalkboards, signs and painted oars.  There will also be some other surprises.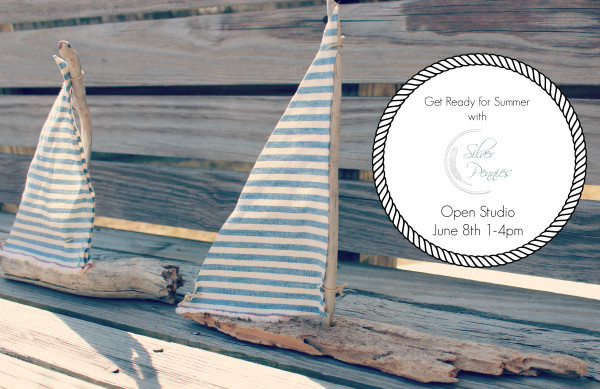 I realize many of you who read the blog live too far away to make it to my little Open Studio, but if you are local and want more details just send me an email.
The Open Studio will be Sunday, June 8th from 1-4pm.  Hope you can make it!