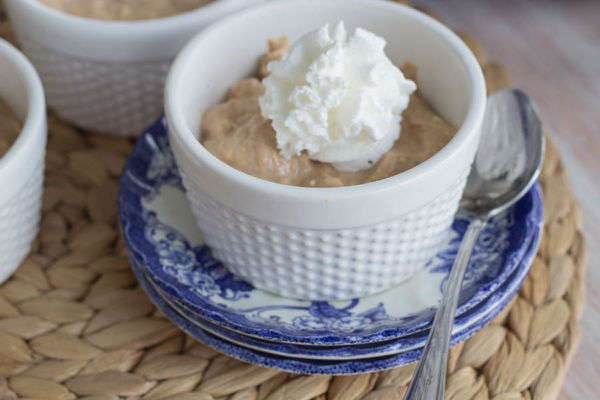 Are you hosting Thanksgiving!  If so, you may want to think about making this easy, peasy dessert!
Are you ready for it?!? NO BAKE pumpkin cheesecake.  I made our's mini which are even cuter.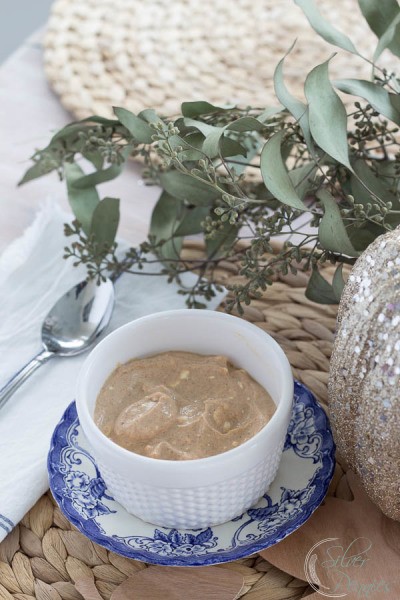 We are hosting Thanksgiving and my mom and dad are bringing some pies.  John and Conor aren't big pie lovers (I can't understand this), but thought I'd do a little dessert with them in mind. I wanted something that was easy and no fuss.  You know me!  I like easy recipes.  This one isn't bad for you either!
Here's what I came up with!
No Bake Mini Pumpkin Cheesecakes
Ingredients
4 ramekins 4 graham crackers, crushed 2 tablespoons butter, melted 1 C plain non fat Greek yogurt 4 oz. light cream cheese, room temperature 1/4 C pureed pumpkin 5 tablespoons brown sugar 1 teas. vanilla 1 teas. pumpkin pie spices whipped cream (optional)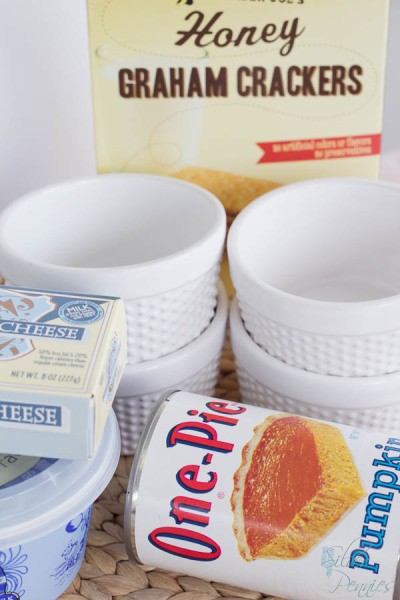 Method
– Crush graham crackers in a plastic bag (great task for your little ones).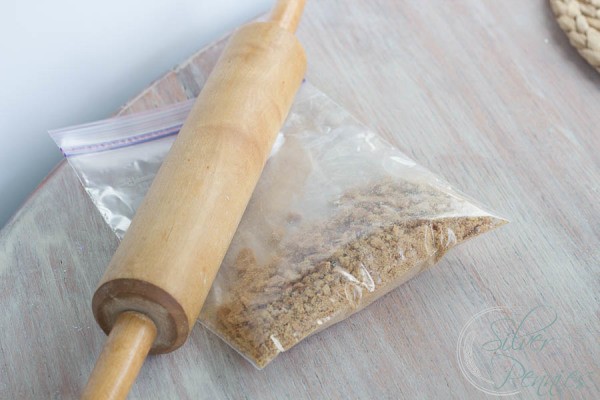 – Melt butter.  Mix the crushed graham crackers with the melted butter.  Spoon into the bottom of the ramekins. – Blend all remaining ingredients (except whipped cream) with a mixture until smooth.  Spoon on top of the graham cracker crust.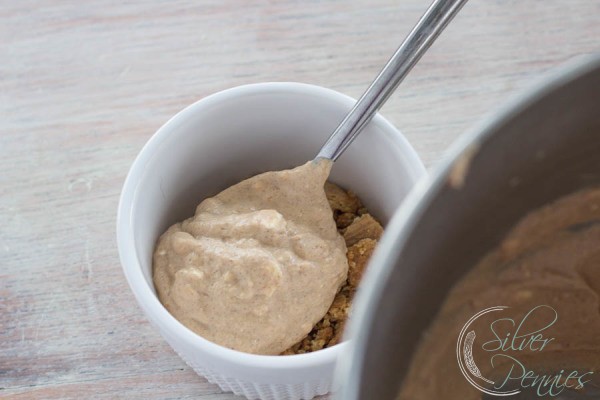 – Chill in fridge for an hour. – Top with whipped cream (this isn't optional in our house).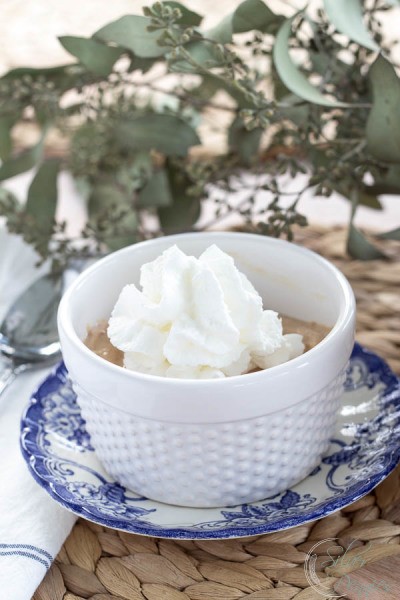 Enjoy!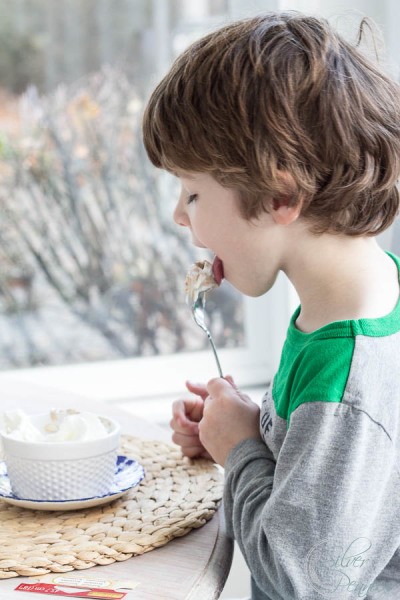 These were a big hit our house,  in case you couldn't tell 🙂  Had to make sure they were good enough for Thanksgiving!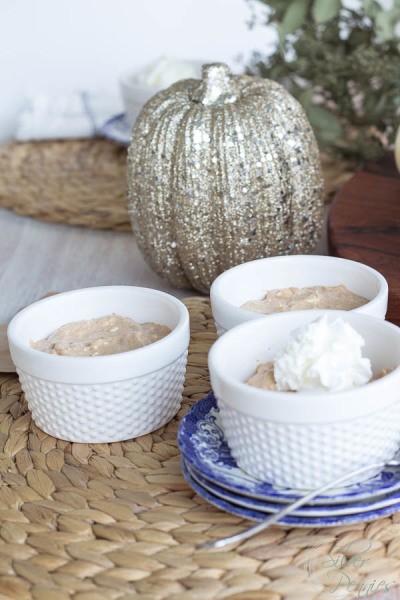 If you're in need of more recipes you might like to try our roasted Brussel's sprouts, Orange Vichy Carrots or Grown Up Apple Crumble.
Make sure to enter this fantastic giveaway too!
Wishing you all a wonderful holiday with your families!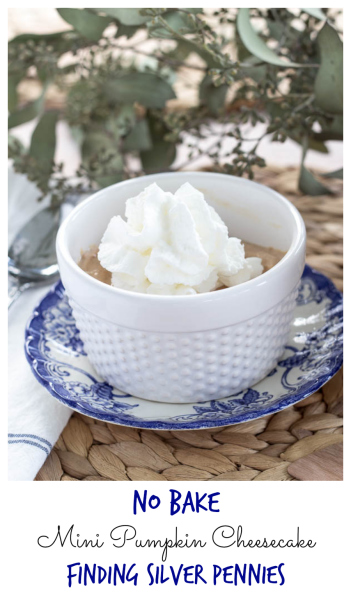 Sharing with: