I partnered with Rugs USA for this post.  They sent me the two wonderful rugs and I'm so in love with them!
Happy Monday!  I'm soooooo excited to share the new rugs in our hall!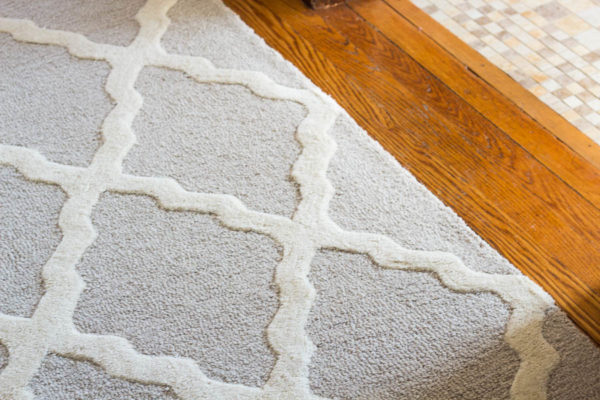 I shared a sneak peek when the arrived on Instagram, so you maybe already saw a little picture similar to this.
We have a very long hallway upstairs – it is almost 3o feet long.  Many people are very surprised by just how big our house is upstairs when they see the long hallway.  The office is the first room to the right and then the bathroom, boys' rooms and guest room are down the hall with our bedroom at the very end.
I shared how our family gallery wall looked last year but our vintage oriental runner was miles too short and also made the space darker.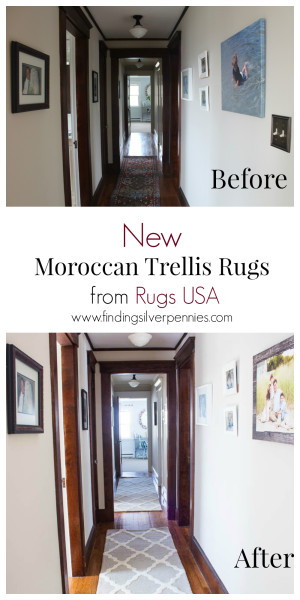 I am so surprised by how much these new rugs changed the hallway.
It is so much brighter up there.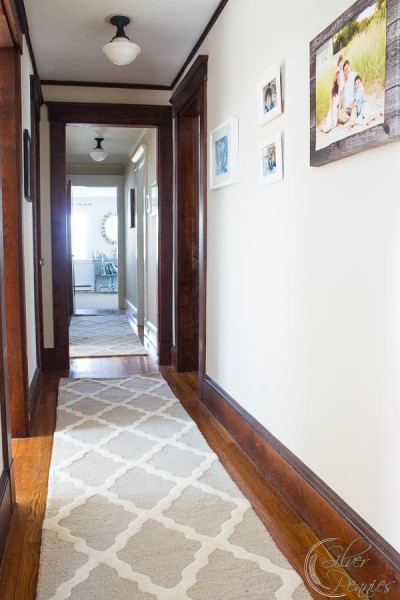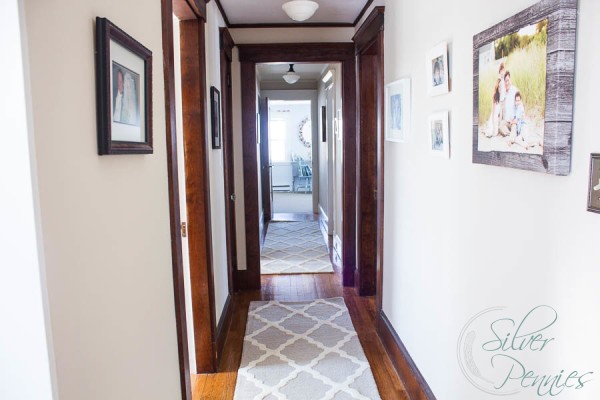 I opted for the Homespun Moroccan Trellis Rug in Tan.  It is made in India and is 100% wool.  These rugs are so heavy and thick.  I opted for the 10 ft runners.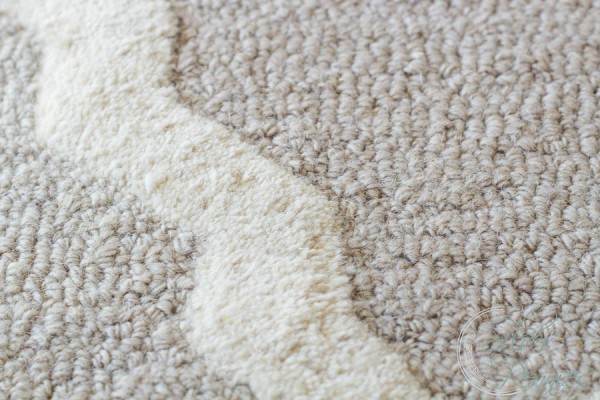 Here you can see the texture.  The white trellis is raised and I love this look. These rugs are so soft and cushy.
Luke hung some more family photos that our friend Kjeld Mahoney took.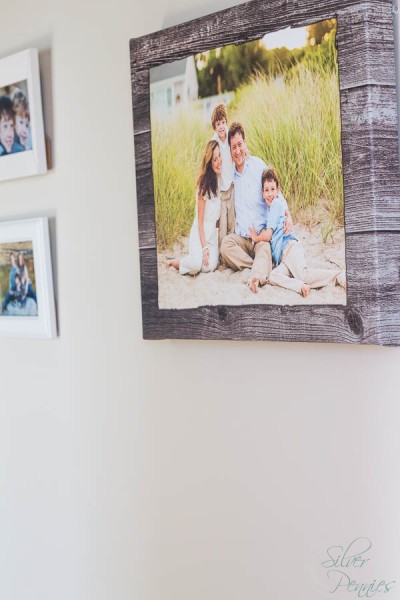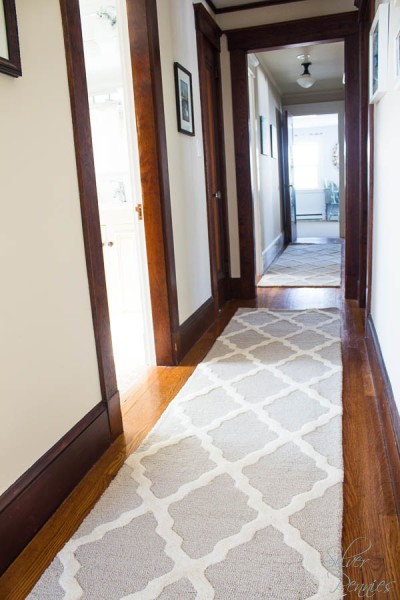 The tan color ties in so well with our walls which are painted in Benjamin Moore's Muslin.  The rugs also bring added light, highlighting our dark, rich woodwork.  Here is the view from our bedroom: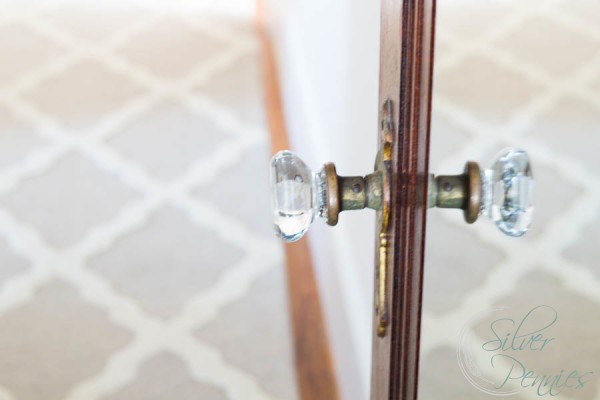 These rugs have really pulled the space together.  It no longer feels like an after thought, or a route to get to our bedroom, but a lovely room all its own.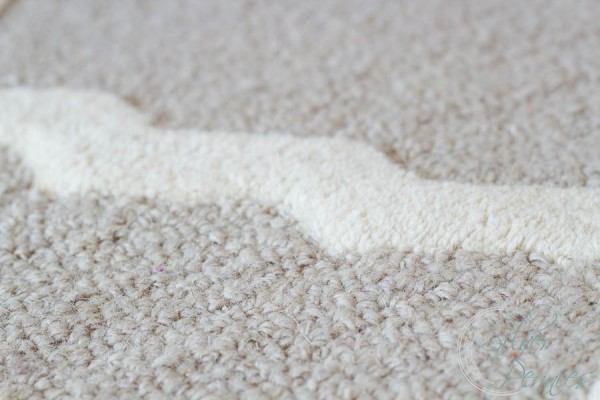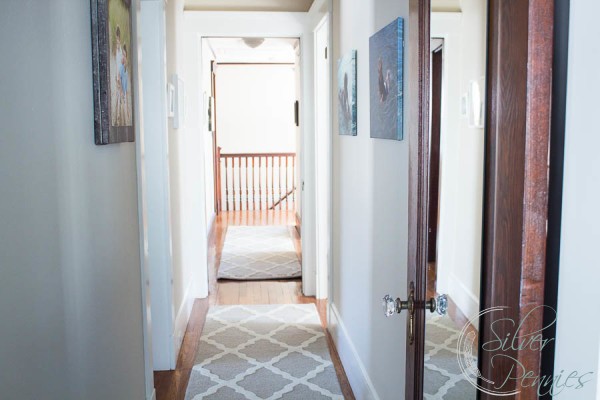 I am in love with our hall now!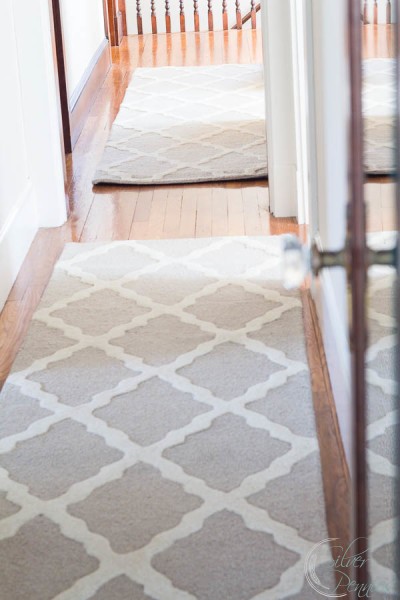 Rugs USA is having a fantastic sale right now.  If you also love the coastal look here are some you might like for you home!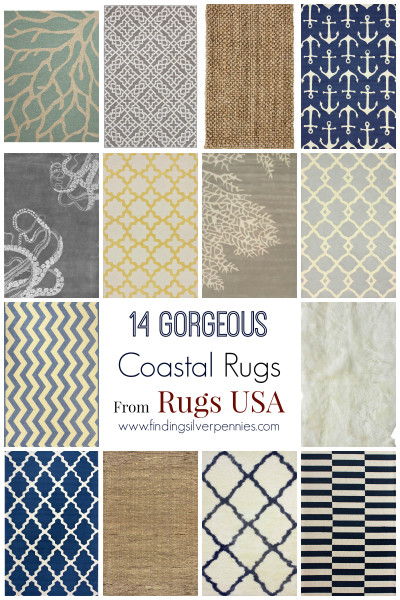 Rugs from (left to right)
Sharing with: