I love words.  Big time!  If you follow me on Facebook, Twitter and Google+ then you'll know I start most days with an inspiring quote.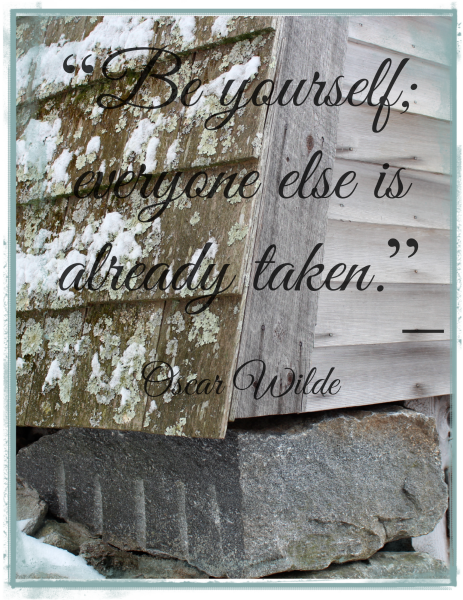 Ever since I was a young girl, I loved to read and write poetry.  I spent hours enjoying my beloved Silver Pennies book (which inspired the name of my blog) to Shel Silverstein and later the sonnets of Shakespeare.  I would spend hours curled up with Jane Austen and Charlotte Bronte and Edith Wharton; escaping to worlds beyond my suburban life.
The power of the pen is so strong.  It can move mountains, it can inspire the most forlorn, it can change the way you think.  What better way to end the week than with some inspiring free printables for you.  I thought these would all look lovely framed or pinned above your desk or a sweet gift for a friend.
Maybe today you need a little reminder that it is never too late –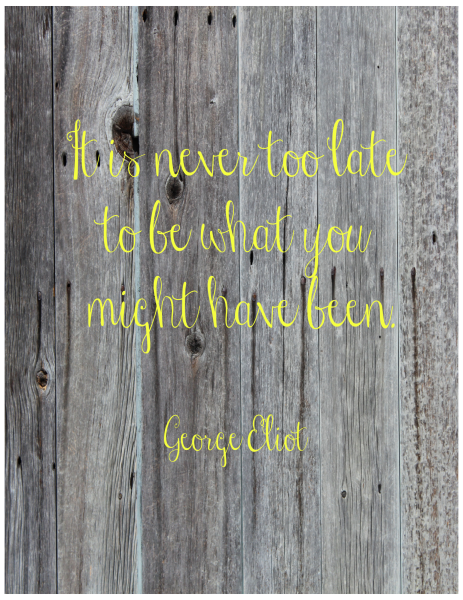 Or that it is possible to slay those "dragons"-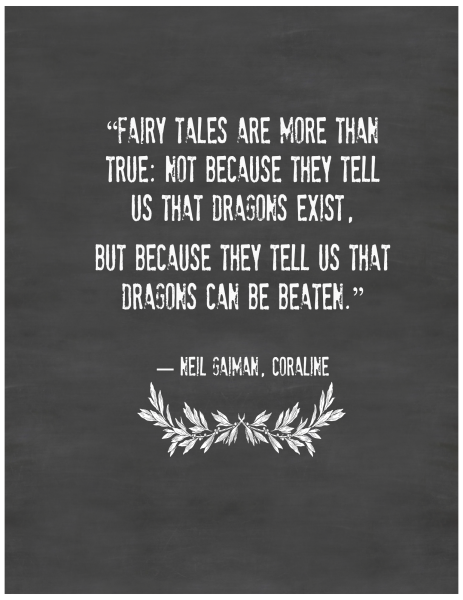 Wishing you all a wonderful Friday!  I am finishing up LOADS of fun projects (furniture and home), the wheels are turning on an upcoming venture for Finding Silver Pennies and I think some pie in the sky dreams will be coming true soon – all thanks to you, my lovely readers!
*A gentle reminder that these free printables, are for your own use or to give as gifts. However, they are NOT to be claimed as your own creation, nor are the PDF versions to be uploaded to your own site. You may use the image to link to this post for downloading. Absolutely not to be used to earn a profit. 
**DO NOT use the Print Friendly Icon to print this printable. You will only be printing the small little blog image and not the full size PDF – therefore giving you a jagged edge print. Click directly on the image, to get to the PDF printable page. Then right click to save and print.**