Who doesn't love Cadbury's Mini Eggs!  Am I right?  These little chocolate eggs are not helping me stick with the paleo diet.  Ha! Ha!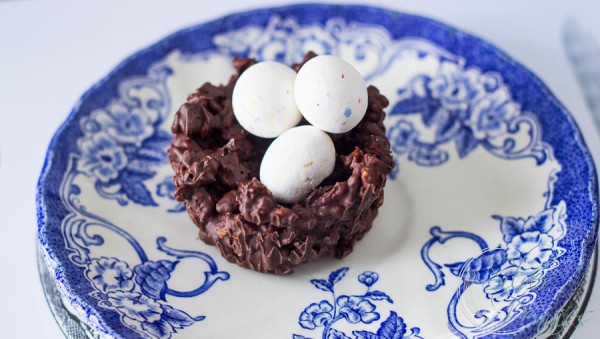 BUT, I'm not the only one with a sweet tooth in my house.  My little boys love chocolate, especially English chocolate. 😉
You may remember for our little Garden (Easter) Party we enjoyed these sweet little nests.  Well, I thought I should share how to make Chocolate Nests with your little ones.
Chocolate Nests
Ingredients
Semi Sweet Chocolate 16 oz
2 C Rice Krispies Cereal (or equivalent)
Cupcake Liners
Cadbury Mini Eggs
Method
Have your little one line a cupcake tray: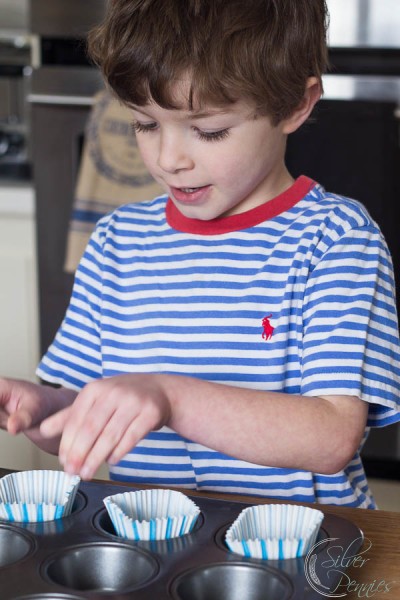 Melt your chocolate.  We used a microwave.  I did 30 seconds each time and stirred between.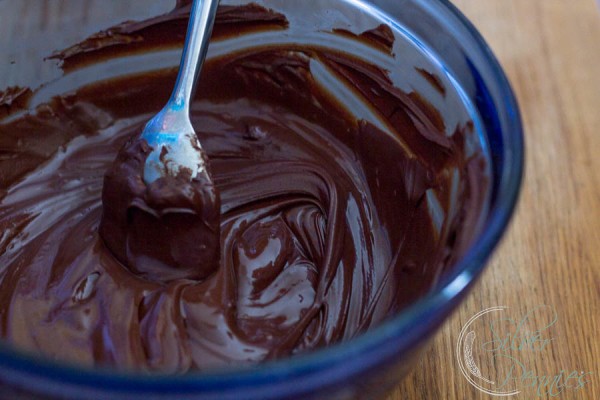 Stir in rice krispees.  You can also use shredded wheat or other cereal, but my kids like Rice Krispies the best.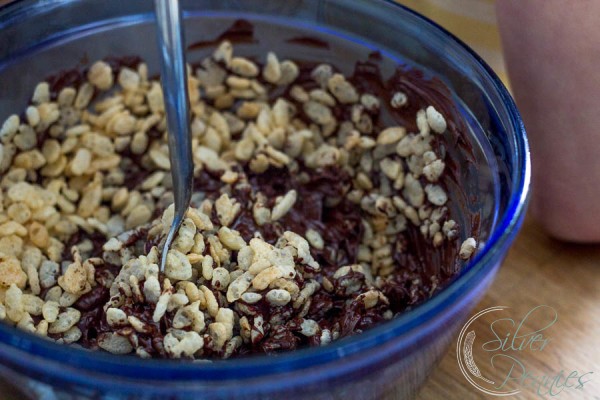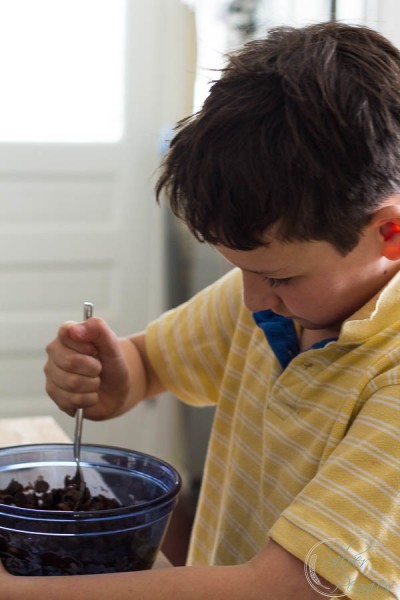 Spoon mixture into the cupcake liners and allow to cool.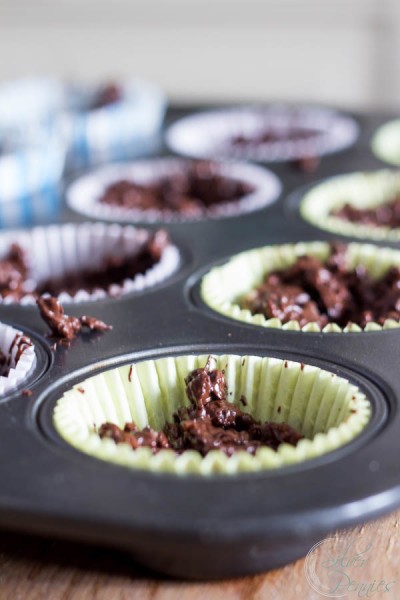 Once cool, pop them out of the cupcake paper and place on a tray with mini eggs: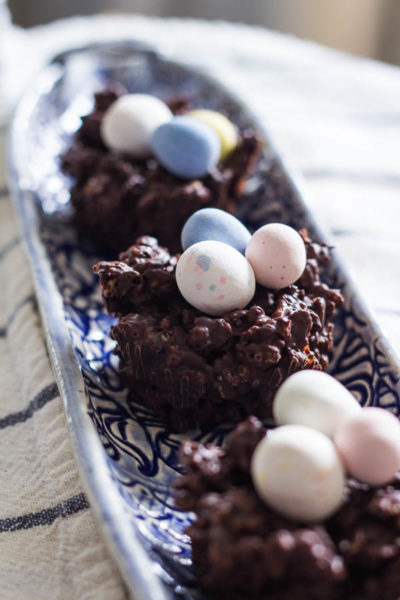 Or you could just place them in hands hungry for chocolate.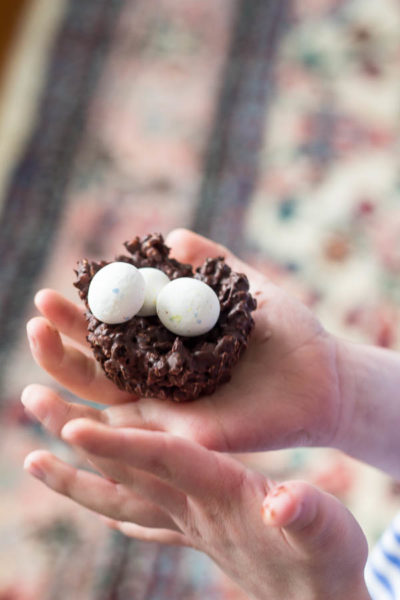 That seems to work in our house.
Hope you'll try these fun and festive chocolate nests!

Sharing with: