I've had many questions asking about design services and e-consultations and I'm happy to share I'm finally offering this service.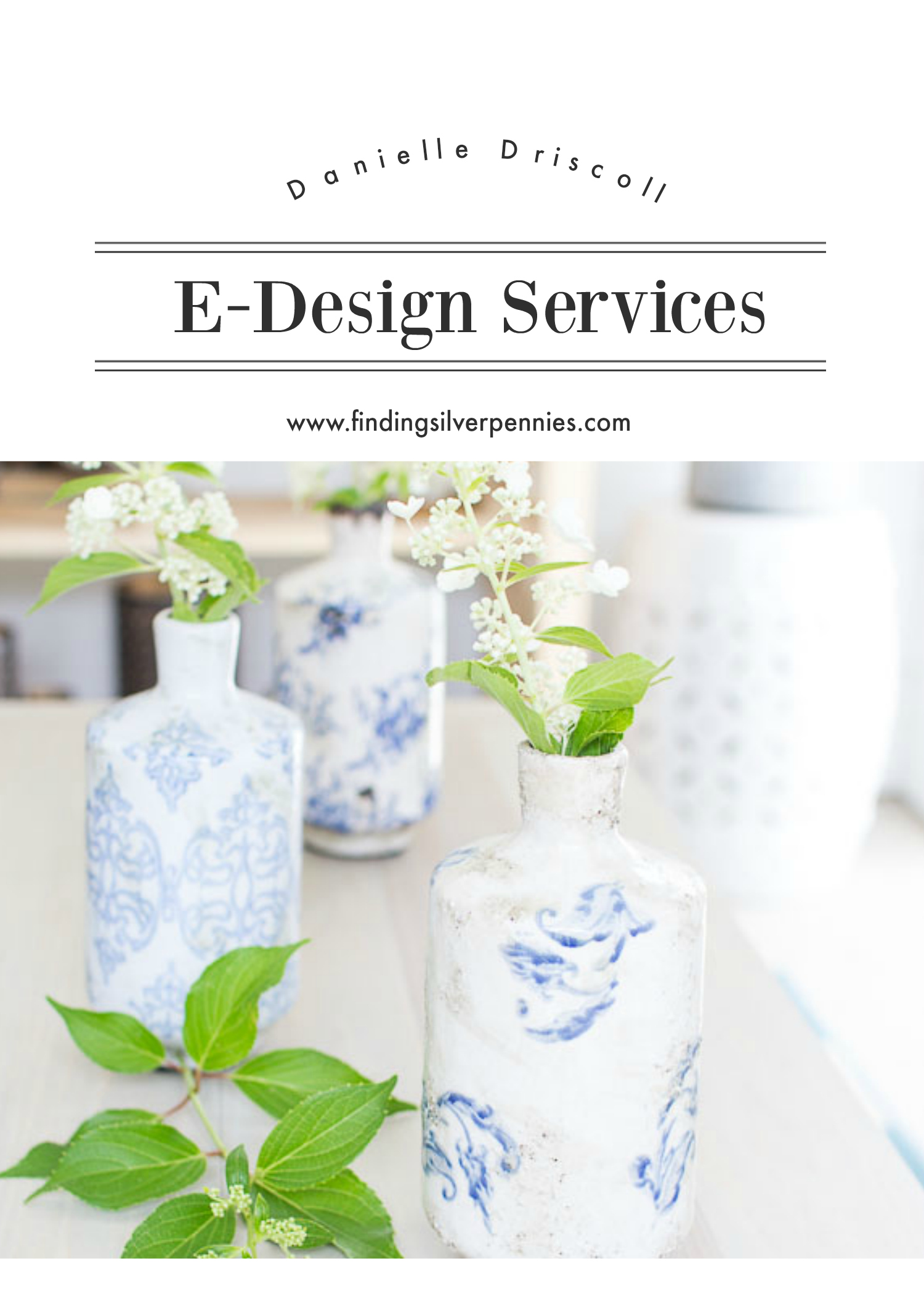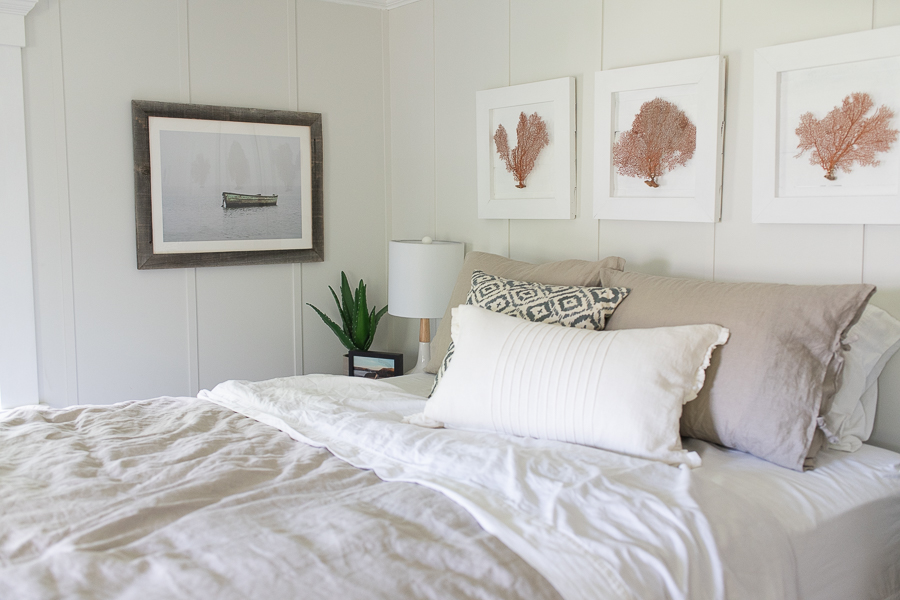 I've enjoyed redoing our entire home and creating affordable and relaxed interiors that our family feels comfortable in.
I truly believe a home should tell the story of the people who live there BUT sometimes it can be hard to decide on just the right lamp, a wall color, or perhaps it's the couch. Where to begin? It can feel overwhelming and sometimes we can get stuck before we even begin…
I'm excited to share my passion for interiors through this e-Design and Consultation Service. Through a phone conversation we'll explore different styles, textures, colors and what is meaningful to you and your family.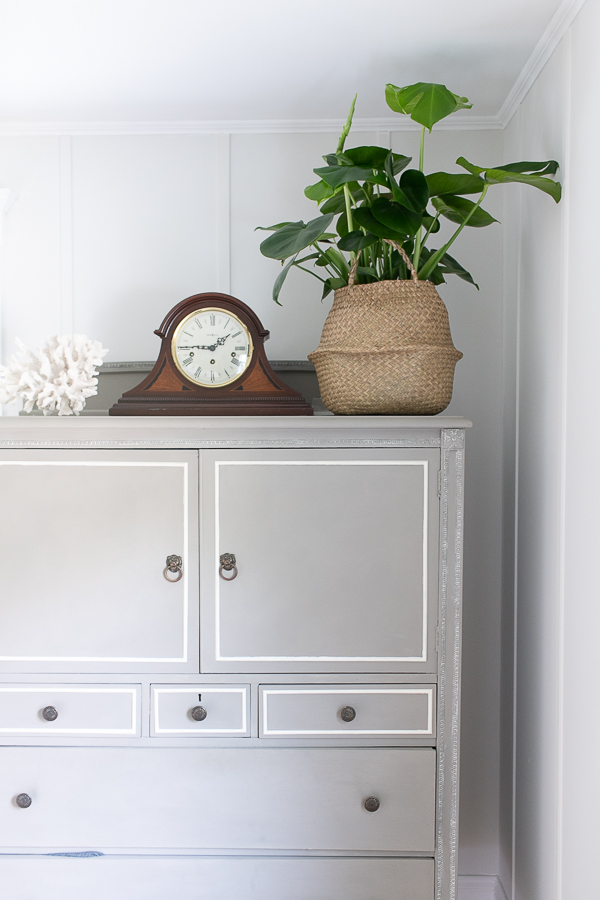 Advice will also entail how to up-cycle current furnishings and mixing in antiques / vintage finds with new store bought items.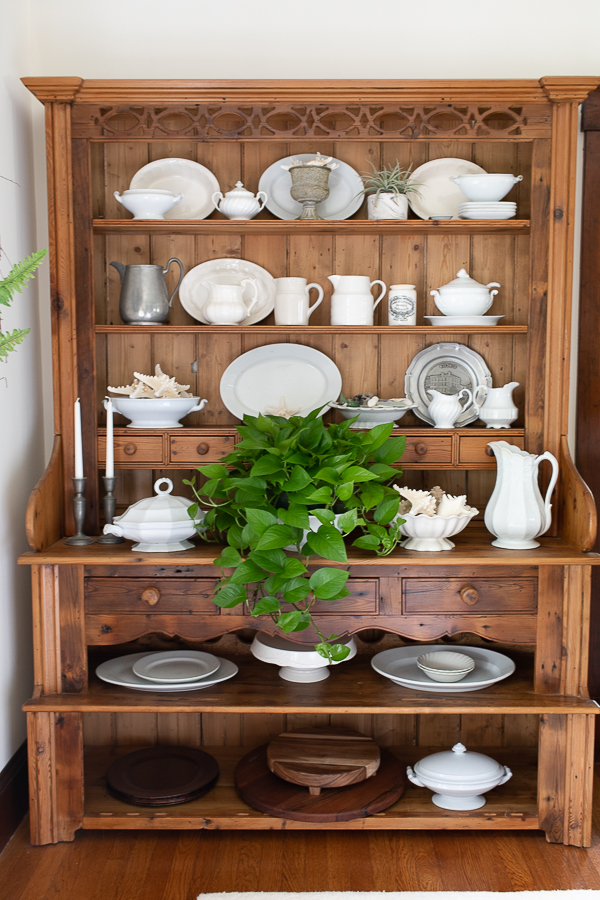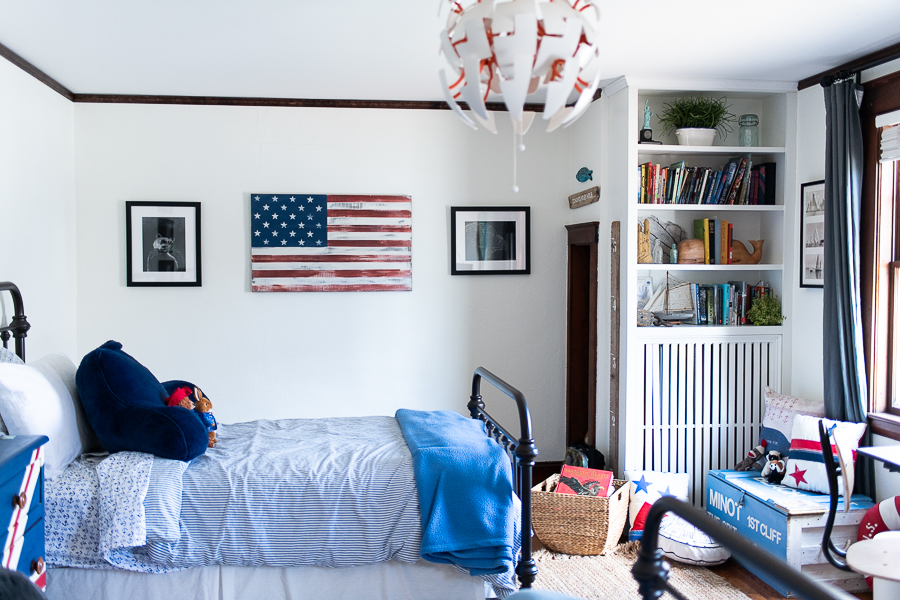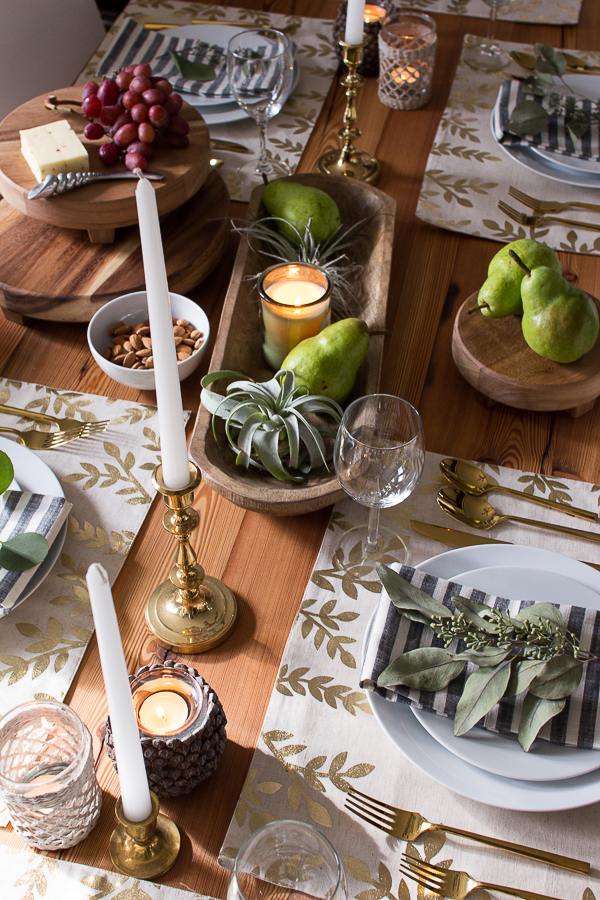 Creating warm inviting spaces doesn't require one to break the bank. I have many items from Ikea / Target / HomeGoods / Home Depot / Thrift Stores mixed in.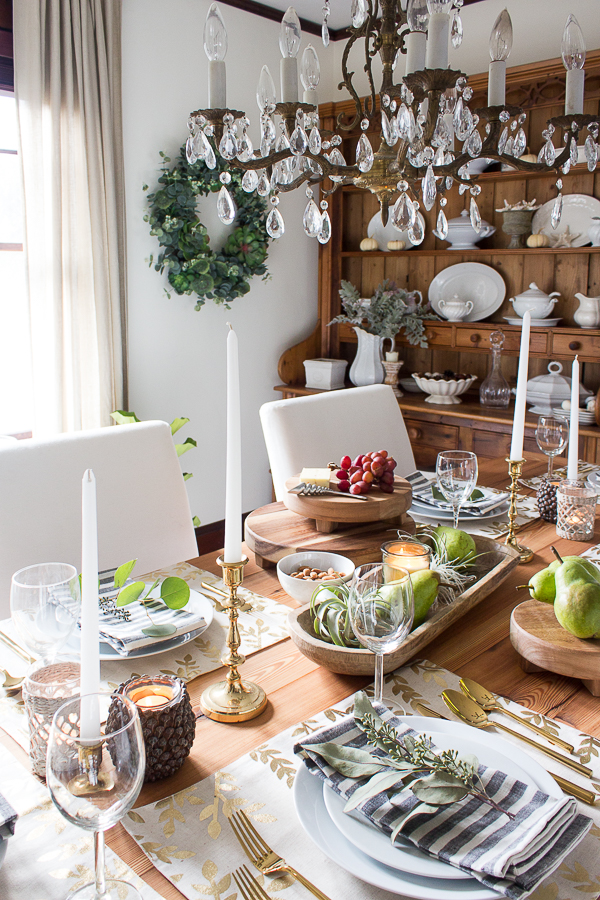 Are you wondering how it works?
How it Works
Once you select a design package option (listed below) I will send you an online questionnaire to help me learn a bit about your style and design needs for your family. Please be as specific as you can. You will also need to send images of your current space. Once submitted I will contact you to set up a phone consultation.
Full e-Design Consultation – $450 per room
This package includes a one hour phone conversation, mood board, Pinterest board and full source list with multiple options. That way you can take time deciding and redo the space over time.
Paint Consultation – $150
A one hour phone conversation all about paint colors. Up to six paint color selection for walls. You can then get samples and see how you like the colors in varying lights in your home. This package can also be used for a consultation on what colors you should paint furniture. I have years of experience painting furniture and love giving tips or possible finishing ideas.
e-Design Phone Consultation – $100 per hour
Sometimes you just need someone to hear your ideas or direct you on how you can create a vignette with your collections or perhaps you want to start collecting and want some tips. This could also be used for guidance on furniture selection, decor items, fabric ideas or what items you should definitely keep.
My Background
While I'm not a classically trained interior designer my education started young when I used to go antiquing and thrift shopping with my mom at the tender age of 2. I witnessed my mom decorate two homes and an historic mansion (the restaurant I grew up in) in this way. In college I was very interested in set and prop design as part of my theater arts and film/TV degrees. Over the last 10 years, I've decorated two homes and found my unique style, sharing the process publicly on the blog for the past 7 years. My design work and interiors have been featured in the following publications.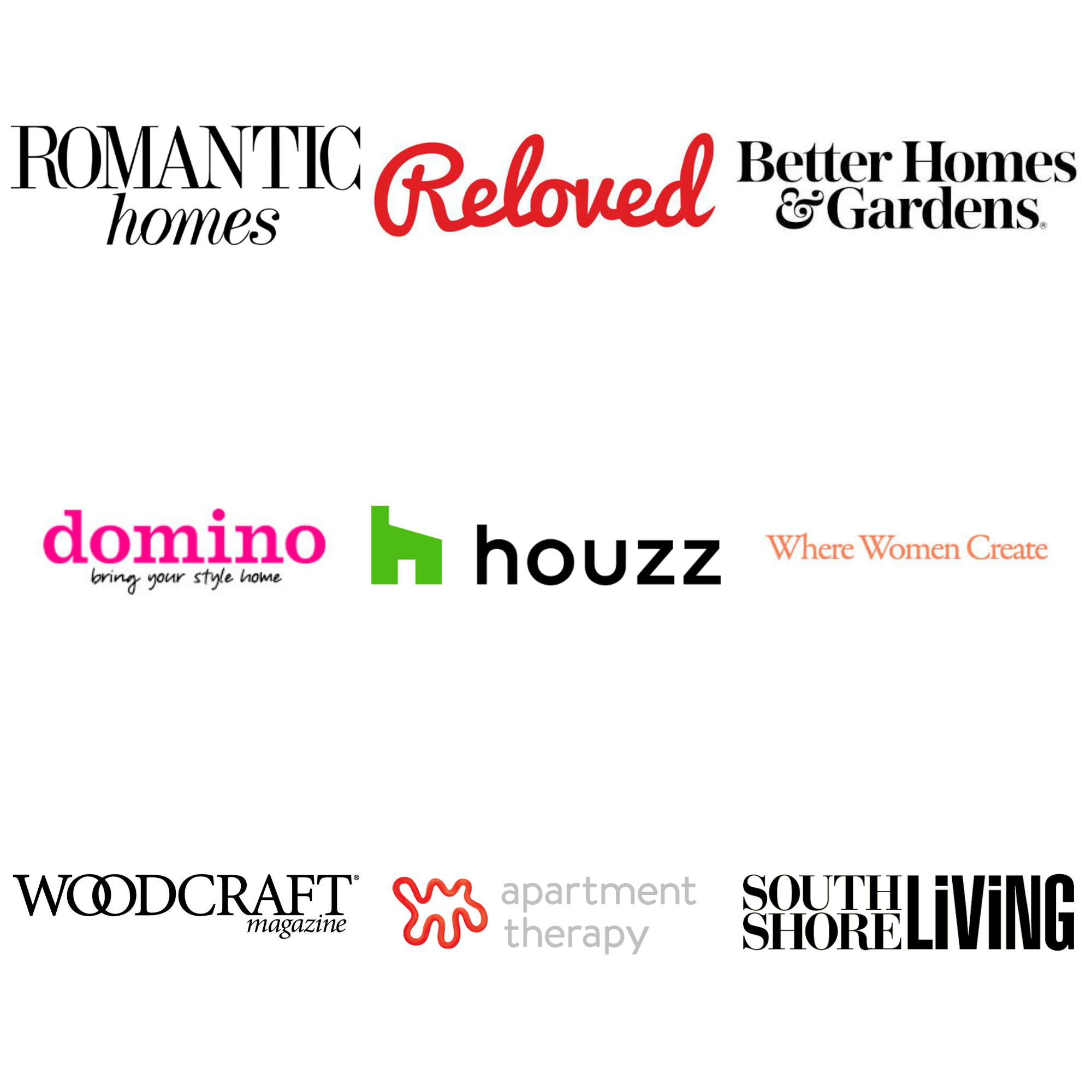 What People Are Saying
"Danielle is known for her easy breezy coastal style. Her family home is a testament to her approachable and livable design aesthetic." – Amy Chalmers, creator of Maison Decor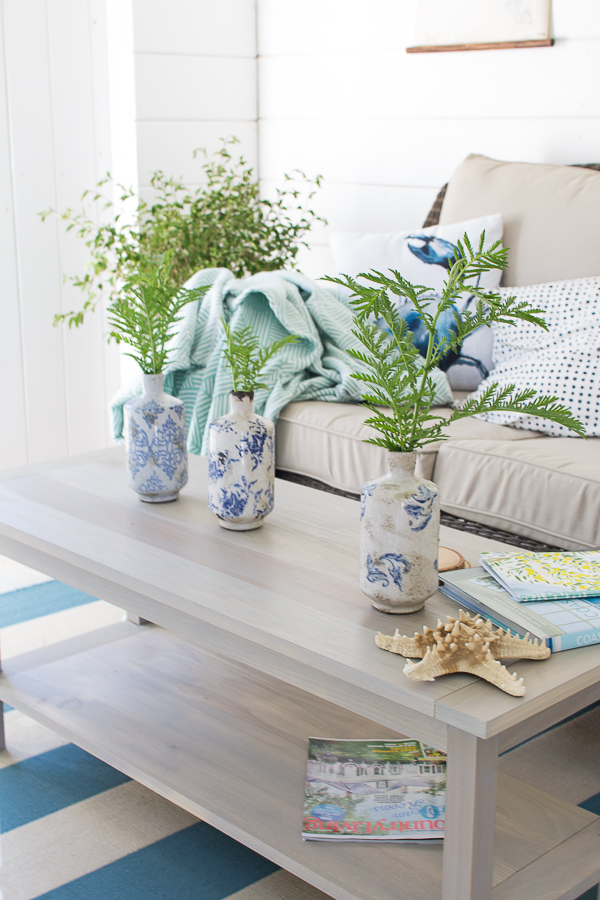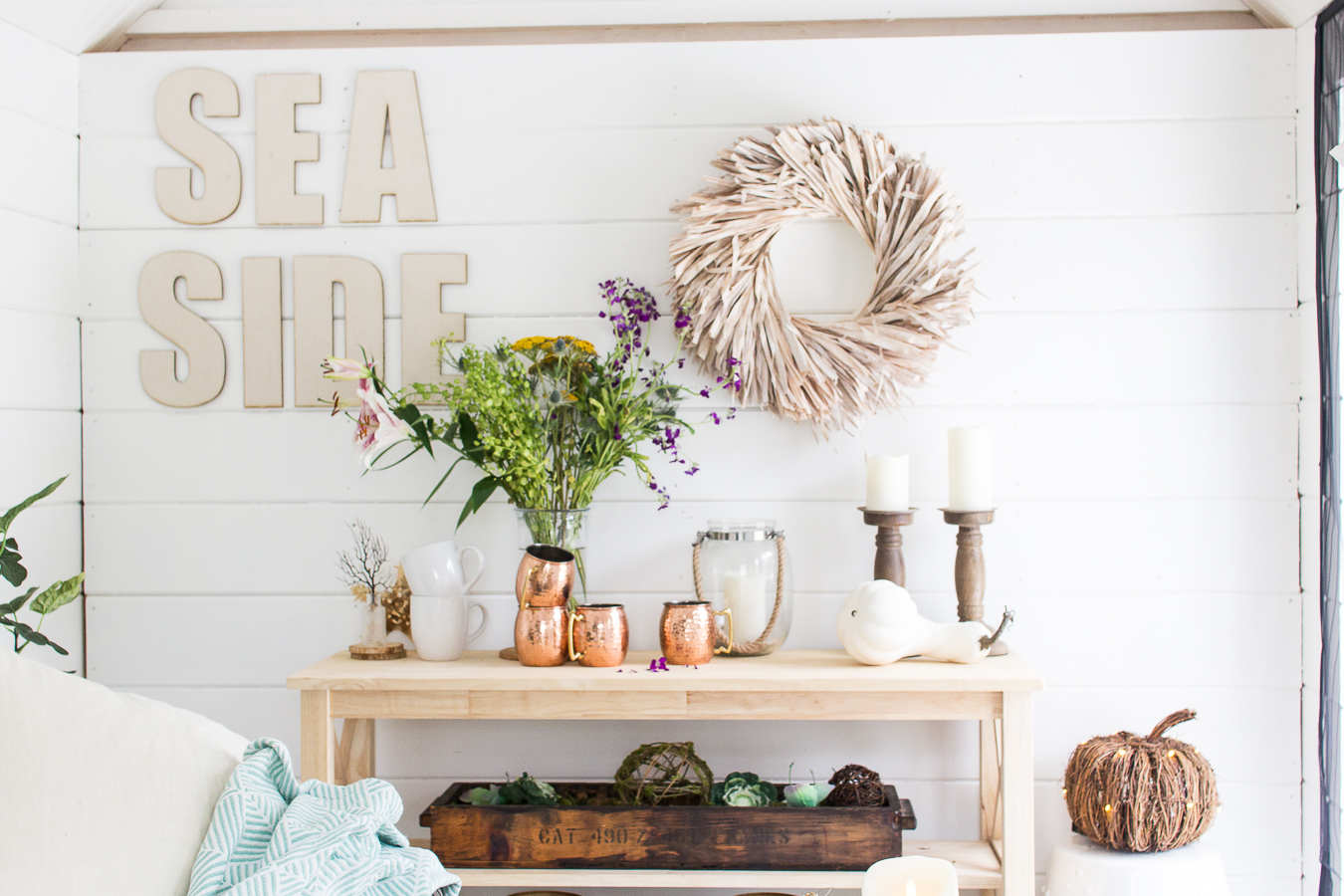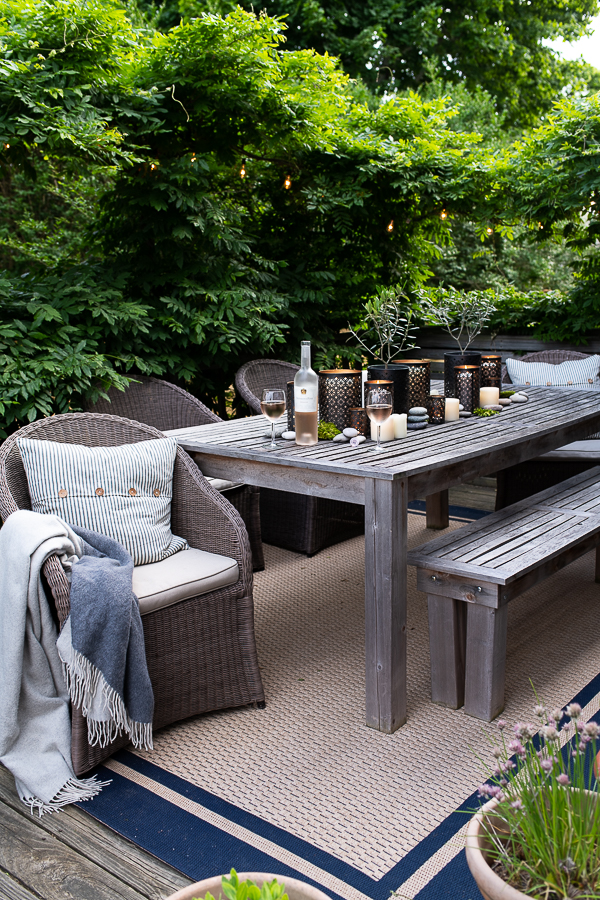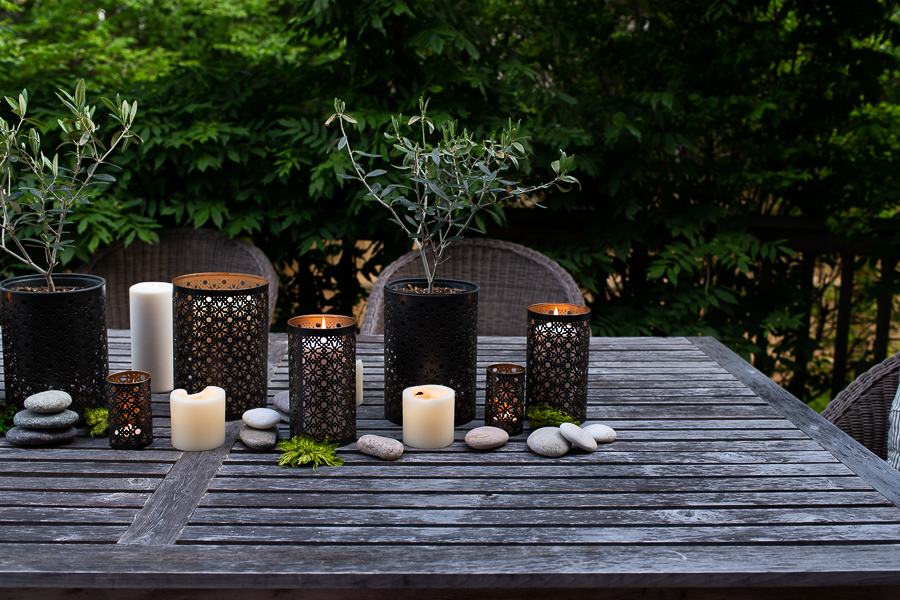 "Danielle's style and sense of color is so inviting and live-able. There's a coastal coziness that's real. I've seen the rooms in person and love being in them!" – Kjeld Mahoney, award-winning photographer.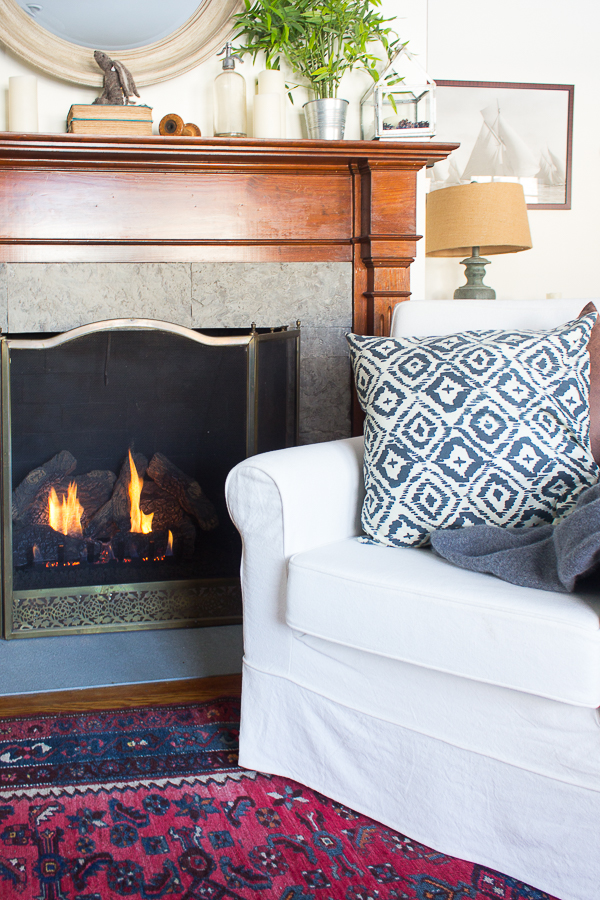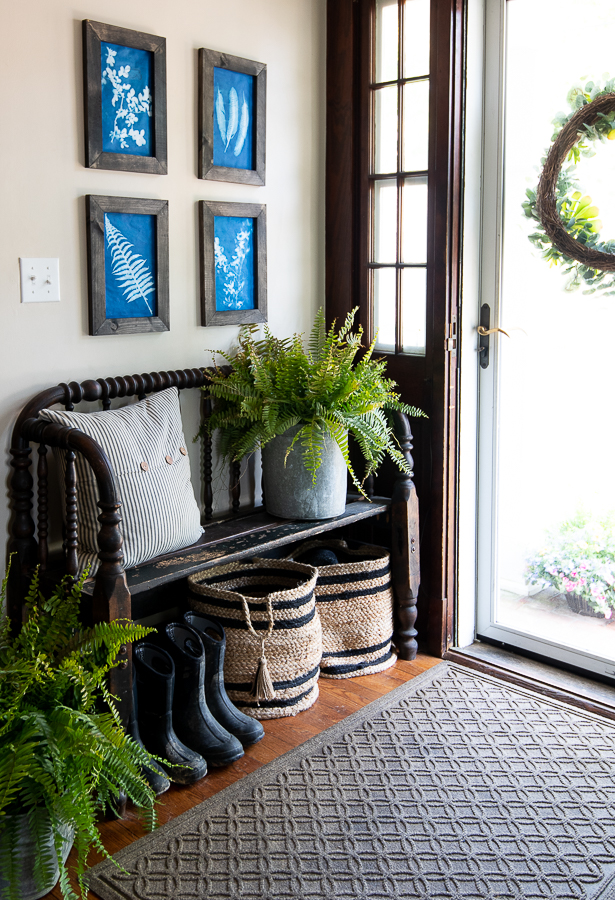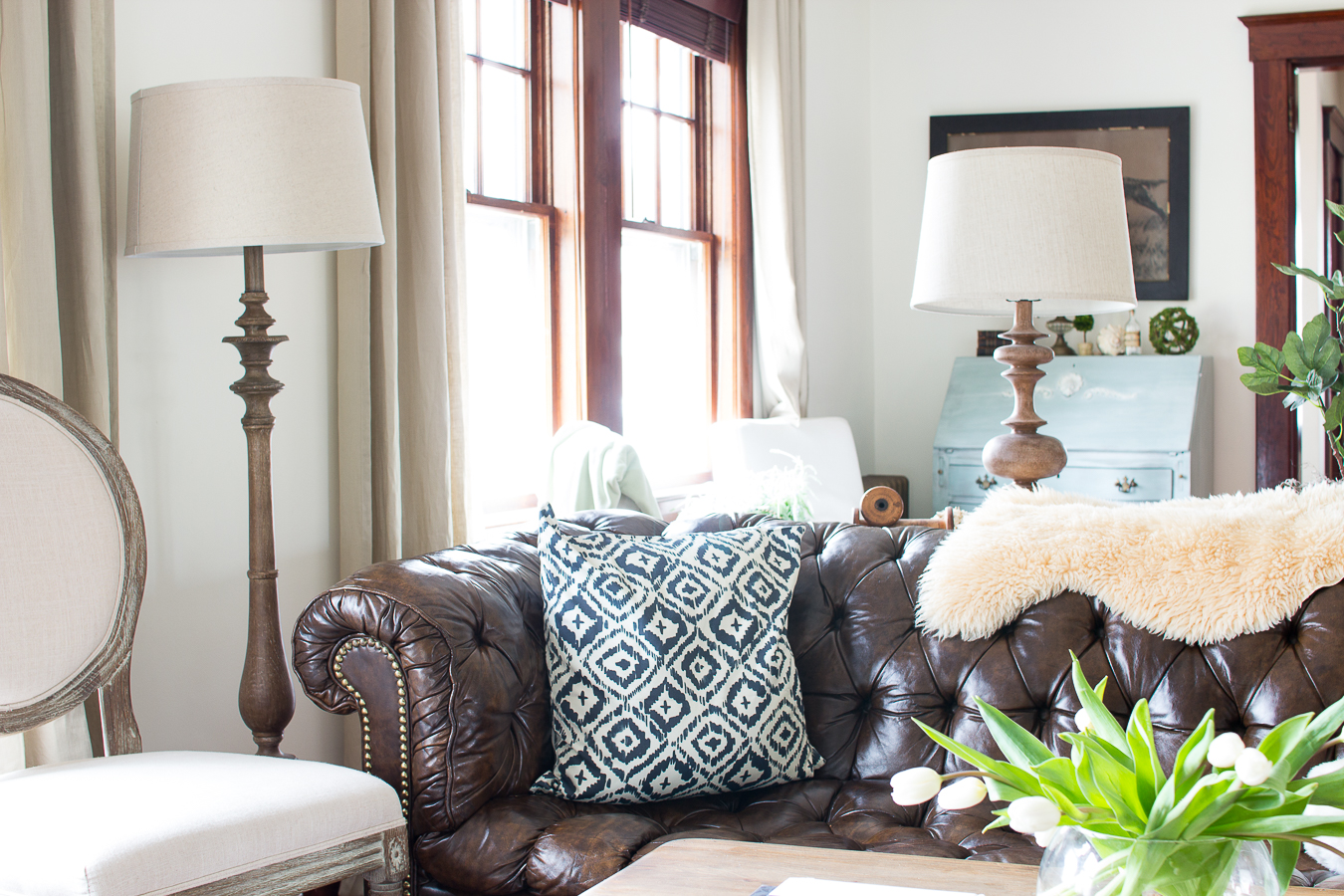 "Danielle has a timeless and appealing sense of beautiful style. She creates rooms that are comfortable, functional, and aesthetically appealing. Danielle has a unique gift for pairing vintage items with modern decor. She's a warm, friendly person who immediately puts you at ease!" Jennifer Zuri – Creator of Town & Country Living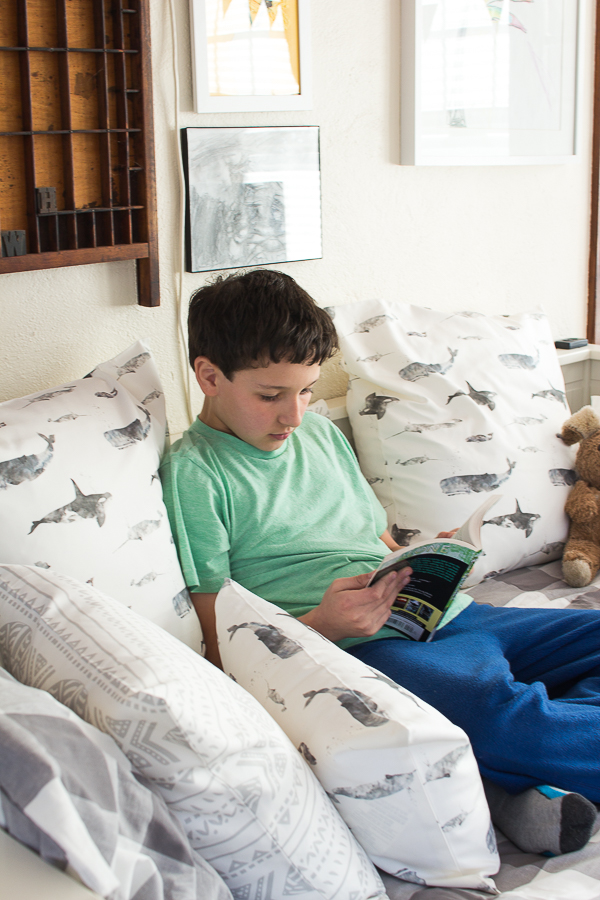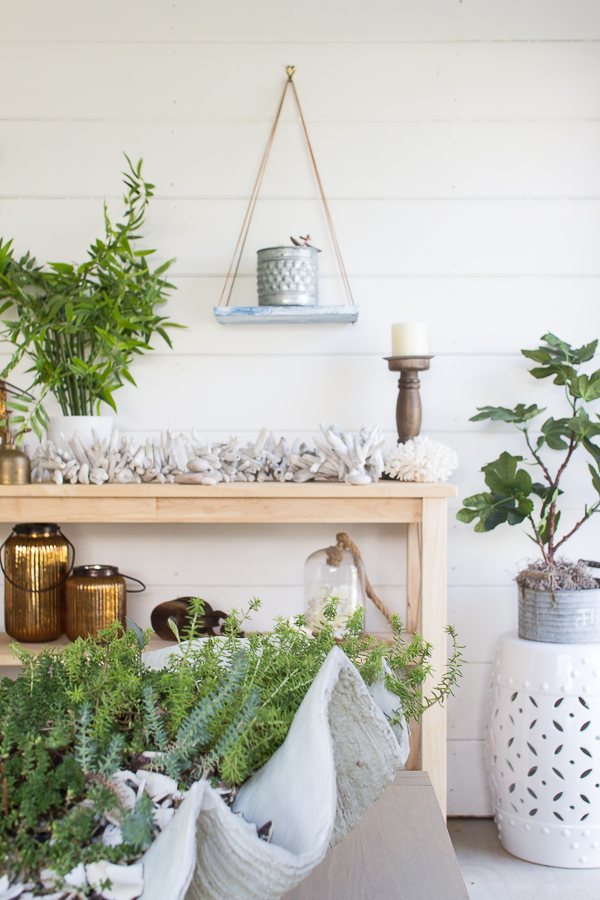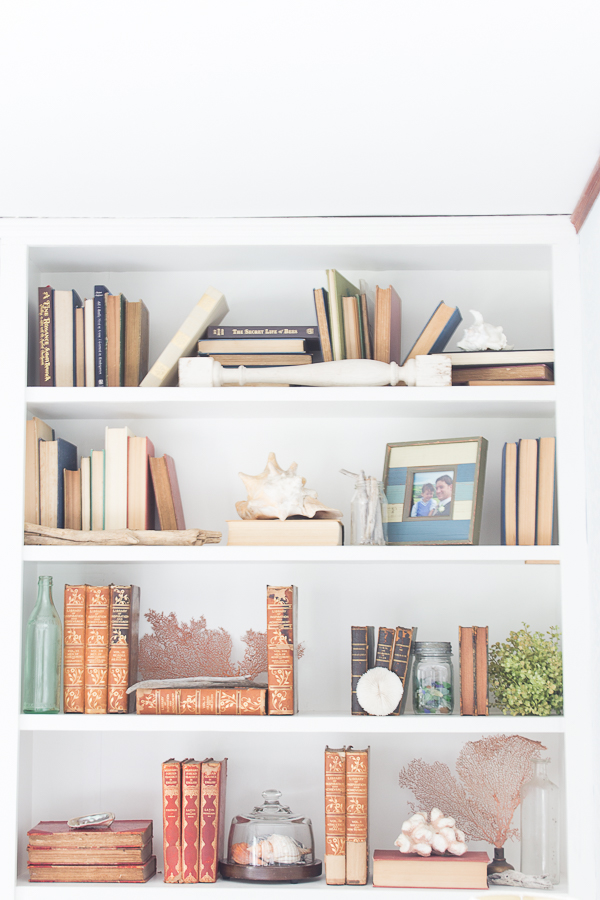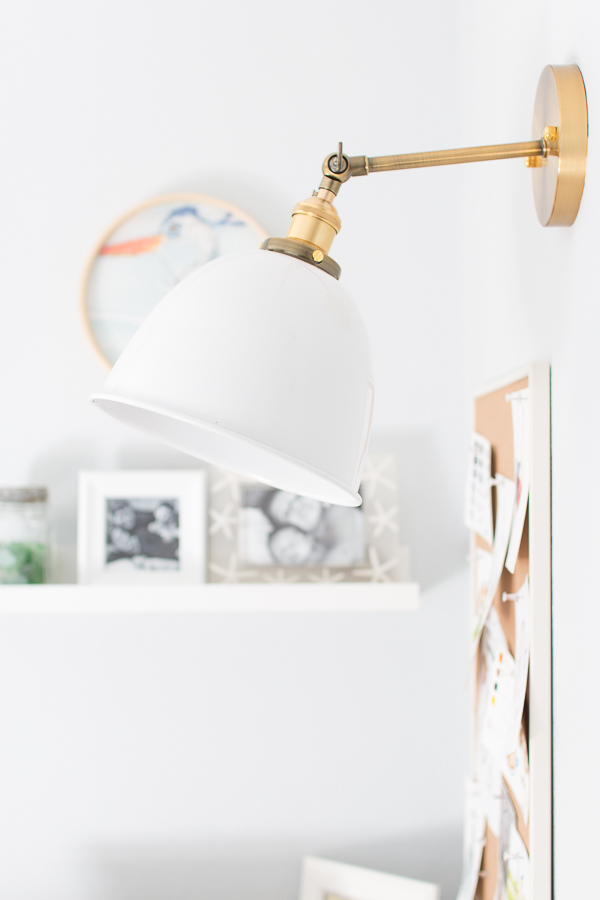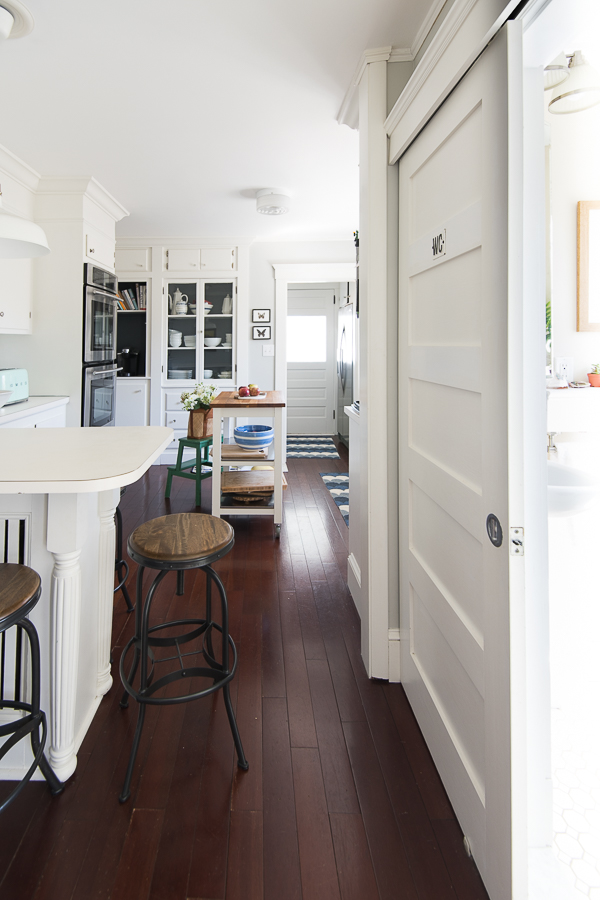 "Danielle's dreamy coastal style and design is absolutely beautiful and inviting. With a sand and sea inspired color palette full of shades of blues, crisp whites and an abundance of warm layers and textures- she creates a welcoming room that makes you want to sit down and stay awhile. " – Courtney Allison founder of French Country Cottage / Editor of Romantic Homes Magazine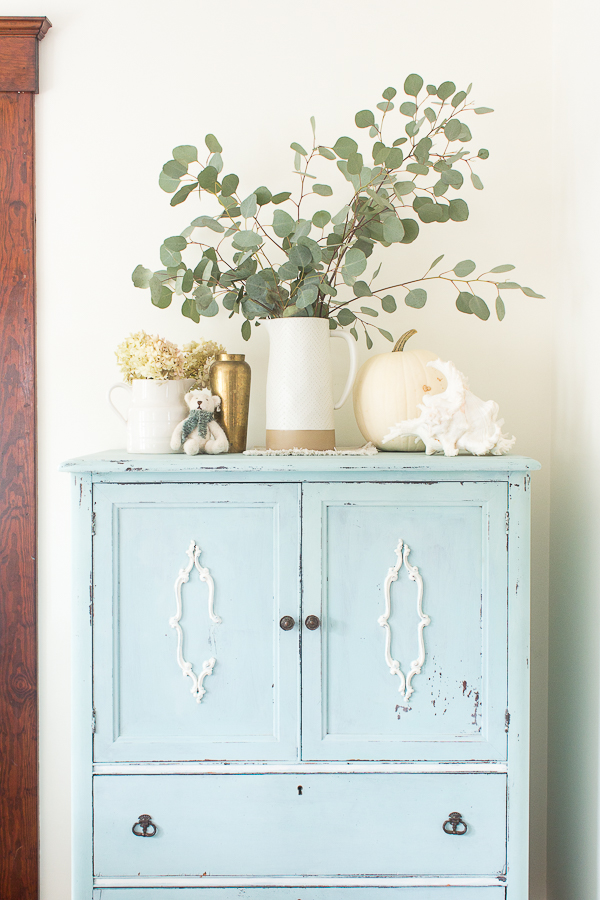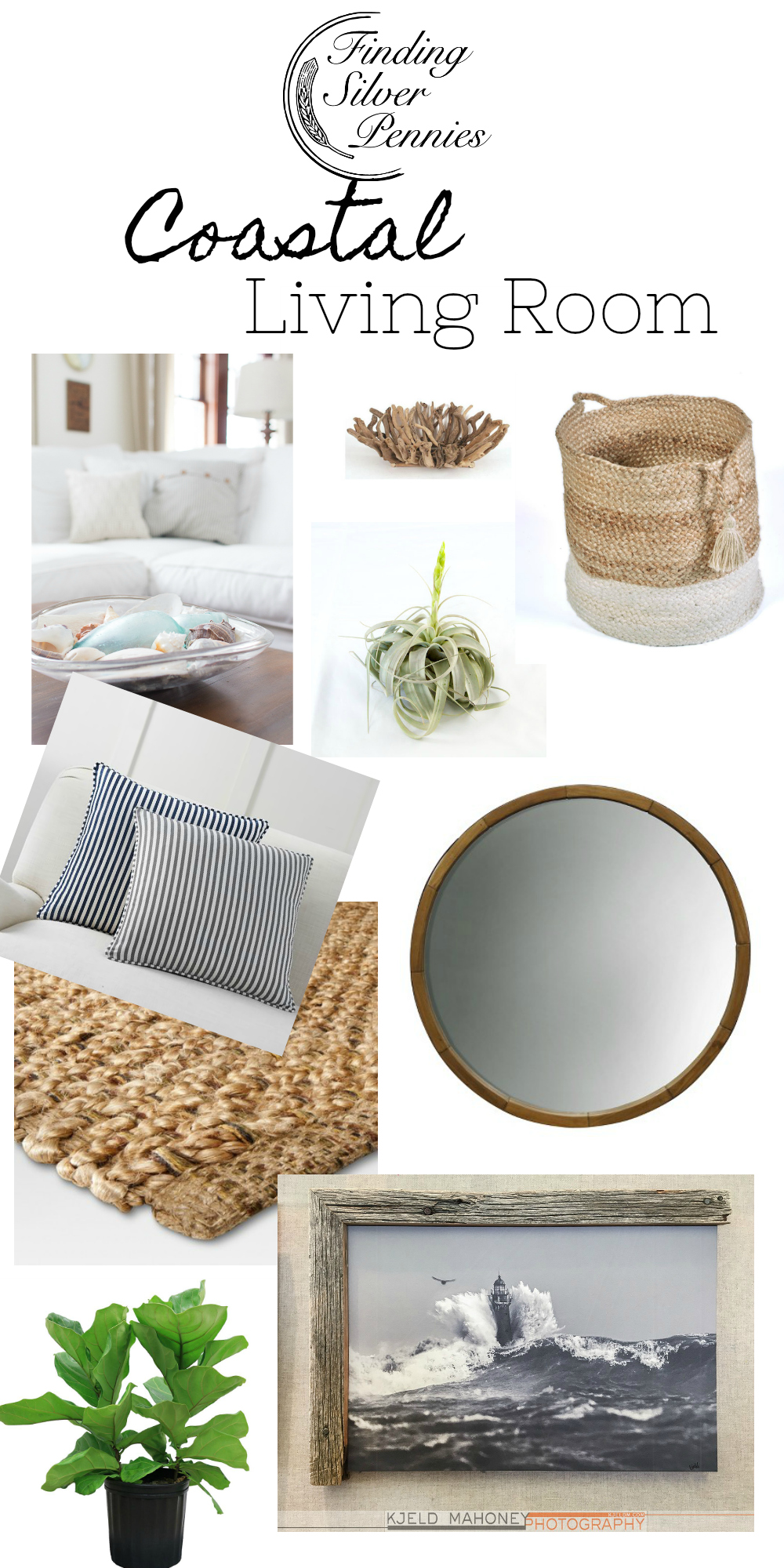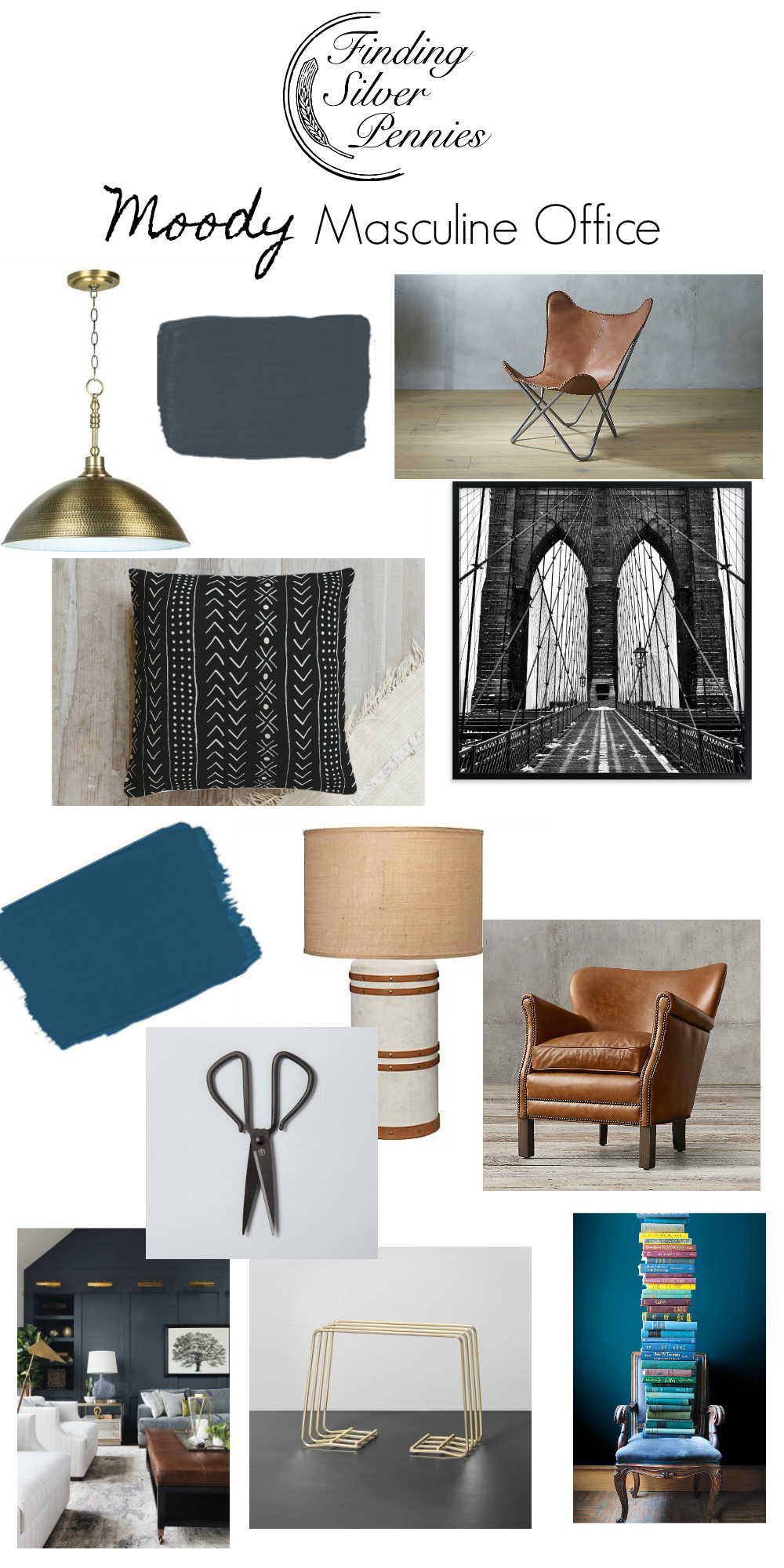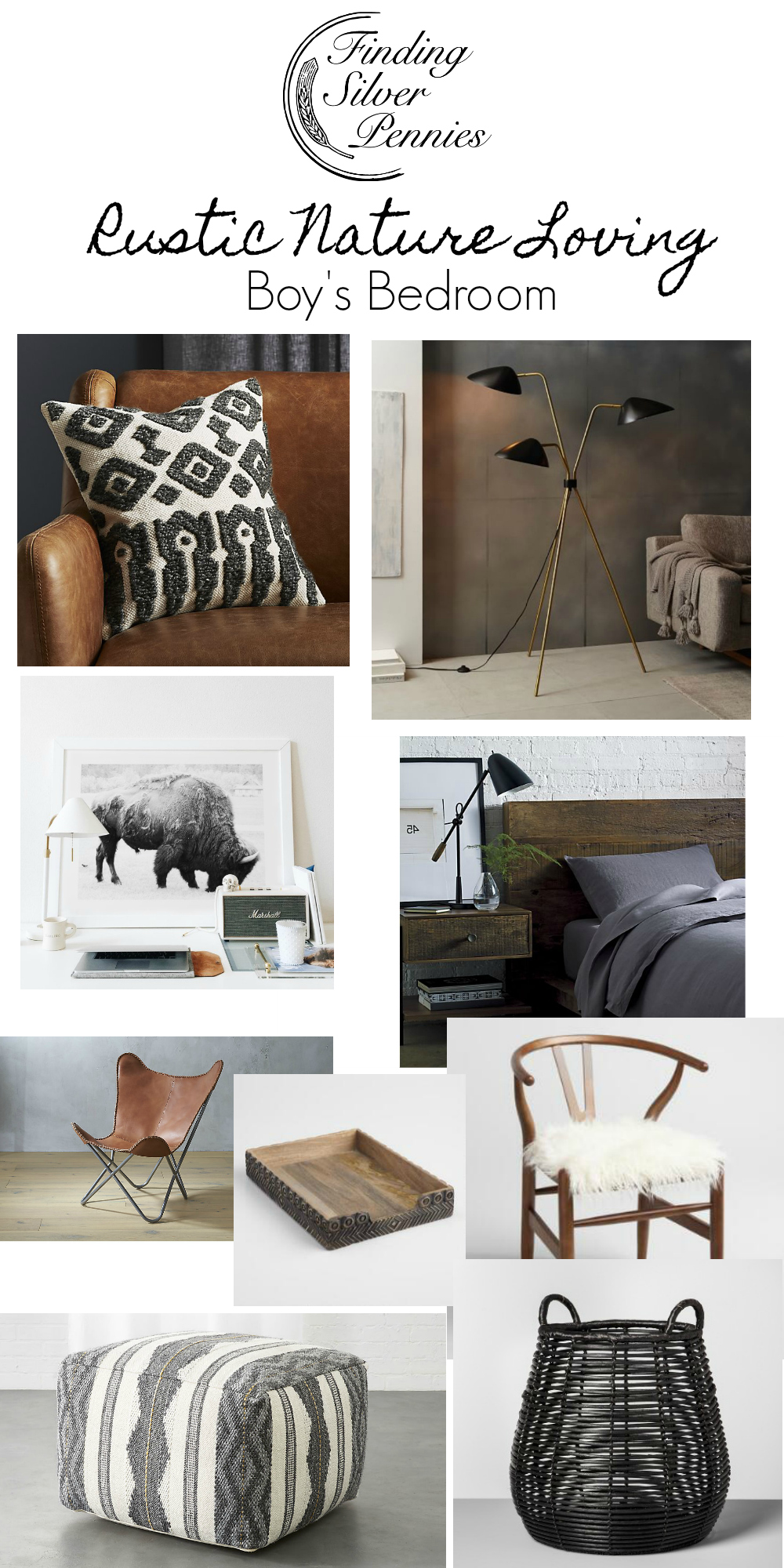 Are You Ready to Collaborate on Designs for Your Home?
Life is just too short to be unhappy with your room(s).
Jane Austen said, "There's no place like home for real comfort."
Let me help you fall in love with your home again.
Send me an email at danielle@findingsilverpennies.com to get started! I'm so excited to help you all find your style and design aesthetic and make your home feel cozy and inviting.